Bloxburg School Test Answers – How to Pass and Win the Trophy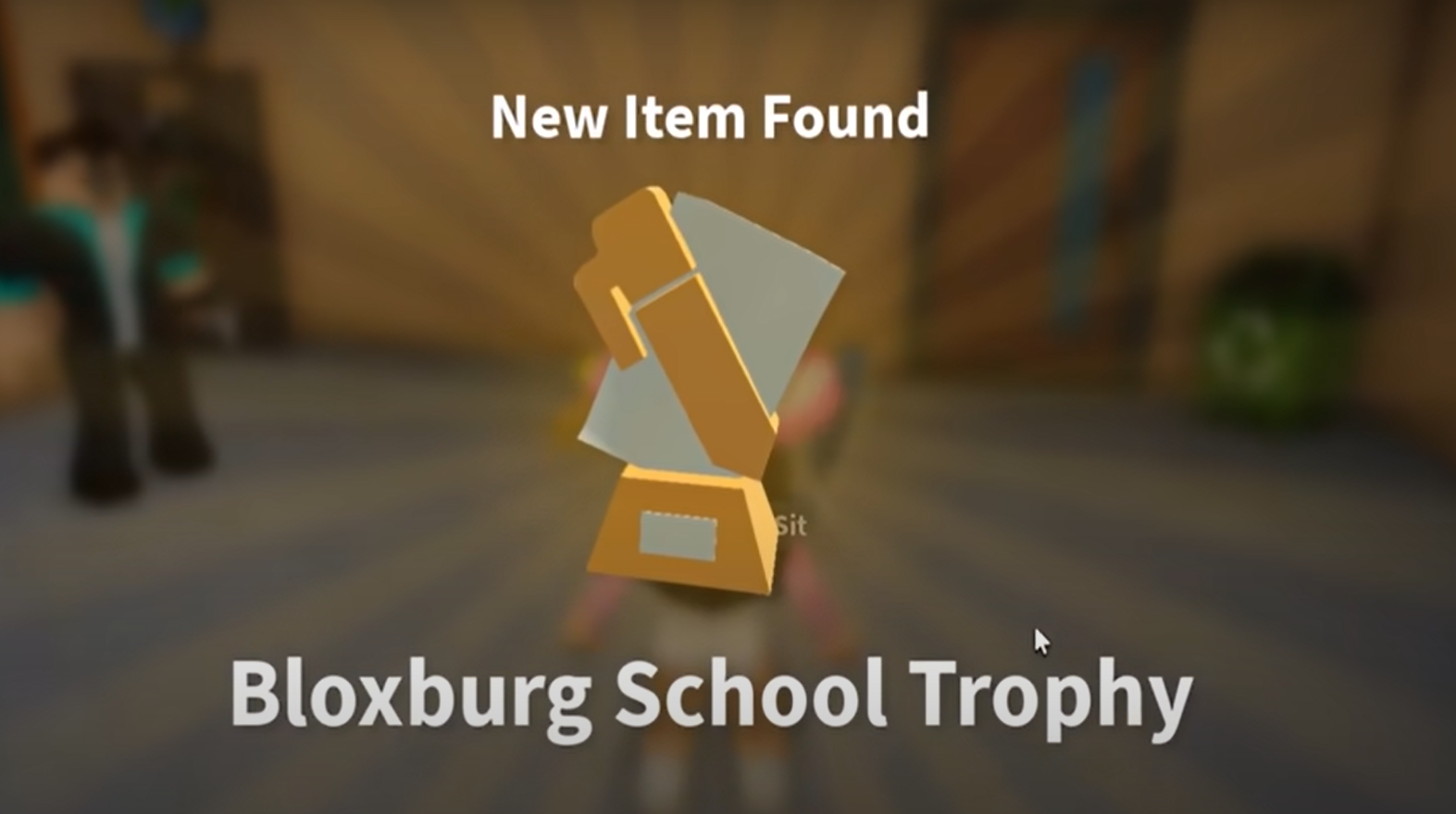 In this guide we will help you finding answers of bloxburg school test so that you can win the trophy. Follow this guide till the end and share your feedback with us below in the comment section. So lets start solving the bloxburg school test answers.
In order to get the trophy you need to first turn yourself into a kid and then you can give your test. To become a kid headover to stylez hair studio and turn yourself into a kid. When you have turned yourself into a kid, now it is the time to head to bloxburg school and get this trophy. Once you get into the school and sit on the chair you can find your test and now you need to solve it.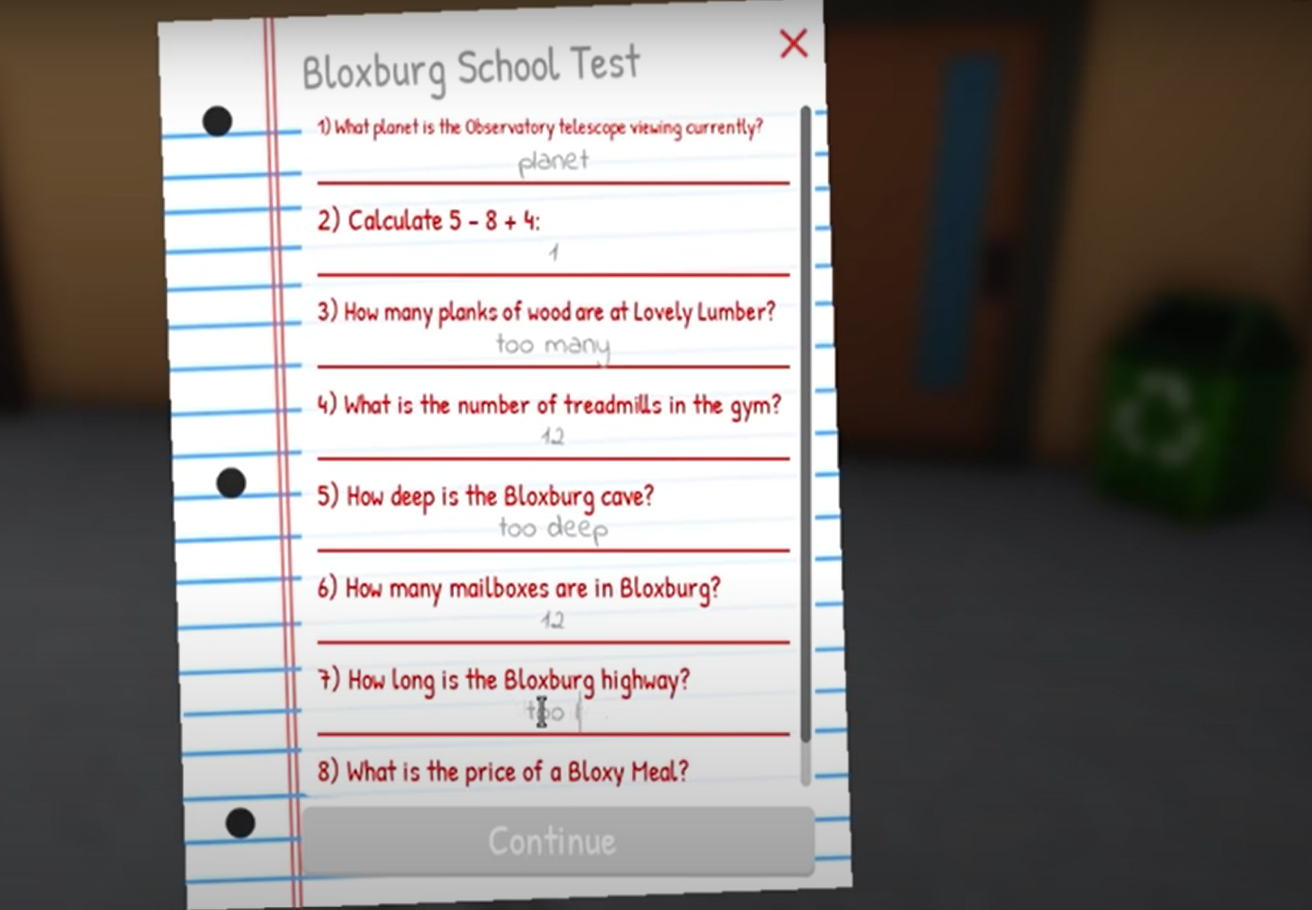 Here is the example test that has been passed in bloxburg school.  You need to follow these answers and get your trophy. Though it is the april fool and you can get the different questions in your test so you must keep trying untill you pass the test.
If you're finding it difficult to read this English document, you can use certified translations that help you read this 'how to' guide in your native language, be it French or Russian.
As questions keep changing we can still provide you answers for some of your questions as example. There are some basic maths questions and you can simply use calculator to answer them. Some of the questions can always repeat in test so you can count on these answers.
Questions and Their Answers in Bloxburg School
Q1. how many treadmills are there in the gym? The answer is 12
Q2. How much water is in the river? The Answer is infinite
Q3. What planet is Observatory telescope viewing currently? The Answer is Mars
Q4. What is the number of sleeping bags at the camp side ? The Answer is 12
Q5. How many bricks are on city hall ? The Answer is 120
Q6.  How deep is Bloxburg Cave ? The Answer is 100 ft
Q7. How many planks of wood are at lovely lumber ? The Answer is 12
Q8. How many species of fish can you get via fishing? The Answer is 3
Q9. What is the population of bloxburg? The Answer is 54
As some of the answers to the test the answer can be like: too tall, too many, took deep etc! It doesn't have too be exact so take a chill pill.
We have given you maximum number of questions and answers so your chances of winning the bloxburg school test are now 100%. Remember most of the number that they ask for is 12 even if new things are being asked you can surely use answer 12.
You can use the answers that are given above in the image and also we have written answers for you. Hopefully you have enjoyed the bloxburg so called school update. Which is perfect for april fools season and there is a great gift of trophy for you in the update.
How many benches are in bloxburg school test?
As soon as you enter to the bloxburg school test you can see there is only one chair to give your test.
what year was bloxburg released?
bloxburg was released in 2016.
what is the population of bloxburg?
Bloxburg has the population of 50 people.
what is the price of a bloxy meal in bloxburg?
Frozen meal price is $12 and oatmeal price is $4.
how many species of fish can be caught in bloxburg?
You can only catch one fish at a time.
What Others think about Bloxburg school in Roblox
People in Bloxburg currently use the City Hall as a temporary school, or go to a plot owned by someone else. By the time version 1.0.0 is complete, there may be a school.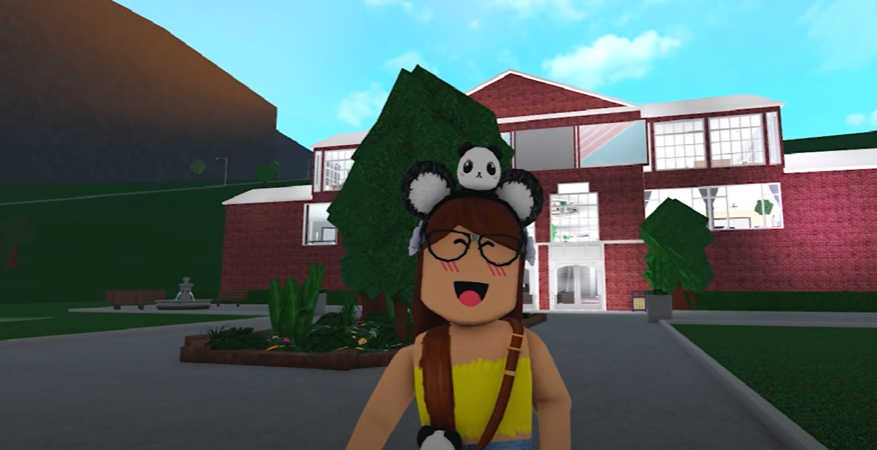 Bloxburg is all about building your own structures, rather than relying on the game to do it for you… Is a school really needed here? They'll have to build it themselves. The game will also be transformed into a contemporary Royale High. At least, that's how I see it.
Even though I've wanted a school for months, I'm not sure that expressing my desire for one here will help. Unlike Meepcity, this is not the case here. "Royale High" isn't even close." Unlike Roblox High School, this isn't an online school. SplattyContributer pointed out that Bloxburg is a place where people can build their own businesses, such as a bakery or a cafe. Construct a school if you like, but even if it does, it will be defunct in a few more weeks, as will the others. If necessary, construct a school.
How to Build Your self in Bloxburg Roblox
Bloxburg is a Roblox game in which players simulate real-life situations. Everyday life in a virtual house in a city is simulated in this game. In Roblox, if you're trying to build a unique house in Bloxburg, this is the article for you.
To begin, create a new plot in a blank canvas. When you join the game for the first time, you will receive a free plot and a default home. It will cost you Blockbux, a currency that must be purchased with Robux, which is Roblox's currency and costs real-life dollars. If you are unable to find a plot of land, consider selling your starter or current residence.
Suppose your house was worth $7,000, but you sold it for $4,900. The only way to avoid losing money is to create a new plot with Blockbux and keep your house.
Your home should have a theme. Plan out what kind of house you want: ultra-contemporary or traditional? If you don't know exactly what you want, picking a style can be a challenge. We've included descriptions of each home below if that helps you narrow down your search.
Flat or tilting roofs are common, as are large rectangular windows and pillars. Modern-style houses also have an attractive colour scheme.
Gabled roofs, wood/brick walls, average-sized windows, shutters, and pillars are all hallmarks of Victorian architecture, as is the use of a monochromatic or vintage colour scheme.
Gambrel roof, wooden walls, windows with shutters and pillars in a warm or aesthetic colour scheme are typical features of farmhouses.
An average-sized window is the norm in suburban homes; shutters and pillars are also common. The colour scheme is either monochromatic or analogous.
Conlusion: A test is shown above with all the Bloxburg School test answers which will definately help you in winning the trophy.