Google Chrome Profile Generator Tool For Free Download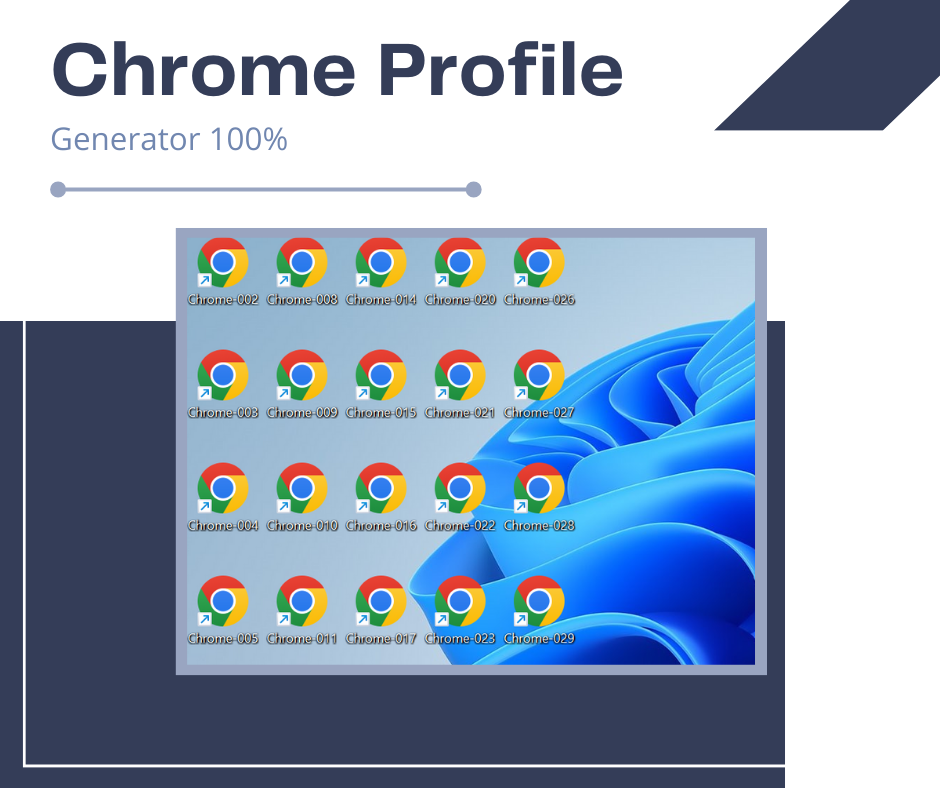 Chrome profile generator is a tool that can create hundreds of chrome browser profiles for you with just one click. In this article we will show you how to download it and use it for free. In this studio of technology we have shared all the details that are important for you to understand.
If you want to use chrome profile generator for mac or mobile then you can use it. But we have only tested it for windows version.
How Does Chrome Profile Generator Works
It works simply with just number of clicks.
First you have to download using links given below. You can also use Google drive file, filehippo or mediafire link to download it within seconds.
Once you have downloaded it then you will see it appears in compressed form. It will be a zip file and you will have to use winrar or some other extractor tool.
Then you just need to right click on it and run it. If this option does not work for you then just double click on it and it will be executed. As you can see here in the screenshot attached below.
Since, this tool is designed and developed by russians, so this tool is in russian language we will describe you here how you can use it properly.
Once you have downloaded and executed the software just you need to enter the number of profiles you want. Lets say you want to create 30 profiles then just enter 30 in the third row. That is where you will enter how many profiles you need.
First row is about sequence number from where you want the sequence number to begin it is manually set to 1. You can also change it to 100 for any other number and then this is where it start naming profiles.
Second row is about the name in english letter you can set any name and each profile will have same name. You can also change name later if you want to change it.
Purpose of using chrome profile generator
you can use it to have different browsing history or cache for each profile. Though people also miss use it for getting views on youtube videos or clicking ads etc. Which is strongly not recommended. We should always use this tool just for good purposes.
No matter chrome profile generator is by saifi or anyone else. It is one standard and same tool that we have shared here below. It can also work on android if you get its apk version and you can contact us if you need that.
Links to Download
You can also get chrome profile generator using mediafıre here is the link :
https://www.mediafire.com/file/78jkx7pjz9z10cs/Chrome_Profile_Generator.zip/file
Download using google drive
https://drive.google.com/file/d/12TzDLQplFraqPMiKDNk6n1AZZHHaFKHA/
Chrome Generator Extension
You can also use chrome profile generator extension but that is not much recommended as the software is better and easy to use. Also, software is not heavy and it is easy to load.