Clash Royale Excels in Revenue Generation During the Last Three years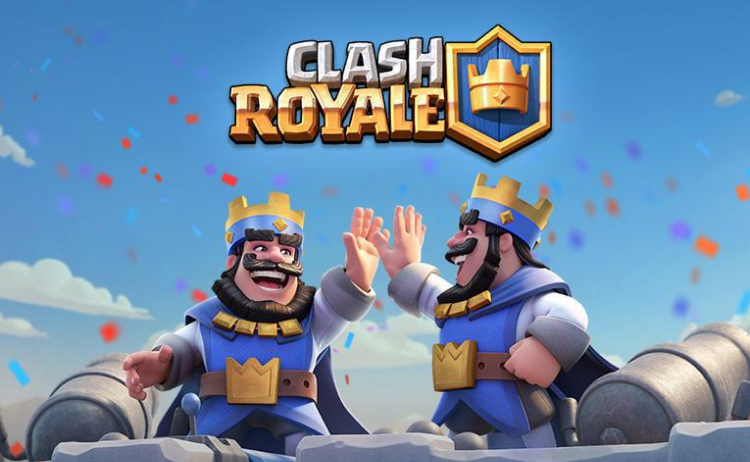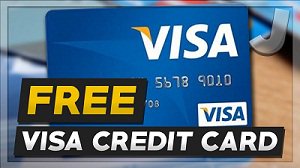 It's been three years since Supercell released one of the most famous mobile game of all time. Clash Royale is a real-time strategy base online game in which players compete against each other in real time. It was released on March 2, 2016. According to Mobile Market Analyst Sensor Tower, the game has collected a total revenue of more than $2.5 Billion during the last three years. These stats are impressive if you consider the fact the Clash Royale is free to play. Though you can purchase certain items from the in-game shop using gems or real money.
Advertisement
According to Sensor Tower, if we calculate the collected revenue i.e. $2.5 billion to the number of days, a rough estimation would give an answer of nearly $2.3 million per day. It means that players from all over the world spend approximately $2.3 millions of total on the game every day. As claimed by the survey, nearly 30 percent of the total amount has come from USA based players. Thirty percent of $2.5 billion means $750 million. Looks like there a lot of gamers in United States who do not hesitate to spend money on their favorite game. Germany ranks 2nd on the lists with a total spending of 9% of overall revenue. Sensor Tower also stated that, spread of revenue between app stores, Google Play store and IOS App store is nearly even. Clash Royale is equally famous among all mobile users.
During the last month only, players from all over the world spend nearly $33 million on the game placing it on the 18th position on the list of revenue for all mobile games. Certainly not bad stats for a game who is three years old. You'll be shock to read that even with this much revenue collection, Clash Royale failed to defeat its predecessor Clash of Clans in the revenue growth race. By the time of its third birthday, Clash of Clans had collected $700 million more than Clash Royale.
According to Sensor Tower, Clash of Clans has generated a total revenue of $6.4 billion globally by now since its launch in 2012.
Supercell has also introduced several new competitions in these games to keep the revenue stream smooth. Players can watch live tournaments of Clash Royale happening in the world using in-game options.
How much have you spent so far on Clash Royale to boost your progress? Tell us in the comments section below.
Clash Royale Update: New Update in July 2019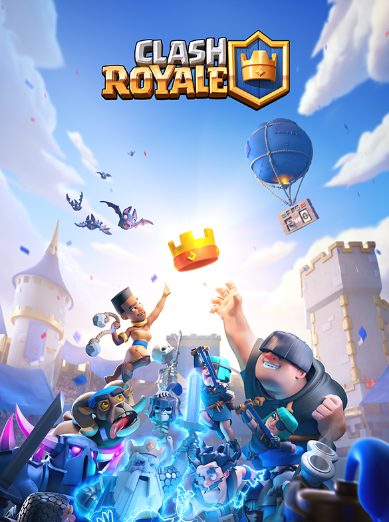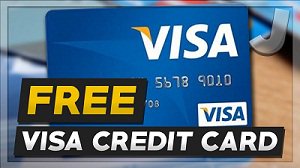 After the mystery by Supercell Games, the substance of the principal period of Clash Royale was at last uncovered. The substance will touch base with the July update. There are plenty of changes that are coming. With the presentation of the main season, there will be a Pass Royale. This is a reward framework that capacities as a season pass. We have seen pretty much every game having these regal passes now.
Advertisement
With July, the primary period of Clash Royale starts. The new will radically influence how the prizes are opened in the game. The greatest of these progressions is the means by which the Crown Chests will be granted. There will be two tracks of layered in Clash Royale.
The first is a free track where another Crown Chest opens with every level each day. On ends of the week, there will be two levels that will be opened every day. These will compensate you with two Crown Chests. You have to get 10 Crowns so as to open a Crown Chest. Crown Chests stack more than twice so; this will support the sporadic players. The last crown chest of every month will be a Legendary Chest.
The second layered track is the Pass Royale. It is accessible for $4.99 each season. On the off chance that you buy the Pass Royale, you will get huge amounts of remunerations. There will be novel acts out, tower skins, boundless section to extraordinary difficulties, programmed chest opening.
Pass Royale prizes will be opened with each Crown Chest, which will be asserted all through the season. They will have more things, for example, acts out, tower skins and a lot more things. It will intrigue perceive how Supercell Games figure out how to improve en route as we have frequently observed these new thoughts going no place and not doing anything so all.
Also Read:
Clash Royale: Everything you should know about New Updates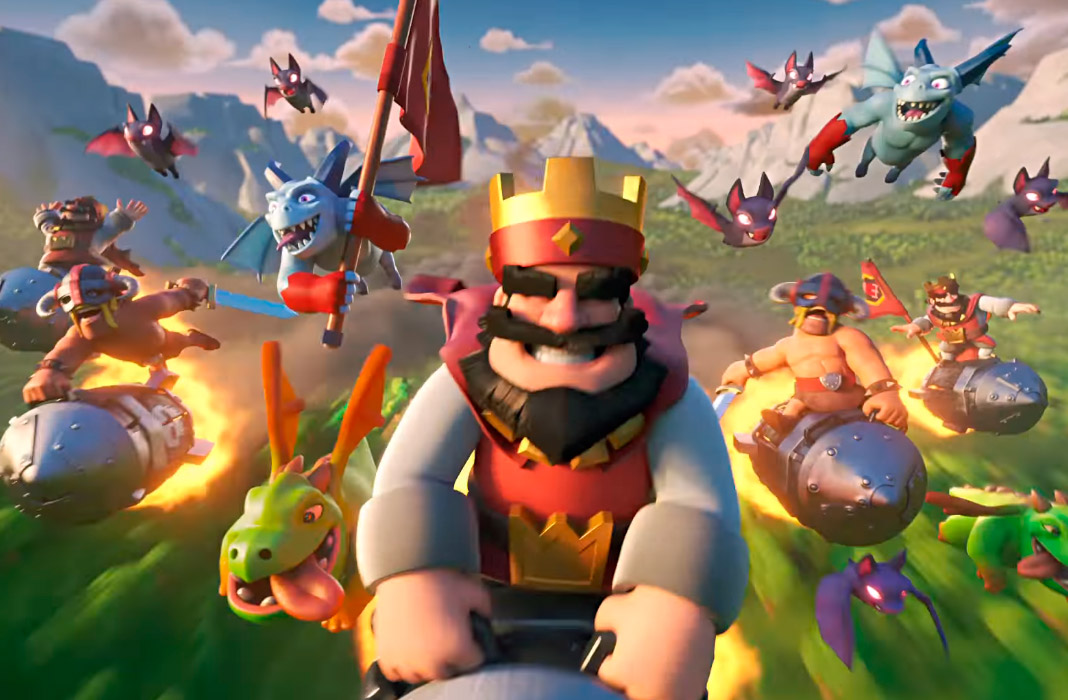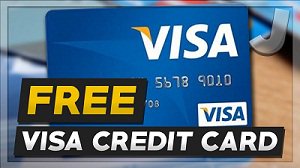 Supercell has fulfilled their promise to keep Clash Royale up to date in 2019. So far, the game has received three balance updates this year and one more is on the way. By releasing multiple updates, Supercell has certainly succeeded in keeping the game interesting for its player base.
Advertisement
1st Update:
Clash Royale received its first balance update of the year on 7th January. According to Supercell's plan, they only included rotation for some troops in this update. First update primarily focused on Magic Archer, Goblin Giant, Freeze Spell, Sparky and some others. We have organized the update information to make it simple for you.
Heal Spell: Elixir cost decreased from 3 to 1. Healing per second is reduced by -63%. Spell duration was also decreased from 2.5 to 2.
Magic Archer: First Attack of the Magic Archer is improved. He will perform the first attack faster now.
Goblin Giant: Goblin Giant has received minor boost to its speed. While the spear goblins sitting on top of the Giant now will now have increased range.
Golem: Golemites which appear after the Golem is destroyed now have less damaged push after death.
Freeze: Spell will cause 65% damage to the towers.
Sparky: Sparky have its range increased from 4.5 to 5. Beware of the lighting cart now.
Battle Ram: Battle Ram Charge damage has been reduced by -11%.
Barbarian Hut: Barbarian Hut has decreased hitpoints by -7%.
Barbarian Barrel: Deployment time of Barbarian Barrel is decreased.
Valkyrie: Valkyrie has received increased hit speed.
Not only the update contained some rotation for the cards but it also included new arena, a new card (wall breaker) and two brand-new game modes. You can now play in Spooky Arena after you reach 3600 trophies. Although to raise the level of Legendary arena, it has been pushed up to 4000 trophies.
2nd Update:
This update was released on 7th February 2019.
Musketeer: Musketeer damaged has been increased by 3%.
Three Musketeers: Three Musketeers now cost full bar of elixir: 10. You better be careful while using this bad squad now.
Freeze: Freeze spell damage has been reduced by 6%. Also, duration of the Freeze spell is also reduced to 0.4 secs. It was 0.5 secs previously.
Cannon Cart: Hitting speed of Cannon cart has been improved.
Knight: Knight has received a minor boost in hitpoints (2.5% to be exact).
Dart Goblin: Attack speed of Dart Goblin is reduced. It is 0.65 now which was 0.7 previously.
Clone: Cloned troops will now appear behind the original unit.
We will post about upcoming updates as soon as Supercell release information about them. Stay tuned!
Clash Royale January 2019 Update: New Arena, Card and Minor Rotation