How to Charge a Nintendo Switch Controller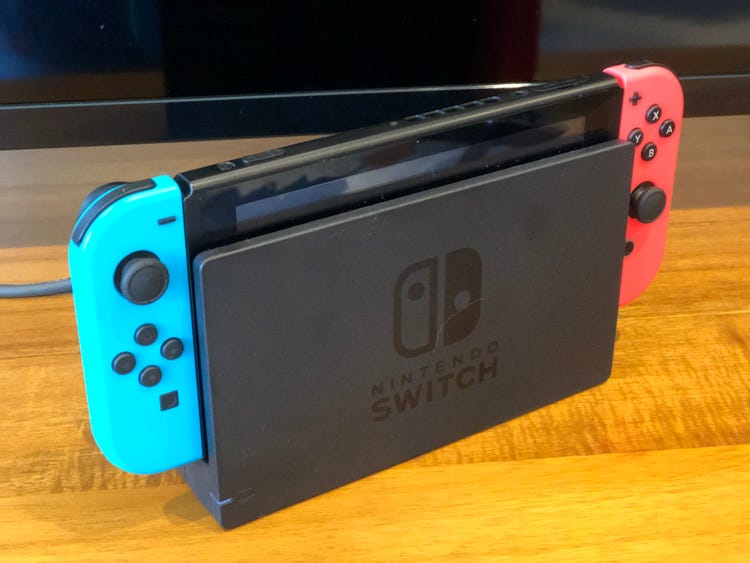 Any gaming session might be ruined if your Nintendo Switch controller runs out of power. If your power is running low and you can't play any of your favourite Switch games, there's nothing worse than seeing that flashing signal on the screen. As a result, Nintendo has made it simple for gamers to keep their Joy-Cons charged. Additionally, there are a number of specific Switch attachments that may be used to charge your controller.
There are even more battery-charging alternatives available to those who utilize the Switch Pro Controller. Nintendo Switch Joy-Cons and Pro Controller may be charged in a variety of ways.
Read Also: Good News: Bethesda and Nintendo Switch may work together!
How to Charge Nintendo Switch Controller Joy-Cons
The battery life of the Joy-Con Grip will quickly deplete if you use it exclusively as a Nintendo Switch controller. Fortunately, there are a few other methods to power it up. In order to charge the Joy-Con controllers the simplest method, no additional cables, accessories, or shelf space are needed.
Step 1: Tie the Joy-Cons to the Switch's sides until they snap into place. Step 1. When the two devices are linked, you'll get a notice on your screen.
Step 2:When you're ready to play, plug in the Nintendo Switch's dock or AC adapter. The USB-C connector on the bottom of the Switch may be plugged into the adaptor, or the Switch can be docked.
Step 3: Press the power button on the top of your Nintendo Switch to put it into "sleep" mode. If the Switch is turned off fully, the Joy-Con controllers will not be able to charge.
Step 4: Hold on! The Joy-Con controllers are expected to fully charge in roughly three and a half hours, according to Nintendo. You may check the remaining battery life of your Joy-Cons by pressing the Joy-Con icon in the Switch's main menu.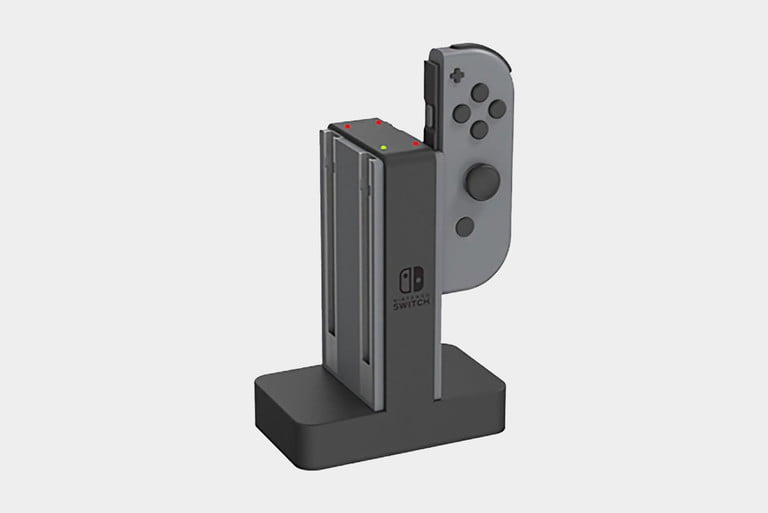 Use a charging dock
There is no need to leave your Switch powered on if you choose to utilize a charging dock.
Step 1: In order to charge your Nintendo Switch's Joy-Con controllers, you'll first need to connect the provided USB cord to the dock.
Step 2: Make sure the top lights are red and place as many Joy-Con controllers as you'd like in the dock . The controllers are completely charged when they turn green.
How to charge Joy-Cons while playing
Have a Nintendo Switch with Joy-Cons that need to be charged? This may be accomplished in a number of ways.
Step 1: Insert the USB-C end of a Nintendo Switch AC adapter into the socket on the console's bottom and connect it into a wall so that the cord still reaches where you'll be playing.
Step 2:To begin gaming, just connect the Joy-Con gamepads. Joy-Con controllers may be used as long as the Nintendo Switch is plugged in.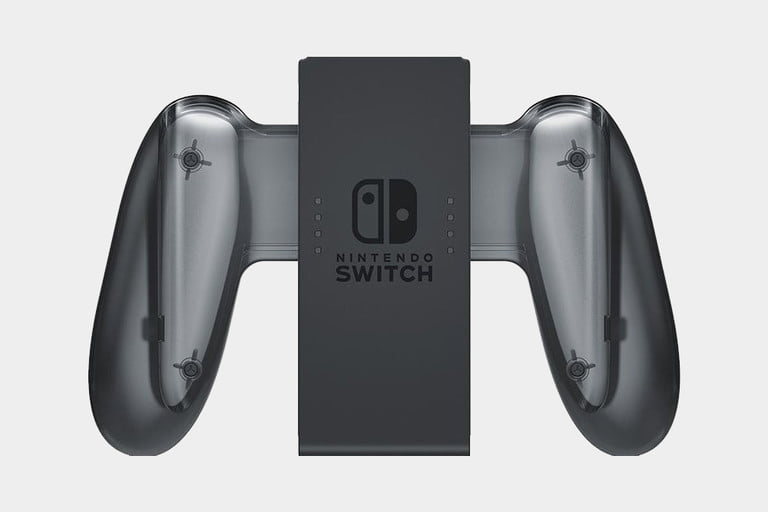 How to Charge using the Charging Grip
You'll need the Joy-Con Charging Grip if you wish to play on the TV while charging the Joy-Con controllers. It's fashioned like a conventional Joy-Con Grip, but it connects to your Switch dock so that the controllers can be charged while you're playing with them.
Step 1:Connect the Charging Grip to the Switch dock using the provided cord, then move the little slider on top of the Charging Grip to insert your Joy-Con controllers.
Step 2: Have some fun! You may now charge your controllers while playing on your Nintendo Switch.
Video
FAQs
How do I know if my Nintendo Switch controller is charging?
Check to see if the Nintendo Switch console's Joy-Con controllers can be charged while connected. Connect the Nintendo Switch AC adapter and the Joy-Con controllers to the system. Select Controllers from the Home Menu. When the console and Joy-Cons are charging, an indicator will appear on the screen.
Will switch controllers charge in dock?
The USB-C cable that came with your Switch Pro Controller may be used to charge it at any time. If you need to plug something in while playing, the front-facing USB ports are the simplest to get to.