Clash Royale January 2019 Update: New Arena, Card and Minor Rotation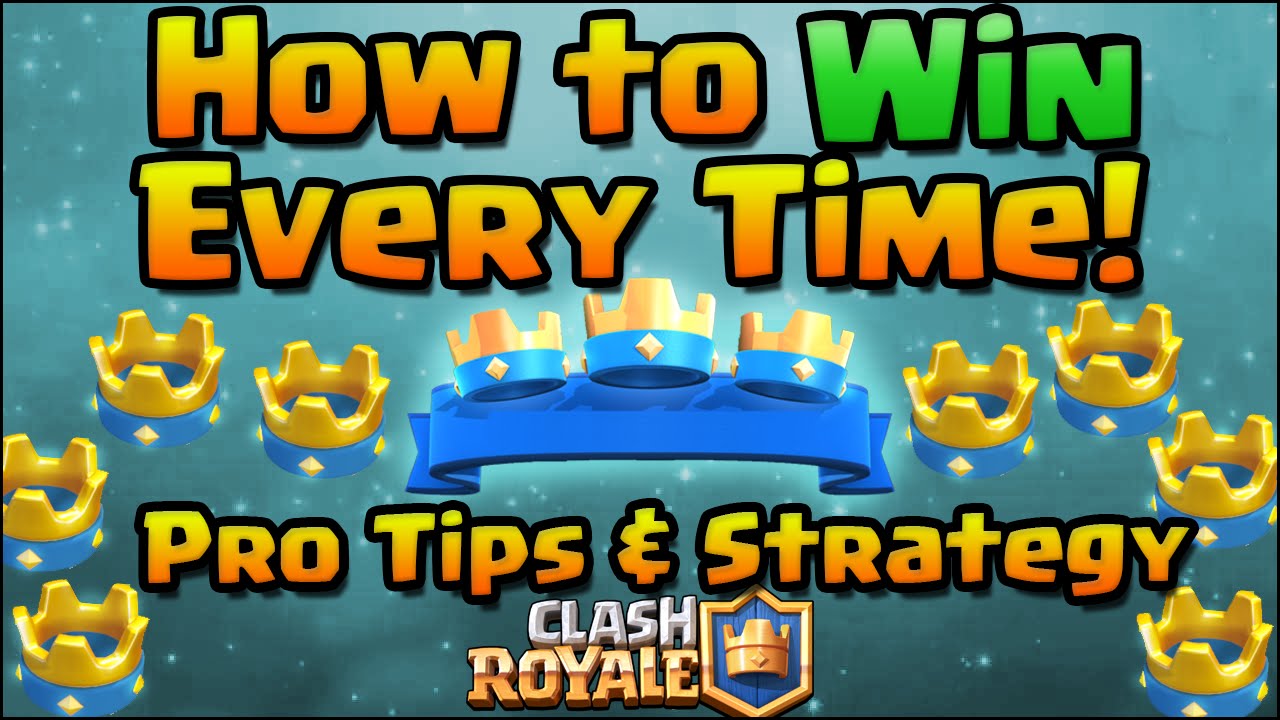 Clash Royale January update includes several new things including a new card, brand-new arena and some gameplay modes. Supercell released a fresh update for the game to celebrate Lunar Year. Clash Royale had also received a balancing update in January giving some rotation to more than 10 troops and spells. Now this fresh update brings new game modes that will engage players through the next month. Supercell keeps bringing fresh updates to the game and this is probably the reason why players still prefer Clash Royale over other real-time strategy games in the app store.
Fresh Card:
Wall Breakers are going to hit arenas soon. This is a card burrowed from another one of Supercell's game Clash of Clans. Wall Breakers are two cute minion skeletons who carry barrel of dynamite. In Clash of Clans, they are used to destroy strong walls but as there are no walls in Clash Royale, their target will be to reach enemy towers and deal massive damage to it. Supercell is yet to confirm the arena to unlock this card but there are rumors that it will be available in Arena 12: Spooky Town.
Brand-new Arena:
Spooky Town is the fresh addition to the long list of Clash Royale arenas. Players will be able to play in Spooky town once they reach 3600 trophies. Developers have altered the old arena trophies to make space for this one. Now you can jump three arenas in 1000 trophies. If your trophy count is greater than 4000 (means you are in one of top Leagues), you will now receive more gold and extra cards from each chest. Following are the changes made in the game:
| | | |
| --- | --- | --- |
| Arena | Trophies | Card Unlocks |
| Goblin Stadium | 0-300 | Spear Goblins, Goblins, Goblin Hut, Hog Rider, Goblin Barrel, Hunter |
| Bone Pit | 300-600 | Bomber, Skeletons, tombstone, Valkyries, Giant Skeleton, Witch |
| Barbarian Bowl | 600-1000 | Cannon, Barbarians, Barbarians Hut, Battle Ram, Barbarian Barrel, Golem |
| P.E.K.K. A's Playhouse | 1000-1300 | Zap Spell, Minion Horde, Inferno Tower, Mega Minion, Lightning Spell, P.E.K.K.A. Miner, Lava Hound |
| Spell Valley | 1300-1600 | Bats, Fire Spirits, Furnace, Wizard, Tornado, Poison Spell, Magic Archer, Night Witch |
| Builder's Workshop | 1600-2000 | Mortar, Skeleton Barrel, Rocket, Flying Machine, X-Bow, Balloon, The Log, Inferno Dragon |
| Royal Arena | 2000-2300 | Royal Recruits, Royal Giant, Heal Spell, Three Musketeers, Dark Prince, Guards, Mega Knight, Princess |
| Frozen Peak | 2300-2600 | Giant Snowball, Ice Spirit, Elixir Collector, Ice Golem, Freeze, Bowler, Lumberjack, Ice Wizard |
| Jungle Arena | 2600 – 3000 | Rascals, Goblin Gang, Dart Goblin, Goblin Giant, Bandit |
| Hog Mountain | 3000 – 3300 | Elite Barbarians, Bomb Tower, Royal Hogs, Rage Spell, Cannon Cart, Ram Rider |
| Electro Valley | 3300 – 3600 | Tesla, Zappies, Clone Spell, Electro Dragon, Sparky, Electro Wizard |
| Spooky Town | 3600 – 4000 | Mirror, Executioner, Graveyard Spell, Royal Ghost |