Compared are the AMD MBA Designs and the Sapphire RX 7800 XT MBA.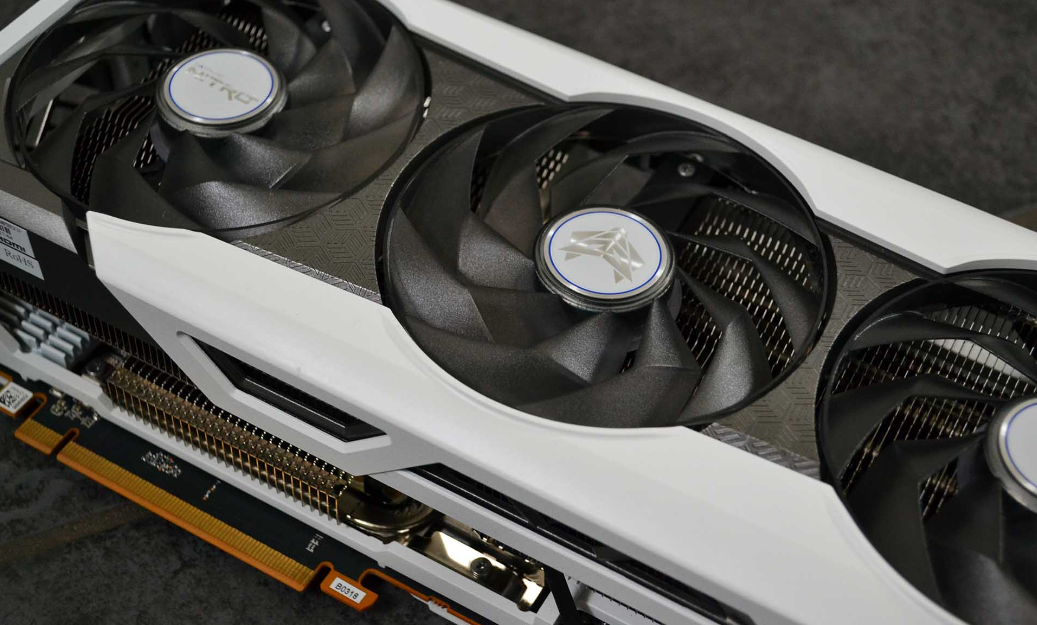 The NITRO, PURE, and PULSE series are all part of Sapphire's product lineup. These series both include and are comprised of the Radeon RX 7800 XT and the Radeon RX 7700 XT. The AMD MBA (Made by AMD) design is sold exclusively through AMD's online store. Currently, Sapphire is the only company with permission to distribute this design. Sapphire's design for this product is straightforward and simple, staying true to the fundamental idea that AMD had originally conceived. Some bespoke versions with triple-fan cooling systems may outperform AMD's standard reference design; however, AMD AIB partners will likely provide factory-overclocked models in their higher-end variants, such as Sapphire's NITRO+ lineup. This will be the case even if some custom models do outperform the reference design.
In the company's history, Sapphire has produced a variety of designs, the most notable of which is the RX 7800 XT / 7700 XT NITRO+. This model has a cooling system consisting of three slots, three fans, and a huge heatsink with eight heatpipes. Its Voltage Regulation Module (VRM) features a solid 14-phase configuration complemented by a 14-layer PCB. The card's features are further improved by the presence of a dual BIOS function. The Sapphire PURE series and the Sapphire PULSE series, which are both more affordable, are also included in this assortment of goods.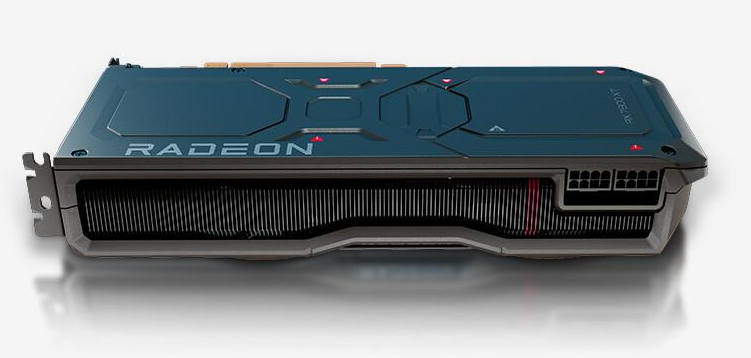 When it is released, the Radeon RX 7800 XT MBA from Sapphire will be available for purchase at a retail price of $499. The MBA design has been standardized so that it may be sold through both the AIB and AMD channels, and it is only available through the official online AMD platform. It is crucial to note that the fundamental components of all MBA cards, regardless of whether they were purchased from an AIB or directly from AMD, are the same. This is true even though the design of the card's exterior stays unchanged.
There is currently no information regarding the availability of the AMD MBA RX 7800 XT series from any other manufacturers. According to the available information, Sapphire is the only company that offers this reference design. It is important to note that reviewers are presently reviewing the AMD MBA RX 7800 XT design, and the findings of their evaluations will be made public the day before the official introduction of the product.