Intel's 1.8nm chips will surpass Samsung and TSMC by 2025.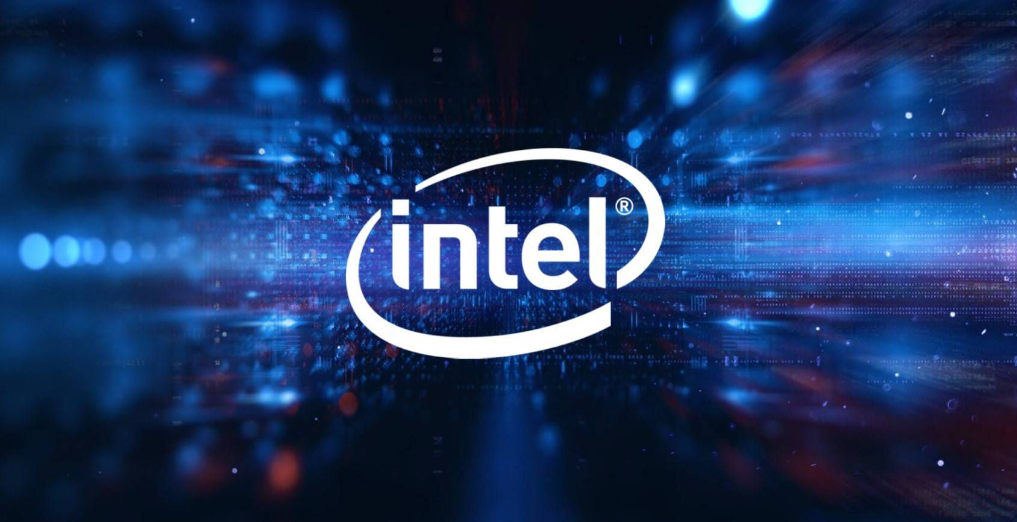 TSMC is the world's largest semiconductor chip fabrication company, while Samsung is the second-largest after them. TSMC and Samsung Foundry are the only chip fabrication companies that have been successful in developing semiconductors with a 3nm process node. Intel, on the other hand, has aspirations to surpass both companies by 2025 using their 18A (1.8nm) semiconductor processors. Intel has fallen behind its competitors for years with its 14nm and 10nm semiconductor chip fabrication nodes. Last year, the company announced its intentions to upgrade its processes after years of falling behind.
Pat Gelsinger, the CEO of Intel, reaffirmed that target and stated that the company still intends to begin manufacturing 18A chips by the year 2025. This most recent statement was made during the previous week. Gelsinger says, "We're a little over two and a half years into the makeover. In retrospect, how the business has been rebuilt has turned out how I would have anticipated it to proceed at the time. You can't be nearly as doubtful about our capacity to carry this off as before. Chips for Alder Lake, Raptor Lake, and Sapphire Rapids have already been manufactured by Intel utilizing the Intel 7 manufacturing process, which is equivalent to 7nm for Samsung Foundry and TSMC.
The business has announced that it is prepared to begin mass production of chips utilizing its Intel 4 (4nm equivalent) process node. This process node will produce Intel's Meteor Lake CPUs and bespoke ASIC chips. Granite Rapids and Sierra Forest, data centre processors, will be able to be manufactured using Intel's 3nm process by the time this year comes to a close. Intel intends to keep the Intel 20A (2nm equivalent to Samsung Foundry and TSMC) production line ready to manufacture 2nm chips in the first part of 2024. This Intel 20A manufacturing method will be used for Intel's Arrow Lake CPUs. The business intends to keep its Intel 18A (1.8nm) semiconductor chip production method ready in the second half of 2024, and this process may be adopted by some companies in 2025.
During the conference held by Deutsche Bank a week ago, Pat Gelsinger stated that the company had already received a significant down payment from another company to produce 1.8nm chips. He made this claim. This provides Intel with a significant confidence boost, allowing the company to continue the development of new chip production technologies and move closer to achieving its objective of surpassing both Samsung Foundry and TSMC. Gelsinger stated that Intel is already aware of the semiconductor wafer costs, average selling prices (ASPs), and targets of TSMC and that Intel desires to deliver chips at cheaper prices to attract a greater number of customers.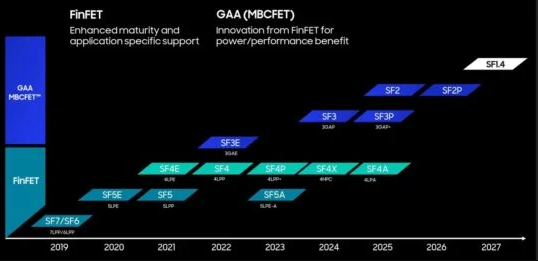 However, we cannot comment on the veracity of Intel's assertions, and both TSMC and Samsung Foundry aren't sitting around with their hands folded, either.  Through their respective process roadmaps, both Samsung Foundry and TSMC have indicated that they plan to have their 2nm chip production technologies available by 2025. There have been rumblings that Qualcomm would soon give Intel's 20A process node a go for the Snapdragon 8 Gen 4.
However, it has been rumoured that the company may abandon such plans because of the high expenses involved and instead employ Samsung Foundry's 3nm technology to manufacture Snapdragon 8 Gen 4 chips. Late in the year 2024 and throughout the rest of the year 2025, the Snapdragon 8 Gen 4 will be utilized in high-end smartphones. Even Intel is making bits for its future computers with TSMC's 5nm and 6nm technologies, which are extremely small. Apple and AMD will likely continue working with TSMC because they are acquainted with the procedures TSMC uses.