Dead By Daylight Update Version 1.60 Patch Notes 2.7.0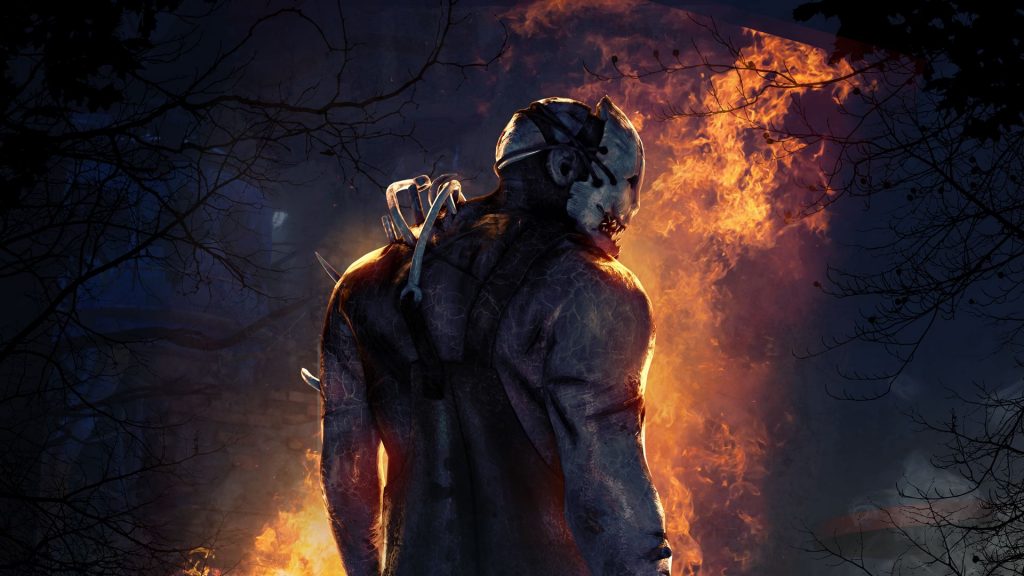 Dead by Daylight update version 1.60 patch 2.7.0 is out now for PS4, Xbox One, and PC. Here is the new update details
Some lucky players got a glimpse of our upcoming chapter release content in today's mid-chapter update. We already pushed the right update live to all players on PC and PS4. XBOX users will receive it within a few days. In the meantime, enjoy the early hype on the next chapter!
Full patch notes details for Dead by Daylight update 1.60 can be seen below.
Dead By Daylight Update Version 1.60 Patch Notes 2.7.0 (PS4, Xbox One, PC)
FEATURES & CONTENT
Feature – Added a delay before the ping indicator appears in the online lobby for Killers & Survivors. This delay allows for the ping to stabilize before being displayed to the player.
Feature – Games that would start with less than 5 players are canceled, and all players still connected to the server will be returned to the tally screen (keeping their items, add-ons and offerings) and notified about the cancellation.
Feature – Re-added the theme music for DLC characters.
End Game Collapse
Closing the hatch instantly powers up the exit gates.
End Game Collapse starts when an exit gate is opened or when the Killer closes the hatch.
End Game timer starts at 2 minutes. Timer is slowed down when a Survivor is downed or hooked.
Survivors are sacrificed by the Entity when the timer expires. These sacrifices count as kills.
The Killer can now open a powered up exit gate.
The hatch always spawn as soon as there is 1 Survivor left in the trial.
Scoring:
Killer
Gate Open: Opening an exit gate (500).
Hatch Close: Close the hatch (250).
Late Hook: Hook a Survivor after the EGC has started (250).
Late Sacrifice: Sacrifice a Survivor once the EGC has started (500).
Time's Up: Entity sacrifices a Survivor after the EGC has expired (500).
Survivor
Late Heal: Heal another Survivor during EGC (750).
Late Rescue: rescue another Survivor during EGC (2000).
Pressure: Be the last Survivor alive and EGC starts (250).
Release: Open an exit gate after the EGC has started (1500).
Tenacious: Complete repairing a generator after the hatch has opened (500).
For details on the bug fixes and balance changes, visit the official patch notes from here.
Dead by Daylight is available now for the PS4, Xbox One, and PC. It has also been announced for the Nintendo Switch.
More Articles: