Overwatch Update 2.64 Patch Notes (Xbox One, PS4, PC)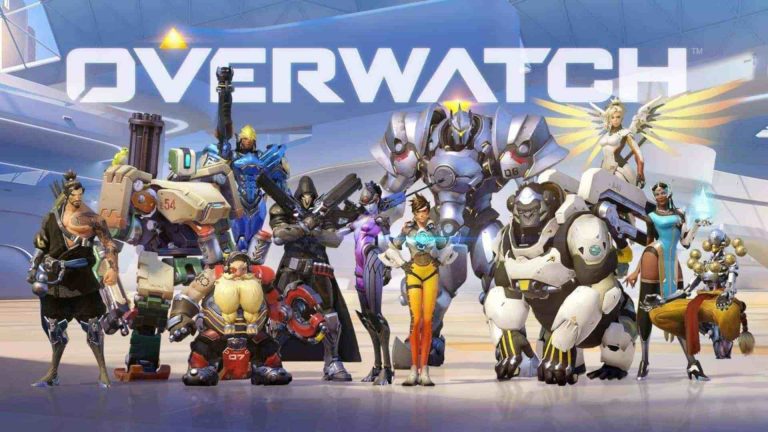 Overwatch update 2.64 patch is out now for the Xbox One, PS4, PC.
This update adds the Havana map for everyone and fixed the bugs. It brings All-Star Skins for players to unlock.
Overwatch Update 2.64 Patch Notes (PS4, Xbox One, PC)
New Map: Havana
Havana, a vibrant, historic port city where the winds of change blow strong, is home to Overwatch's newest Escort map!
All-Star Skins
To celebrate the Overwatch League 2019 All-Stars, we're adding two new Legendary skins— 2019 Atlantic All-Star Mercy and 2019 Pacific All-Star Lúcio! These skins will be available from May 7th to May 22nd.
Bug Fixes
Maps
Havana
Fixed text errors on Taller de Sebastián and several posters
Fixed a bug where players would slide along the bottom of the pillars and the wall corners on the second floor of La Euforia
Fixed an issue where players could become stuck on the Yucca plants
Overwatch: Origins Edition is available now for the PS4, Xbox One, and PC.
Recommended Articles: