Despite technical difficulties, Pokémon Scarlet and Violet break a Nintendo record for sales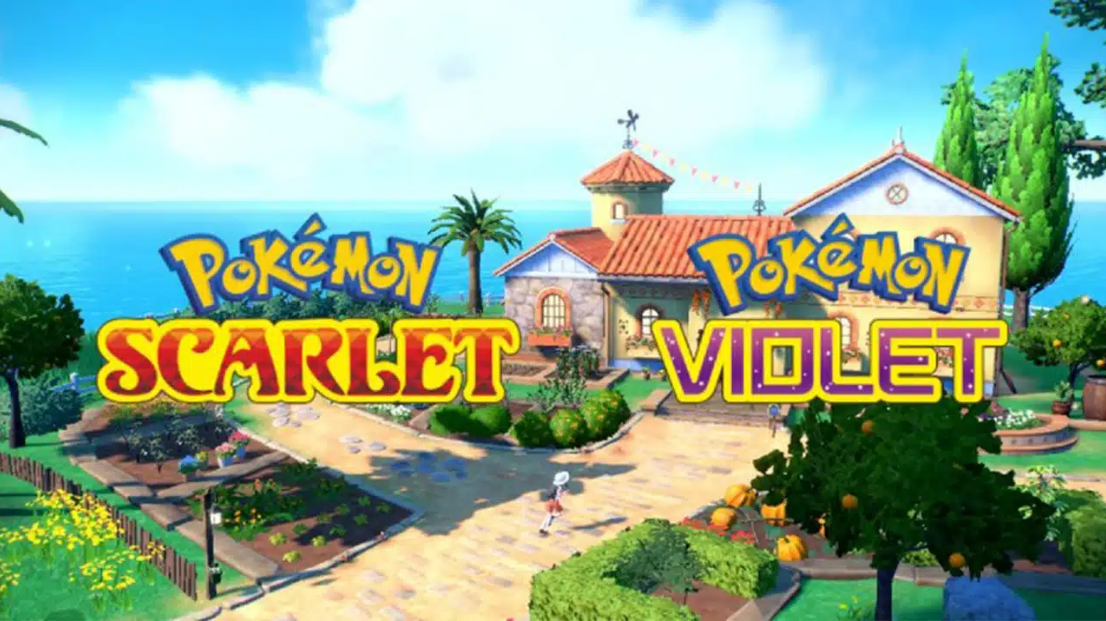 Despite the fact that Pokémon Scarlet and Violet have had poor performance, a large number of bugs, and images of poor quality, they are still selling like hotcakes. This is despite the fact that they have been making headlines for all the wrong reasons. The games that were available for the Nintendo Switch accounted for 96% of the top 10 physical sales in Japan during the launch week of the console. It also became the biggest physical launch for any games in the UK in 2018, and it sold 10 million units (both physically and digitally) in just three days.
The following is an excerpt from a statement released by Nintendo: "Nintendo is pleased to announce that global sales of the Pokémon Scarlet and Pokémon Violet games for the Nintendo Switch family of systems have surpassed 10 million combined units in the first three days since their worldwide launch on November 18, 2022."
"Within the first three days of release, this marks the highest global sales level for any software available on any Nintendo platform,"
In comparison, Pokémon Sword and Shield had a first-week sales total of 6 million copies and an overall sales total of 25 million copies. Games like Ultra Sun and Ultra Moon, Platinum, and Black 2 and White 2 all have lifetime sales of less than 10 million copies combined.
The most recent games in the series advance the franchise by shifting to a proper open-world map, incorporating online co-operative features, offering multiple main quests that can be completed in any order, and introducing the ability to send your Pokémon out to fight without actually engaging in battles with other players.
Fans have been documenting glitches ranging from invisible character models to characters going giant, running twice as fast with two controllers paired to the Switch, climbing up cliffs by jumping backwards, and many more. However, many reviews have noted that the games suffer from an awfully low frame rate, extreme amounts of pop-in, and low quality environments.