Do You Need a VPN Service for Playing Games Online?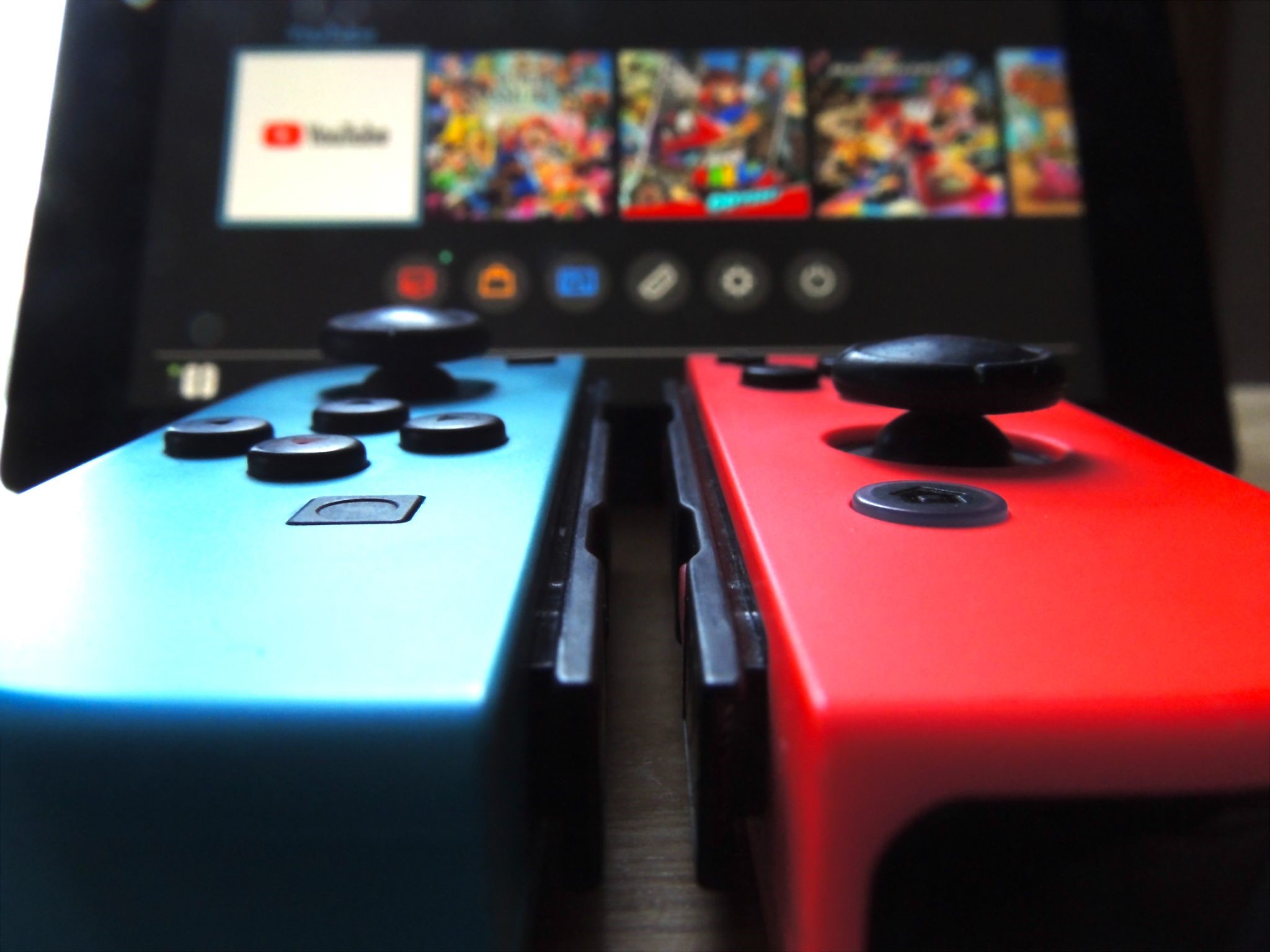 A VPN service might not seem like an essential part of your gaming setup, but you should start thinking about it as soon as you build a gaming computer. An online VPN can make your connection more stable and protect your personal and financial information. These two features are super important if you plan on spending your free time playing the latest video game titles.
Lagging can have a massive impact on your performance, and that can be a deal-breaker for many gamers. Online multiplayer games do need a stable connection, and this problem could ruin your gaming experience. If you have noticed that your internet speed seems to fluctuate throughout a gaming session, it might be a good time to give a VPN service a try. The difference will be noticeable as soon as you launch a game VPN.
Using such cybersecurity tools will not only help out with throttling, but there are other perks many gamers would enjoy. For instance, a VPN service can unlock websites or games, giving you access to more content to explore. Gamers who are eager to try out a video game that is not yet available in their country can use a gaming VPN to play it. Plus, a gaming VPN can even change your IP address, which is super convenient if your current IP address is banned for some reason or you simply don't want to show it.
Using a VPN is not complicated at all. It is an app that will work in the background without slowing down your gaming rig or causing any problems. So if you are still on a fence about needing a VPN service for playing games online or just daily browsing, here is why this tool can be valuable to all gamers out there.
What Is A VPN?
Before we dive deeper into the world of VPN for gaming, it might be a good idea to provide a brief explanation regarding a VPN service and explain a little bit more about it. How does a VPN work? When you launch a VPN service, it will redirect all of your data to a different server. A VPN company runs these servers, making your internet traffic entirely invisible to your internet service provider and various hackers.
You will enter the internet from a remote server, meaning that your IP address will be hidden. If you connect to a server that is not within the borders of your country, you will be allowed to access websites and content not available in your area. Can VPN fully protect you from a cyber threat? Apps that guarantee 100% protection from viruses and malware don't exist. However, a VPN will make things a lot harder for cybercriminals if they want to get their hands on personal information.
Finding The Best VPN For Gaming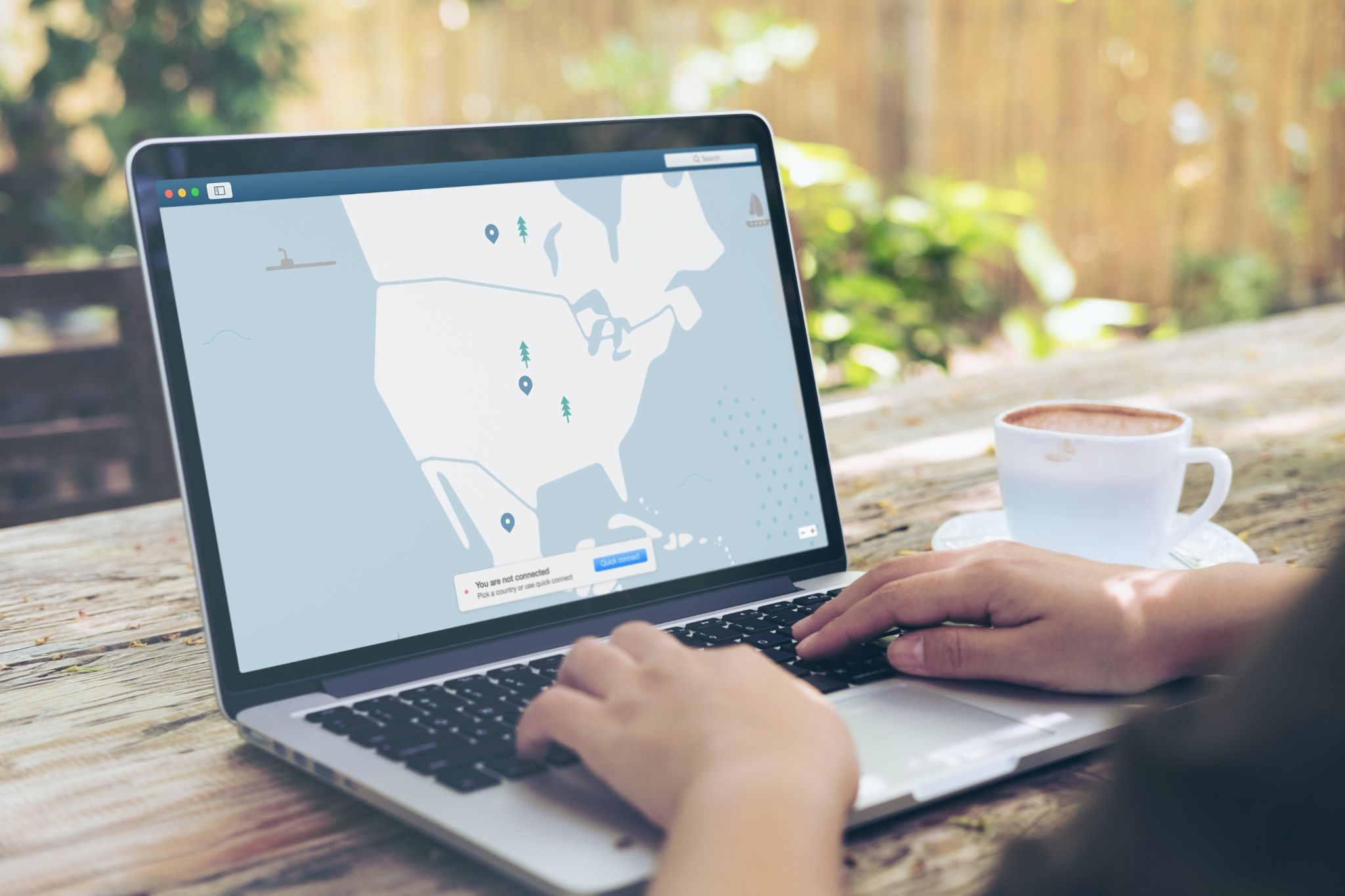 With so many VPN services out there, it might seem to be a bit tricky to find one that is perfect for gamers. But a little research goes a long way. There are two types of VPNs out there – free and premium. Of course, free VPNs have pros and cons. So do the premium ones.
Free VPNs For Gaming
If you are on a hunt for the best free VPN for gaming, we have to cover the basics. Of course, free VPNs don't require any subscriptions, so it means there is no monthly fee. However, expect to see a lot of ads all over the interface as well as occasional pop-ups. If this doesn't annoy you somehow, you probably won't mind using a free VPN for gaming. Unfortunately, some free options do have daily, weekly, or monthly bandwidth. Since you will be playing video games, you might run out of it quickly. So keep an eye on that.
Gamers who are unfamiliar with online VPN could give these services a try, at least temporarily. They are a great way to learn about VPN and familiarize yourself with this tool, especially if you intend to use it in the future. Most of these free versions have simple interfaces with just a couple of options so that you will get the hang of the basics fairly quickly.
Gaming VPNs With A Subscription
Latency is the most crucial detail that can determine which VPN for gaming you should use. Some free versions do have solid latency, but premium options are a better choice if you're looking for higher quality. These companies listen to the needs of their clients and know that many gamers use their services. Therefore, they maintain servers with very low ping.
It is hard to select only one best gaming VPN. But judging by the latency, NordVPN is at the very top.
NordVPN is an excellent choice for gamers because it is probably the most famous online VPN in the world right now. They have around 5,000 servers all over the globe. So what makes NordVPN suitable for gamers? Well, it can help out with DDoS attacks. This fact alone is impressive, especially if you have been experiencing this problem in the past. Plus, the latency is superb, thanks to the number of available servers.
How To Choose A VPN For Gaming
So when you think about it, using a VPN for online games might seem ineffective. After all, you will be connecting to a remote server, adding an extra layer between you and your game. You might expect this could decrease the speed of your connection and damage your performance. However, it is the opposite – gaming VPNs make your connection faster, and there are some other benefits as well.
For starters, DDoS attacks are expected within the gaming community. While in-game, your IP address could quickly become a target, resulting in lagging and slow connection. Gaming VPNs can quickly move you to a different server, preventing DDoS attacks, as well as lag. Of course, your IP will be hidden, so curious players won't be able to figure out your location.
VPN and gaming go hand in hand because this tool opens up a world of possibilities for you if you're looking for more options. Plenty of games are available in certain countries only. So if you are interested in a geo-restricted video game title, you can easily play it with the help of a VPN service.
Some video games have servers that are located all over the world. These servers are usually available only to people in certain regions. So players from Europe are not able to connect to servers in North America and vice versa. If you are set on joining your friends from North America on their server, using a VPN is an excellent idea.
Then there are streaming services that are not yet available globally. The perfect example is Google Stadia which is officially out, but not everyone can gain access to it. If your country of residence is not on the list, launch a VPN and enjoy this service.
Finally, gamers could use a VPN for games that are unreleased. Video game developers don't always do global launches. Therefore, some titles can be available in, let's say, Japan but are not yet released in your country. Once again, a VPN can solve this problem and allow you to download a game and play it before everyone else from your friend list.
Of course, this can also be beneficial if you are traveling abroad and want to keep your collection with you, so you could play any game whenever you want.
Conclusion and Recommendations
So if you are wondering if VPN affects gaming, the answer is yes. But not in a negative way. A VPN service can do wonders for your performance by speeding up your connection. It means you can forget about the horrible lag. Of course, all of this depends on the VPN service you choose. Your goal should be to find a server with a low ping.
Pro gamers also recognize how valuable VPNs are. So it is no wonder some of them use this tool daily. Of course, they go for a premium option. Free VPNs are not exactly free. So you might be bombarded with unwanted ads, or worse, these apps could collect your data. Of course, you wouldn't want your personal data to be collected by random apps. That's why professionals opt for a paid VPN to stay on the safe side. Free VPNs without ads also have limited bandwidth, and you won't be able to use them regularly for gaming.
A premium VPN service is not expensive, especially if you decide to go for a yearly subscription. This number depends on the gaming VPN you choose, but the average price is around $9.95 a month. You can save a lot of money if you select a yearly subscription or find a good deal online. However, one should always try out a service before committing, so it is best to get a monthly subscription first and see how it goes. Also, you can get a trial for a month or a week to see if that cybersecurity tool fits all your needs and is right for you.
Those who have made up their minds about gaming with VPN might be now wondering which VPN to choose. The most important feature you need to consider is ping. After all, latency is a priority here. There are gaming VPNs that constantly maintain low ping on their servers.
To summarize, online VPN does deserve a place among your frequently used apps. Passionate gamers will appreciate the better and more stable connection this little tool provides. Additionally, a VPN can boost your privacy and improve your overall online security.