Does SEO Work For Small International Business?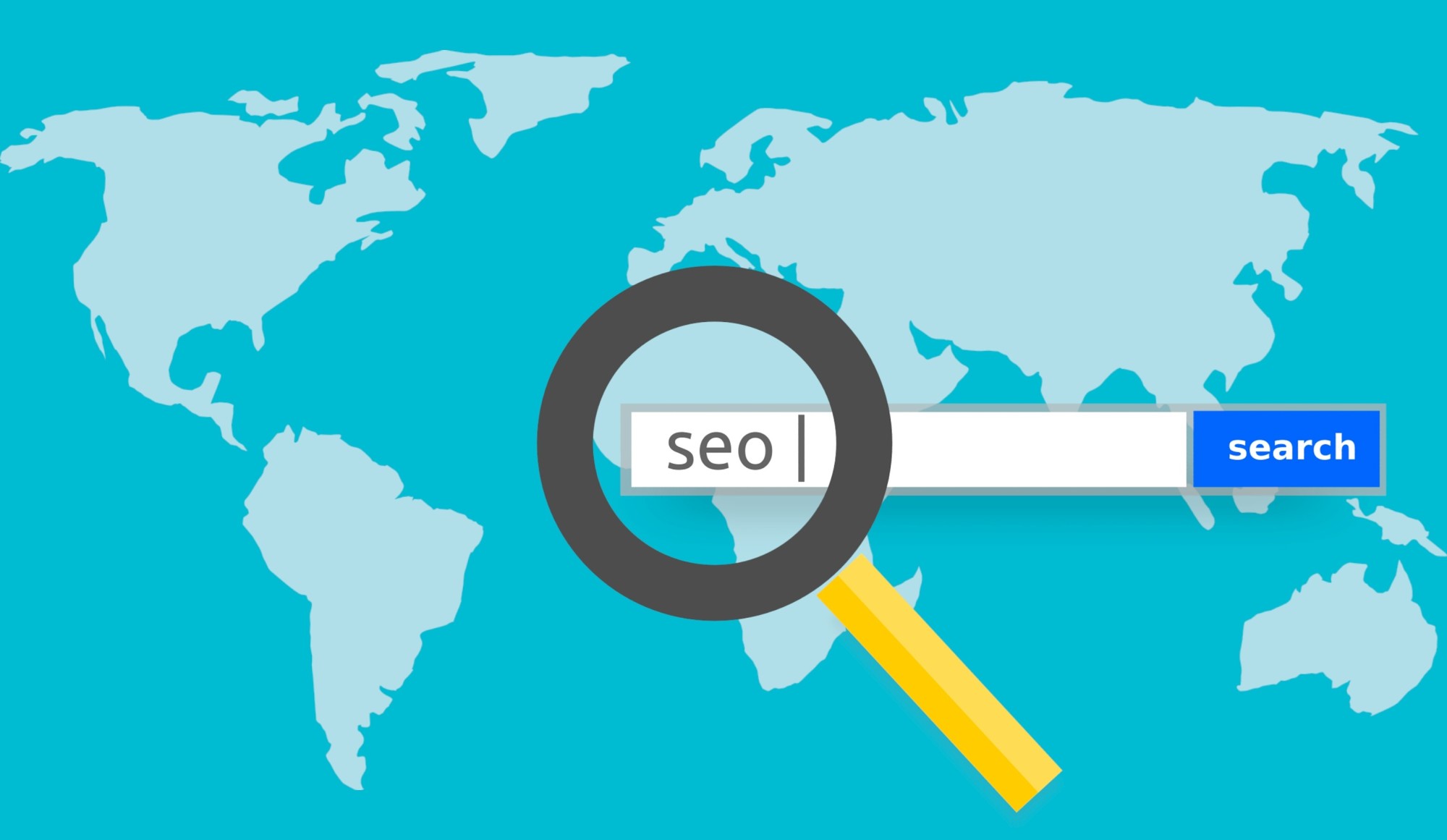 The primary motive of every business is to maximize profit. Whether you are local business or an international one, search engine optimization (SEO) is important for you.
You need to understand the difference between local SEO and international SEO  if you want to get better rankings in search engine result pages.
Through SEO work, you can improve your search visibility, user engagement, and sales leads. SEO refers to a number of activities that aim at raising search engine rankings of website pages.
Why should small, medium, and large businesses should invest some money in search engine optimization? What is the importance of SEO for small international businesses?
This article explains the importance of SEO for small international businesses. Continue reading if you want to learn more about this interesting, useful, and important topic.
SEO Work vs. PPC Advertisement
We see a lot of ad on the first page for some keywords because these keywords have a high demand. Some people are of the view that no one clicks on paid results but that is not true. Quality Adwords campaign management is crucial to your campaign's success.
Most of people do not click on PPC ads but some people do click. Google severs more than 3.5 billion results every single day and if only 0.1% people click on these ads, Google earns a lot.
The click rate varies from industry to industry. As per WordStream, more than 64% people click on Google ads when they want to buy something online. This is a huge number.
Both SEO and PPC ads are important for businesses. Both can deliver a good rate of return on spending when done the right way. You should run an analysis to decide on SEO vs. PPC.
PPC Advertisement is Not Optional
If you are a business that want to get customers through search engines, you should spend some money on PPC advertisement by Google. This effective type of investment is no longer optional. Small, medium, and large businesses should investment in this advertising channel.
The importance of PPC ads is increasing day by day. It is happening due to many factors. Actually, it is becoming hard for small businesses to rise above in search results due to tooth and nail competition.
SEO campaigns take months to deliver good results and it requires thousands of dollars. Small businesses do not need to invest thousands of dollars in SEO if they start displaying PPC ads right away.
PPC Delivers the Quickest Results
You can get fast results just by starting a PPC campaign. there are many factors that matter when you plan to spend money on PPC ads. you do not just need to allocate a budget; you also have to come up with high-quality ads and landing pages.
If your campaign has a good score and it will win the bid, your ad will appear on the top of the search engine results page. If you have a low score, your ad may not win the bid and may not appear on search engine results page.
You can invest some money in international SEO to target international customers or you can use PPC ads to display your ads to international customers. One of the main differences between these two options is that SEO takes some time to deliver results but PPC can deliver results immediately.
Keep checking the spam score of your website when you start creating anonymous content for SEO. If you have duplicate content on your website, you are site's spam score will increase dramatically.
Last Word About Small Business SEO
You have read how important role SEO work can play in raising search engine ranking for small international businesses. In the end, we can say that SEO is worth trying. With a small investment in search engine optimization, you can get promising results.
The amount of money a business has to spend to beat your search competitors depends on the level of competition a business is facing. You can read more content about this topic if you want to learn more. For better understanding, consult an international SEO expert.
What do you thing about this article? I hope you learned a lot here. Feel free to share your feedback. Suggest us if you want us to make changes in to this post. Good luck with your search engine result pages ranking goals.