Enhance WhatsApp features with Third-Party Apps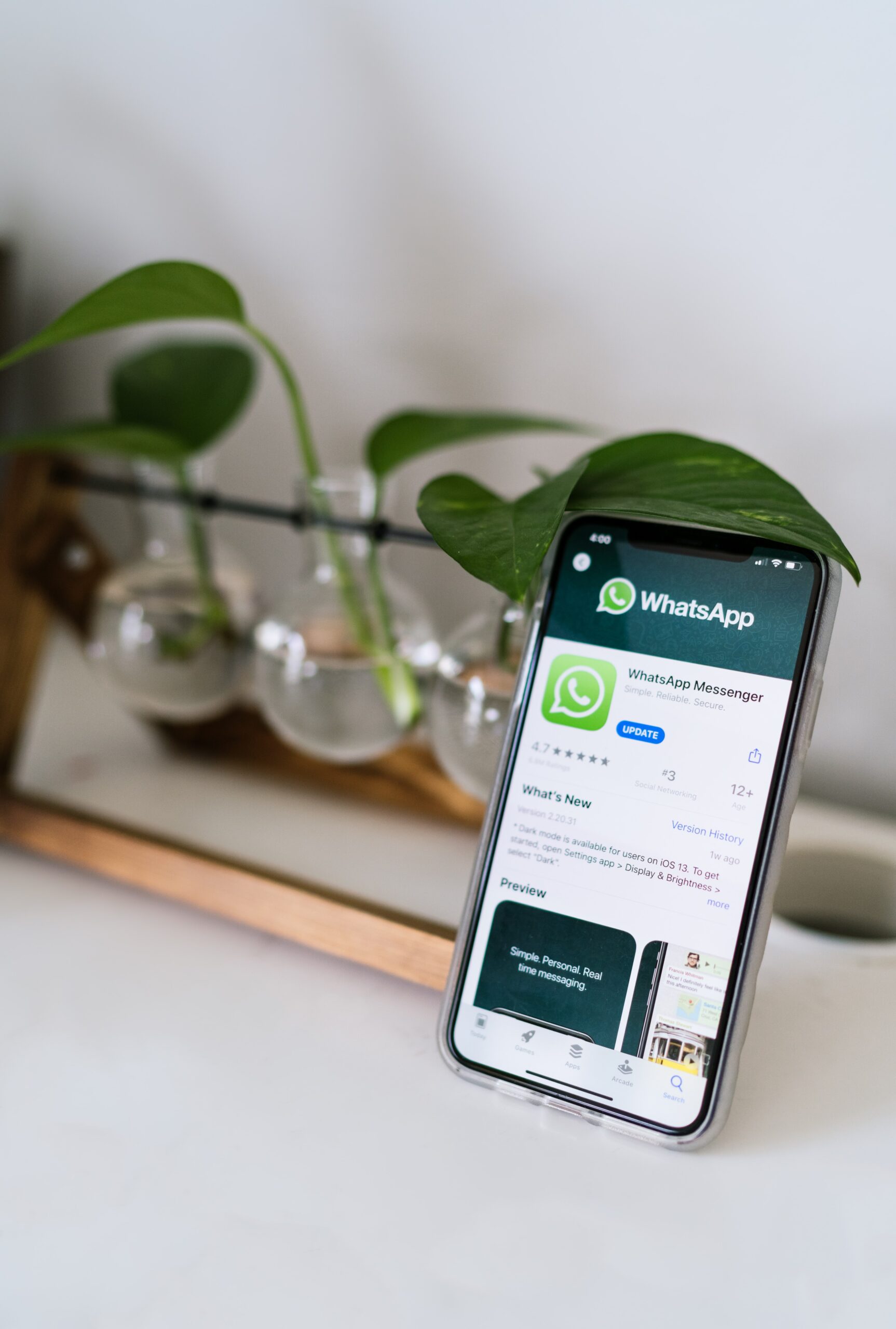 As we are aware of the popularity of WhatsApp, it is the most used app by almost all age groups. It has provided the ease of messaging which one can dream of. With every update, there come several new features that make the messaging experience more enhancing. But some features have not been added yet. Many new features are expected to get updated soon, until then; you have to rely on third-party apps to get other features.
The following applications will provide WhatsApp with functions that will make the messaging application more complete. For example, you will set up an automatic reply for everyone, so your contacts don't have to wait for your reply.
Know more about gadget reviews https://www.niamindia.org/
Whenever you want to add a profile picture in WhatsApp, the picture doesn't fit the frame completely and you need to crop someone out. With WhatsCrop, you don't have to cut anyone out and can include everyone. It is a user-friendly app. 
Open the app and click the image icon in the lower right corner. Choose to take a photo or choose a photo already on the device. WhatsCrop will automatically fit the image to the circle. If you want to customize the background, click the pencil icon. There, you can choose various backgrounds, patterns and colours. To flip the image, tap the arrow button and hold it down until the image is placed according to your choice. 
Away lets you make a customized message for your contacts, and sends them when they text you. You can easily create your messages in this. Just activate the "Autoreply" button and click on the pencil icon to edit the output message created by default. Enter the message you would want to send and click the green "Done" button. You can also switch from one message to another by touching the desired message and it will be changed automatically. 
If you don't like any programmed responses, click on the three dots and select the "Clear all" option. You can choose from the "Contacts" tab who you want to show messages to: "Everyone", "My contact list" and "Except my contact list". You can also enable groups.
With stickers, your messaging experience will become better and lets you express in a quirky way. But the in-built stickers of WhatsApp are not much relevant to the audience. However, with Sticker Maker, you can create custom stickers for WhatsApp with your own images. After naming the sticker pack, you will need to create an icon for the tray, which will not belong to the sticker pack.
You must create at least three stickers before you can add the package to WhatsApp. Select the image you want to use, and follow the instructions on the screen to draw an outline on the label. After the creation is complete, a preview will be displayed, and you can choose whether to keep it. Along with this, you can use GBWhatsapp that will give you the most features without installing more apps. 
All of us want the best wallpapers for our phones. Since we spend most of our time in WhatsApp, we want something great to look at behind the messages. WhatsApp doesn't have in-built options of wallpapers. Therefore, the best wallpaper app you can have is Zedge. This app gives you many options to choose that you will not even know where to start from.
To change the wallpaper, open WhatsApp chat and tap on the three dots in the upper right corner. Select wallpaper option and choose if you want to add a picture, solid colour, a library of wallpapers from gallery, default or no wallpaper.
Click on the gallery option because this is where the wallpaper you downloaded from Zedge is located. Select your wallpaper, and then click Set in the lower right corner to finalize your wallpaper.
There are certain times when you receive a voice message from someone and can't open listen to it without earphones because you are in a crowded subway. This app comes handy in such a
 situation. The transcriber can transcribe audio messages for you and display the text version of the audio messages. It is very easy to use the app.
After receiving the audio message, just press and hold the specific message and click the share button. Now, simply click on the Transcriber application icon to use it to transcribe emails. The application will open as an overlay at the top of the chat window to display the text version of the message.
Conclusion
Basically, these are some of the most used third-party apps for WhatsApp. With these apps, you can fill in any content that you can't find on WhatsApp can help improve your messaging experience. In addition, these applications also enhance messaging applications even other than WhatsApp. It would be better if you didn't have to add other apps to improve it, but at least it is possible. So give it a try and you will know it yourself.