Android Apps smashing tactics to make attractive Visuals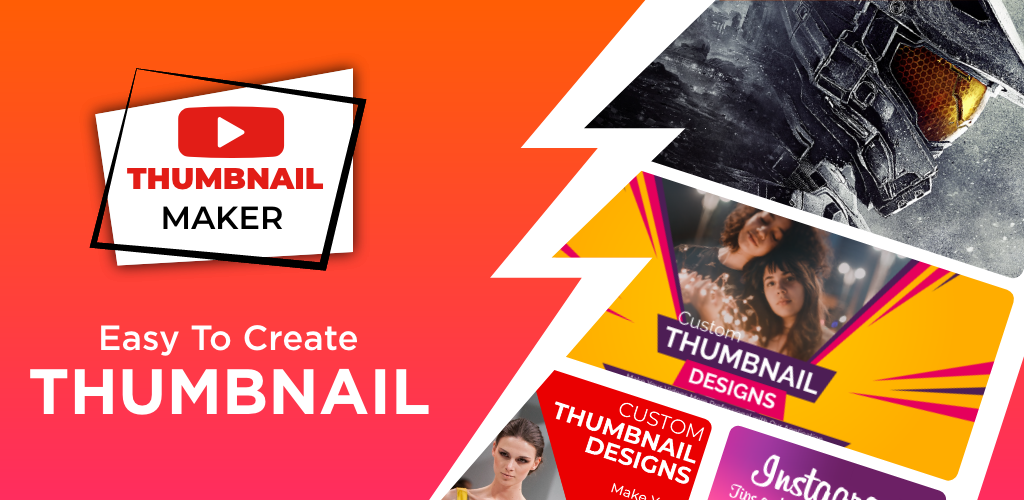 If you want to make attractive visuals that can grab traffic to your videos and other graphics, then you are on the right blog. In this three-minute essay, we are going to tell our readers all about the best tips and tricks that you have to use to make you visually more attractive. We are also going to discuss the best application that can help you in creating the best thumbnails, images, icons and other graphic content. So, without any delay ley is kicked off with the major details of this content!
Different ways to make attractive visuals!
Some of the various features that you might want to consider when improving the attraction of a visual image are mentioned below!
Pixels
Pixels are the first thing that you should worry about. We want you to know that visual designs are very much important, and pixels are a big part of this. If you are posting an image or a thumbnail in low pixel quality, then you should know that it is not going to attract any audience no matter how well-researched or entertaining the original video content really is. You must know that pixels can easily improve the usability of the content, so this is also another way to look at it!
Thumbnail Maker for YouTube – Create Channel art
This application is one of the friendliest ones available on the web, and with the help of this YouTube thumbnail maker app, you will get more than 700 thumbnail designs and templates that can make your work easier. The templates and default designs are categorized into different sections. You can select the best template for you and can simply direct yourself to the dashboard for further editing!
Here are some of the explicit features of this YouTube thumbnail creator application!
This thumbnail maker application can be used for making thumbnails for not only YouTube but also for other covers as well.
You can get a variety of backgrounds and design categories with this application.
You can easily adjust the resolutions and dimensions of the cover.
You can set different fonts and description styles with this thumbnail maker for youtube.
The application has the cleanest layout, which makes it easier to understand and operate.
You can save your work within this app and can share it as well, and you can also simply save the final cover in your default gallery!
You can also use stickers to buff up your thumbnail!
Scaling the content nicely
You should know that if we talk about android devices or the ones with IOS, then they have the most diverse screen densities and one type of set resolution cannot target the entire user base. You must always use the apps to scale your content which can make them compatible with every screen size and shape. A thumbnail for that instance should simply have an independent measuring scale for graphics, widgets and even different layouts!
Use classy fonts
Now you must know that thumbnails and other visual content that is posted for attraction always have some textual description. We want you to know that the more unique fonts you are going to use, the more it would be helpful in getting organic traffic for your content. Most Android applications use DROID SANS and ROBOTO style to present content, but you should know that the Thumbnail Maker For YouTube – Create Channel art by CA apps is very much diverse in this regard and can provide you with a huge variety of content styling features. You should use this thumbnail maker app for sure as it can help you make thumbnails for business videos, tech videos, health videos, and even nature-related videos!
Be friendly in the thumbnail
You must know that if you want people to watch your content, then you have to make it simple but attractive along with being friendly. We want our audience to know that the friendlier and appealing you make your thumbnail the more people will watch it no matter how boring the original content is. Make sure you add an attractive and engaging picture in the thumbnail along with top positioned keywords!
All of this might look confusing and difficult to you, and you must be thinking that how can you do all this without skills and experience, well you cannot do it by yourself, but you can surely do it with the help of online applications by android. Android applications are very easy to use and have a clean layout too so you should know that you have to look for the best YouTube thumbnail maker app to create the best nails for your videos and also for other visual aspects. Below we are going to discuss the top application offered by android that can help you make the best thumbnail for your content!