Epic Games Store Officially Launches With Free Games Every Two Weeks
Epic Games Store has officially launched for the fans, with its goal "to bring you great games, and to give game developers a better deal." Followed the revealed in the previous week, Epic Games has also explained for the details of the store in The Game Awards 2018.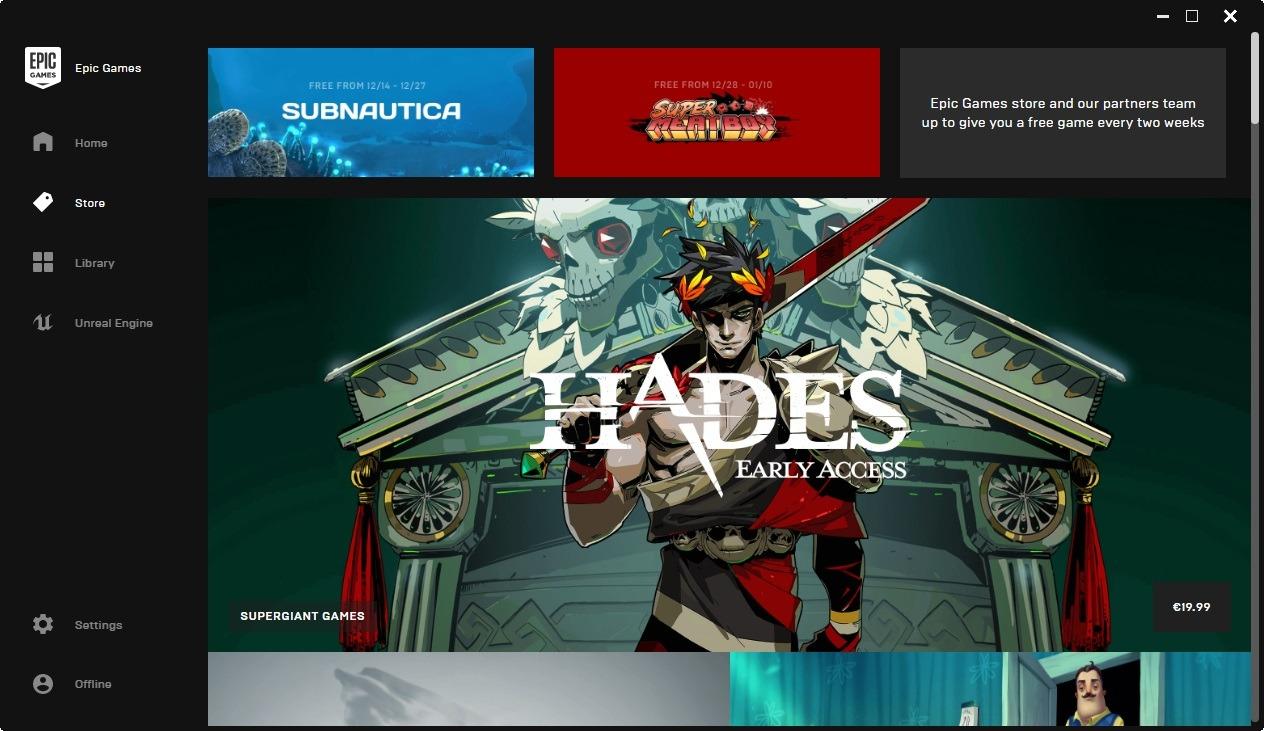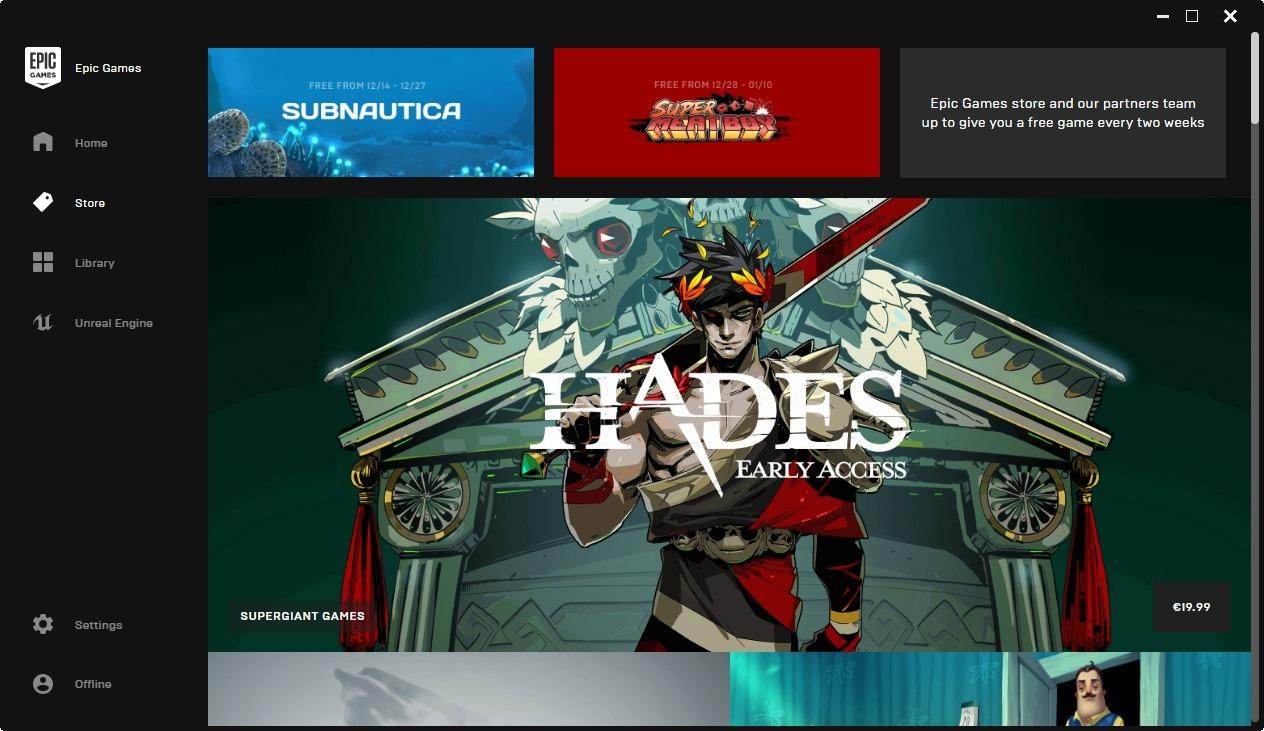 Currently, there aren't many titles available in Epic Games Store. For now, the store only hosts a few titles, they are:
Hades by Supergiant Games
Ashen by Annapurna/A44
Hello Neighbor: Hide and Seek by tinyBuild
Shadow Complex by Epic Games
Unreal Tournament by Epic Games
And of course, Fortnite by Epic Games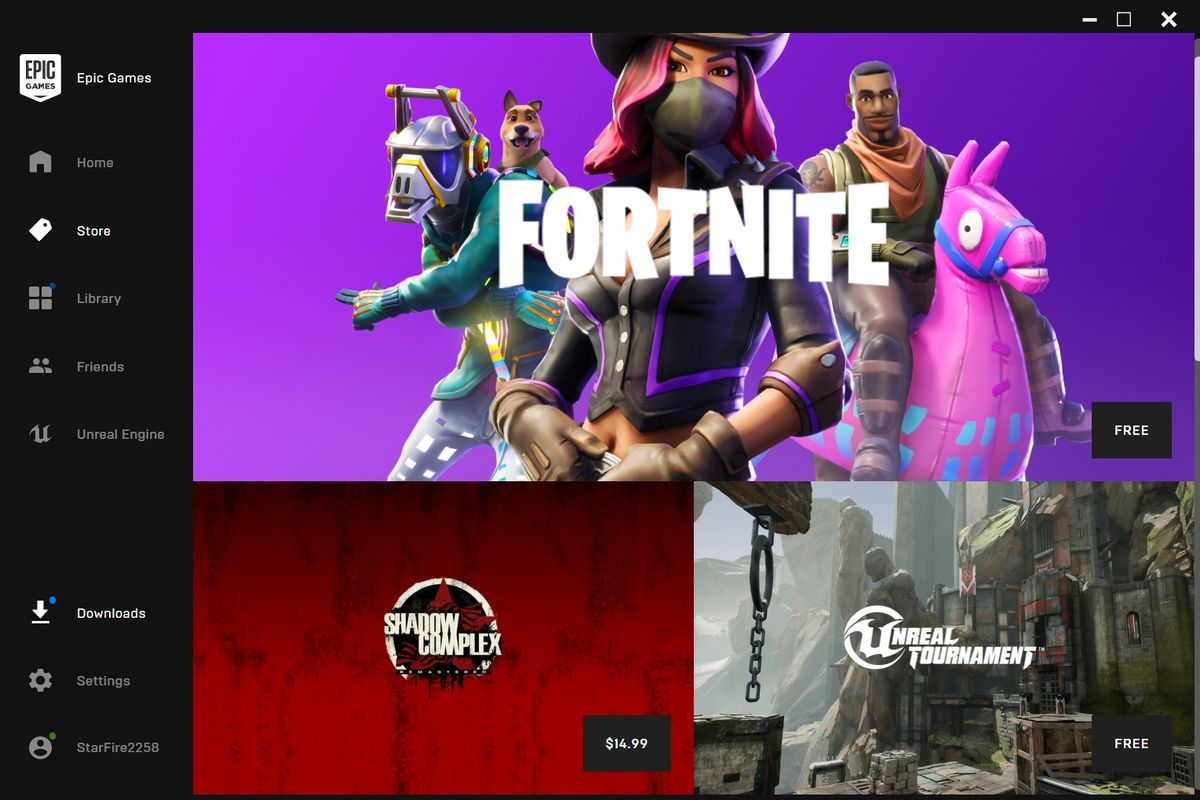 However, Epic Games Store also has revealed for some titles which coming soon into the store, they are:
Darksiders III by THQ Nordic and Gunfire Games
Satisfactory by Coffee Stain
Outer Wilds by Annapurna Interactive and Mobius Digital
Rebel Galaxy Out Law by Double Damage
Journey by Annapurna Interactive and ThatGameCompany
Super Meat Boy by Team Meat
Maneater by Tripwire
World War Z by Saber Interactive
Genesis Alpha One by Team17
The most interesting and might be the coolest feature is that Epic Games Store will offer the users a free game every two weeks, with the first two titles scheduled are Subnautica(December 14-27) and Super Meat Boy(December 28 – January 10).
The Epic Games Store is now live, and you can check out the trailer below for more information of the games which available in the store: