Mortal Kombat XI Coming For The Fans On April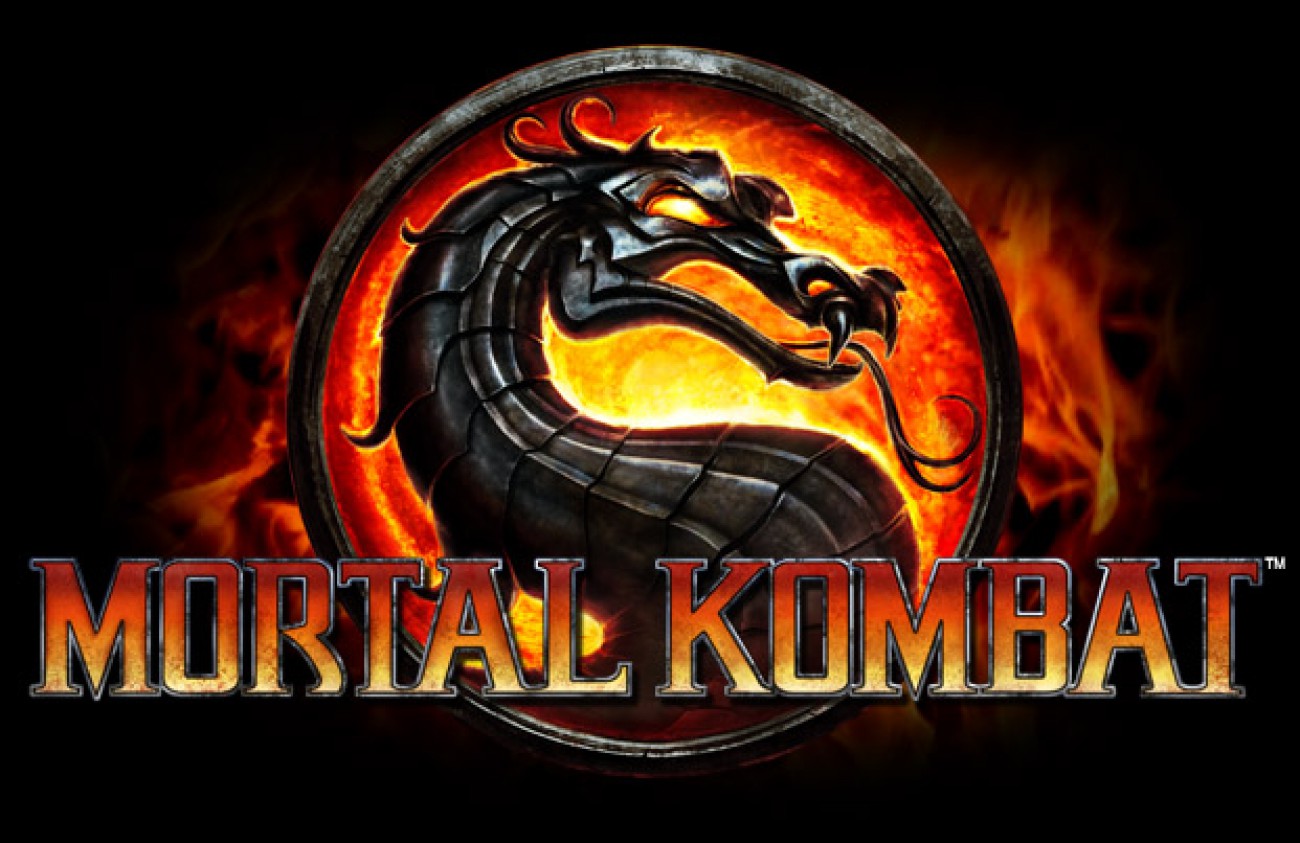 The wait will finally over soon for the fans of Mortal Kombat! Yes, this famous fighting game has revealed for the launching of Mortal Kombat XI on April 23, 2019. The announcement along with the trailer was declared in The Game Awards 2018 which held on Thursday, December 6, 2018.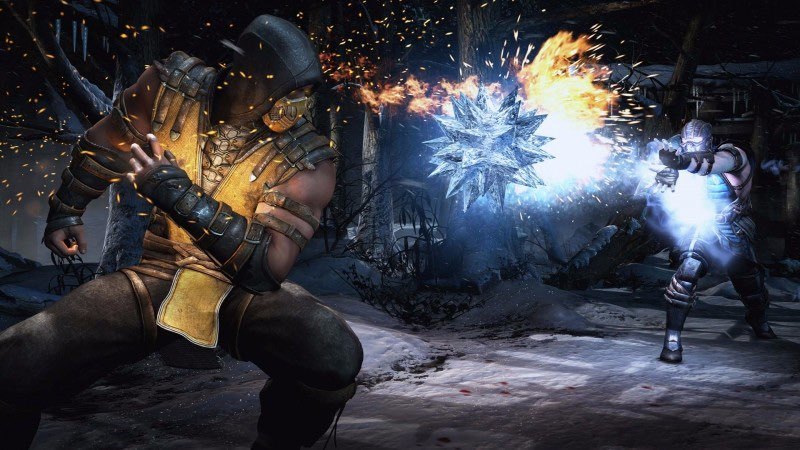 The trailer shows a brutal combat between Scorpion and Raiden. Well, we all acknowledge that Mortal Kombat does famous with its brutality. You must have been familiar with the move from the game named "Fatality". It's the finishing move that allows the winner characters to end a match in a special way by murdering their defeated enemy in a horrific manner.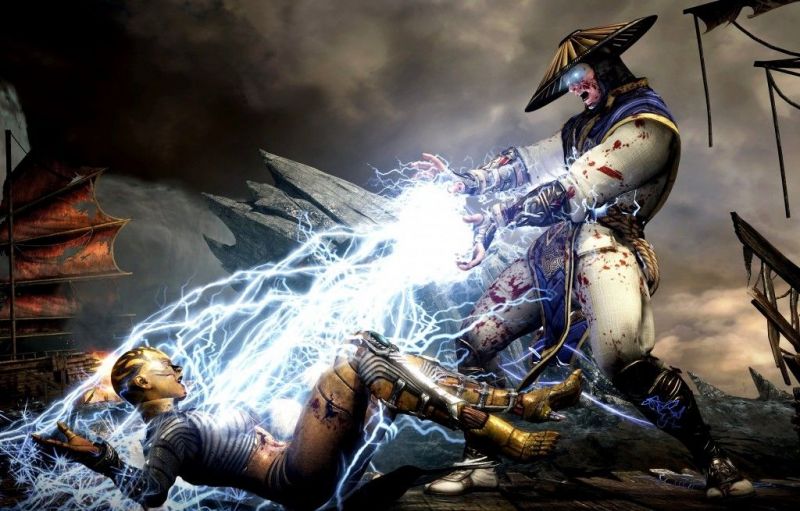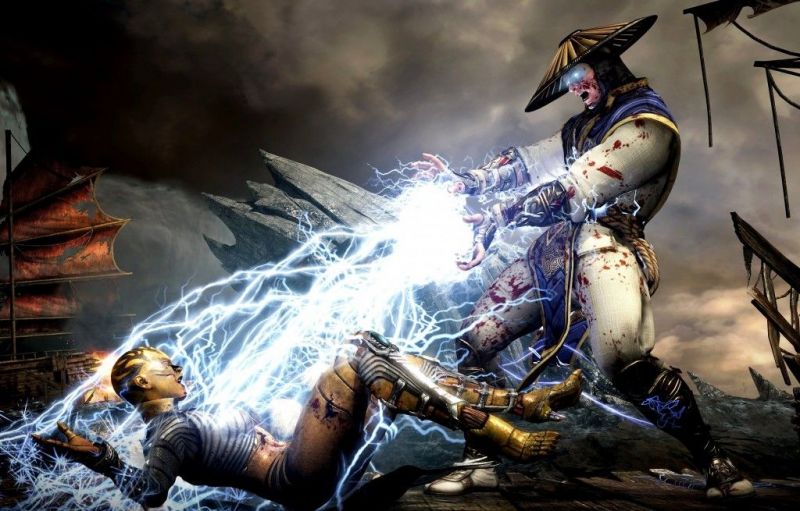 However, the new trailer has also revealed some new features in the game itself. As the developer explained:
"The all-new Custom Character Variations give you unprecedented control to customize the fighters and make them your own. The new graphics engine showcasing every skull-shattering, eye-popping moment, brings you so close to the fight you can feel it. And featuring a roster of new and returning Klassic Fighters, Mortal Kombat's best in class cinematic story mode continues the epic saga over 25 years in the making."
Mortal Kombat XI will launch on April 23, 2019, for PS4, Xbox One, PC, and Nintendo Switch, meanwhile, here's the trailer for you to check out: