Evil West Voice Actors and Cast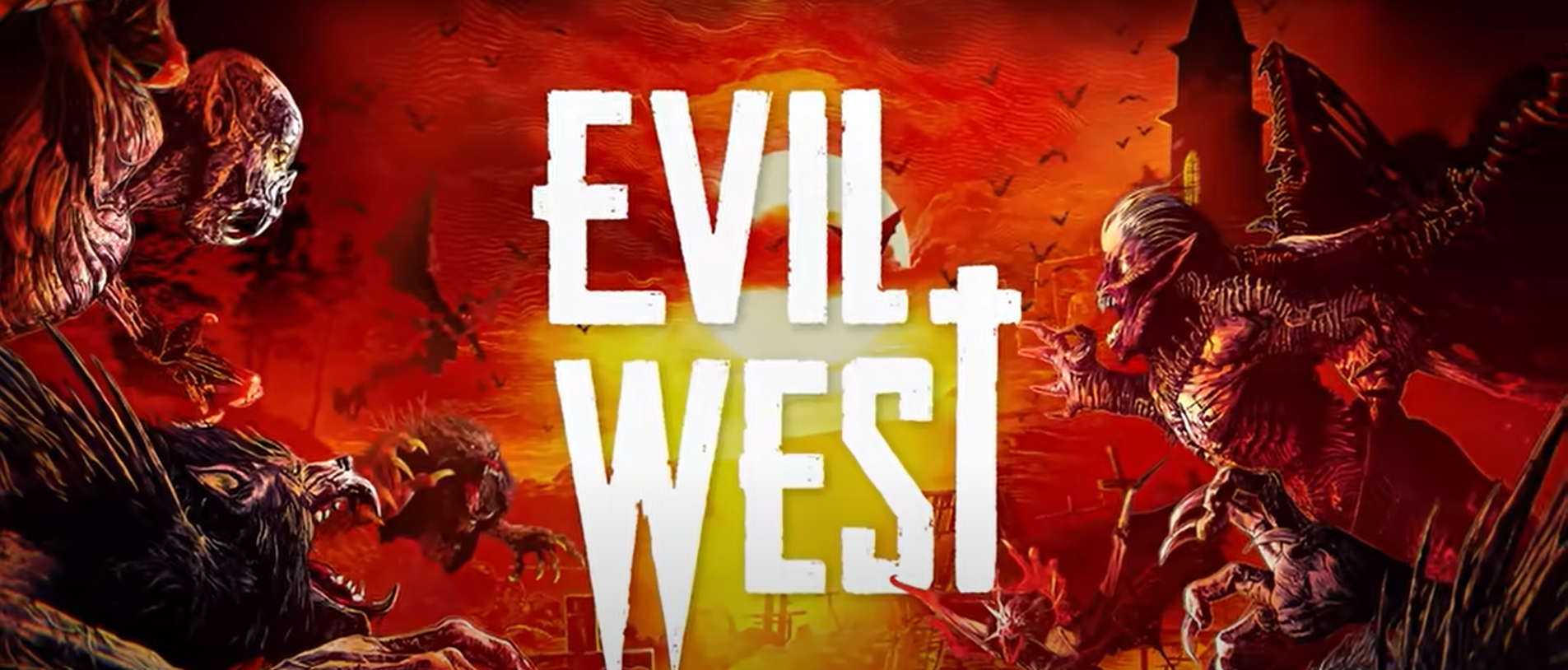 Evil West, a recent release of multiplayer shooter video game which became available on November 22, 2022, is getting hype every minute. Here we will discuss its cast and actors. This game is literally everything you would want in a game. Vampires, western aesthetics, and monster hunting cowboys.
As you can see below in Derek Hagen's tweet, he claims he has played the role of a voice actor in Evil West.
I can play it so I can say it. I did the voice and facial performance capture for Jesse Rentier in #EvilWest Thank you so much to @Flying_Wild_Hog and @Focus_entmt for getting me onboard and @SideGlobal for being brilliant as always. Go kill some ticks!! 🧛‍♂️ pic.twitter.com/RBMNvMWLh1

— Derek Hagen (@HagenDerek) November 21, 2022
Derek Hagen is originally from London, England. Here are some of the roles that he has played before in other games as voice actor.
Voice of Jesse Rentier in EvilWest.
Voice of Schaeffer in Division 2.
Voice of Midas in Ghost Recon game.
Senior Writers that contributed in Evil West
Aleksander Sajnach (narrative lead)
Evil West developers and publisher
Evil West is a third-person shooter video game published by Focus Entertainment and developed by Flying Wild Hog. The game will be available for Windows, PlayStation 4, PlayStation 5, Xbox One, and Xbox Series X/S on November 22, 2022.
Evil West game interesting facts
According to Flying Wild Hog, a regular playthrough of Evil West will take about 10-15 hours.
Evil West is not available on Game Pass. As a result, the only way to play the game is to purchase it from the Microsoft Store on PC or Xbox and play it there.
Players will handle the gunslinger and vampire hunter Jesse Rentier in Evil West, which also features an intriguing array of characters.
There is no crossplay in Evil West. During a recent developer stream, Tomasz Gop and Andre Golebski from Flying Wild Hog answered a question about the popular feature, saying that they didn't have enough time to implement crossplay for all platforms.
Is Evil West Multiplayer?
Yes evil west is a multiplayer game and you can play it with your friends in a group or alone.
Other characters names in Evil West Game
Mr. William Rentier, Jesse, Edgar, James Harrow (the people's hero)