How to Set Up Youtube Watch Together on Discord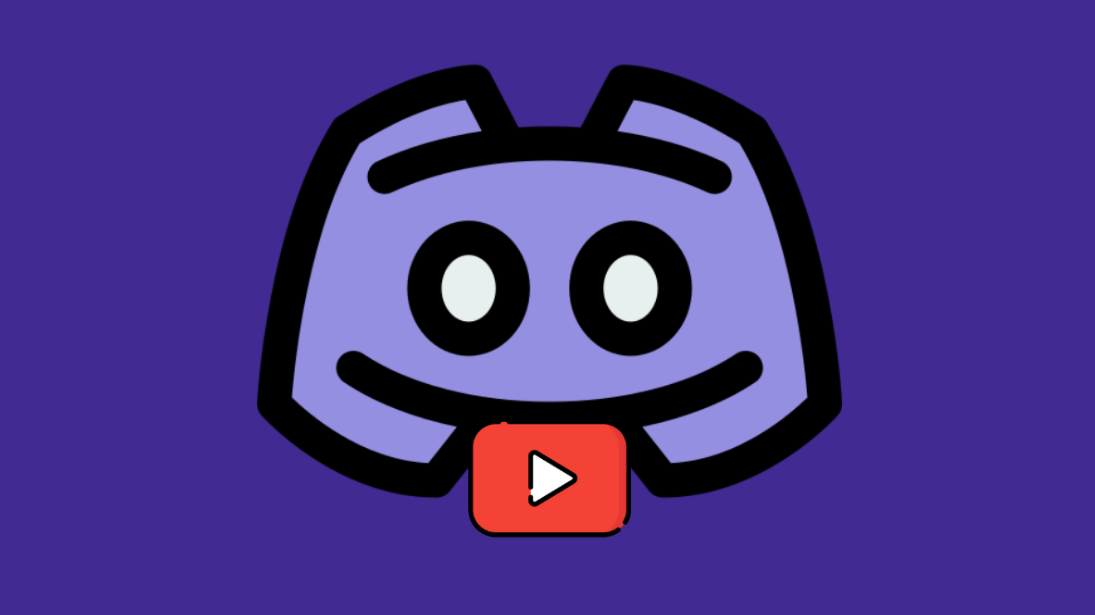 Watch Together is scheduled to become available on all of the Discord servers by the end of October, according to the company's projections. Because of this, you should be sure to check back on your Discord server in a few weeks if the function does not show on it right away. If it does not appear on it right away, check back then. Let's get this party started now that we've finished taking care of everything that needed to be done.
Read Also: How to Block Someone on Discord
How to Set Up Youtube Watch Together on Discord
1. After you have joined a voice channel on your server using Discord, check for a new rocket icon next to the icon that allows you to share your screen.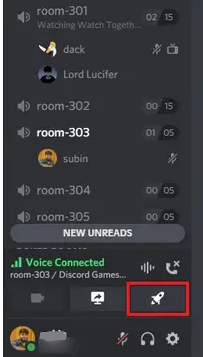 2. After clicking on the rocket icon, you will notice the option to begin a new 'Watch Together' session in the drop-down menu that appears. On your server, you won't find games like Poker Night or Chess in the Park like you do in the image below. Games like these are not available to you. This is due to the fact that some games have not yet been made available in their entirety.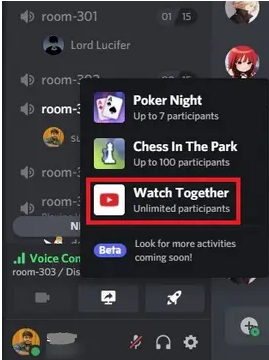 3. From this point on, Discord will prompt you to read over YouTube's terms of service and privacy policy. When you are finished, click the "Continue" button to move on to the next step. Even if you have a YouTube Premium subscription and are currently viewing videos on Discord, advertisements will still appear on the screen. This information is presented on the current screen.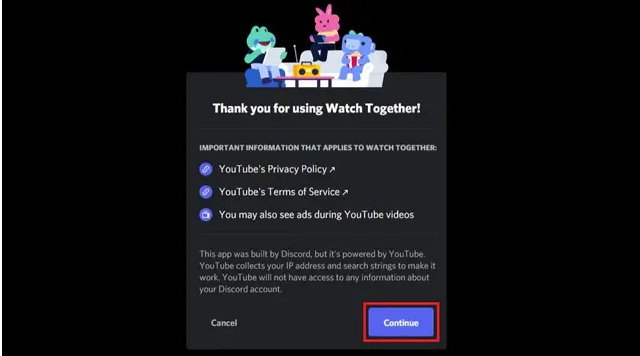 4. The next thing that will happen is that another pop-up will appear asking you to allow Watch Together. Once you have clicked on the "Authorize" button, you will be able to begin an official YouTube watch party in Discord.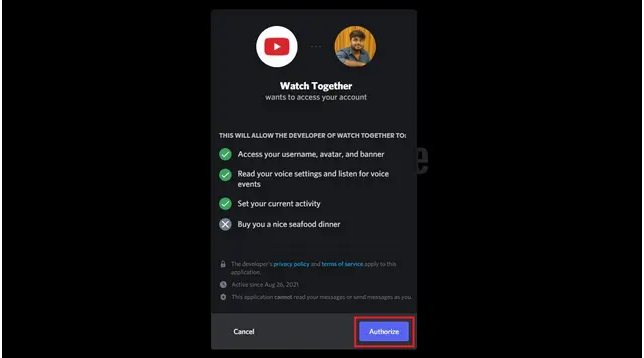 FAQs
Will Discord Watch Together have ads if I have YouTube Premium?
When you use the Discord client for YouTube, you will continue to view adverts even if you have a YouTube Premium subscription. This is because the Discord client is not affiliated with YouTube. This is due to the fact that there is currently no way to log in to the system in its current state.
Can I watch YouTube videos with friends on Discord mobile?
No, the Watch Together function is not yet available on mobile devices; at this moment, the desktop browser client or the Discord app are the only ways to access it. On the other hand, you can use the feature by accessing it using a web browser that has been set to operate in desktop mode.
Can I stream Netflix movies and TV shows on Discord?
Using the Discord platform, it is possible to stream some of the most popular movies and television episodes that are now available on Netflix. If you want to stream Netflix on Discord, you can have a look at our method by clicking the link above; however, it is imperative that you bear in mind that this service is not officially supported by the company.