Expectations for Tesla in the Coming Years, Based on the Last Presentation
Late in the evening on April 20 (yes, the number 420 again, so revered by CEO Elon Musk), Tesla published the financial report for the first quarter of 2022 – despite the global shortage of chips and the general decline in production, the car company Elon Musk once again surpassed the boldest forecasts of analysts. Moreover, it ended the quarter with record financial performance. We selected the key points in the report of the world's largest manufacturer of electric cars.
Tesla has been steadily increasing sales and improving its financial position for the past two-plus years, and last quarter was the company's 11th consecutive profitable quarter (for those still counting). Moreover, revenues and profits are growing at a phenomenal rate. Tesla posted $18.7 billion in revenue in the first quarter, up 81% from $10.4 billion in the same period a year ago — a new all-time high, while the consensus estimate for Wall Street analysts was $17.659 billion. In addition, the automaker's net income was $3.3 billion, or $3.7 billion, if non-GAAP measures were taken. Even the field of online casinos does not have such a significant income as Tesla.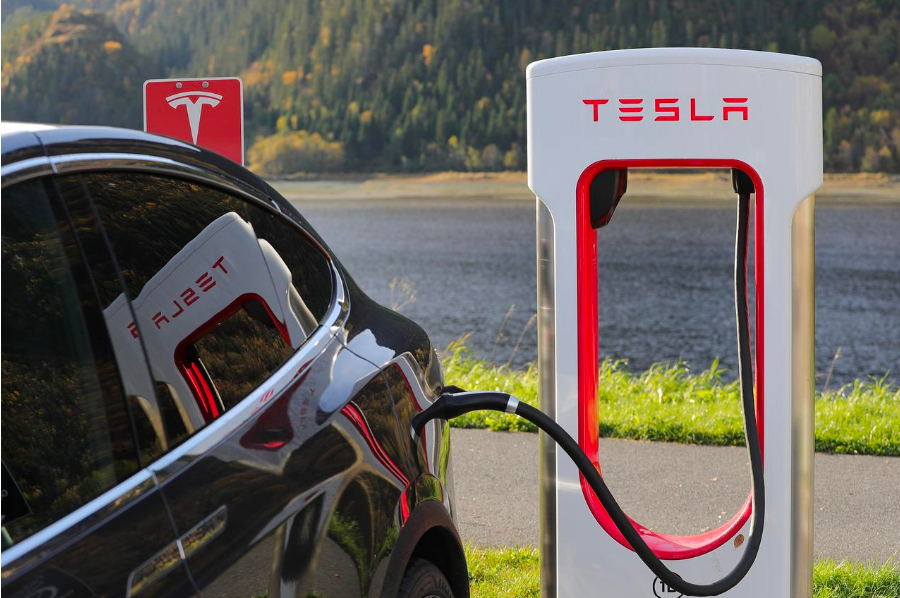 Tesla's net income trend – by a quarter since 2015
For the first time, Tesla's share of regulatory loans earned more than $3 billion in net income for the quarter and planned its robotaxi for 2024, which will be "cheaper than a bus ticket" in total sales continue to shrink. The company generated $679 million in the first quarter, compared with $518 million a year ago and $314 million in the fourth quarter of 2021.

Gross margins for the auto business climbed 636 basis points to a record 32.9%. None of its competitors can boast such high margins.

Tesla's free cash flow, calculated as a deduction from operating cash flow of capital expenses, grew by 660% – to $2,228 bln, and the volume of funds and their equivalents reached $17,505 bln (+2%). At the same time, Tesla's total debt obligations (excluding non-recourse product financing) fell below $0.1 billion at the end of the first quarter, versus $5.1 billion a year ago.
Vehicle sales and production capacity
In the first quarter, Tesla produced 305,407 vehicles (+69%) and shipped 310,048 units (+68%) to customers. The combined production capacity of Tesla's two active plants exceeded 1 million cars in 2020, and it is now over 1.2 million.
In March and April, Tesla opened two new plants, the first in Europe, Giga Berlin-Brandenburg, and another in the U.S., Giga Texas, at two-week intervals. Both have begun mass production of the Model Y compact crossover, and now the automaker is gradually increasing the production rate. And Giga Texas is already producing the Model Y with a new design and the latest 4680 elements of its development (the battery pack acts as part of the body structure that connects the front and rear portions of the underbody).
During a conference call with investors, CEO Elon Musk expressed his hope that Tesla would ship 1.5 million cars to customers by 2022. It coincides with preliminary estimates from industry observers.
During a conference call with investors, CEO Elon Musk expressed his hope that Tesla would ship 1.5 million cars to customers by 2022. It coincides with preliminary estimates from industry observers.
At the April presentation of the Tesla Cyber Rodeo, Elon Musk confirmed the firm's plans to produce new cars in 2023 – we are talking about Semi tractor, Roadster sports cars, and Cybertruck armored pickup. Tesla initially planned to release the Semi and Roaster in 2020 and the Cybertruck in 2021.
Energy business and Supercharger network of fast-charging stations
Other areas of Tesla's business also showed growth. We are talking about their alternative energy production methods. Total sales of Powerwall and Powerpack batteries increased by 90%. Tesla is currently ramping up its Megapack line, which could also lead to an increase in popularity. In addition, the company recently built a giant Megapack energy storage facility in Nevada, which will power more than 50,000 American homes. As has been sketchy, Tesla Energy should catch up with Tesla Automotive in terms of revenues.
Solar panel shipments for the quarter were 48 M.W., compared to 92 M.W. a year ago. The drop in shipments was attributed to delays in importing some solar components. At the same time, the number of Solar Roofs deployed on private homes continued to grow compared to last year.
The global network of Tesla Supercharger fast-charging stations grew to 3,724 units (+38%), and the number of connection points grew to 33,657 (+37%). 
Autopilot, Full Self-Driving (FSD), and Tesla Network robot cab service
Full Self-Driving is an improved version of the legendary Autopilot feature. Autopilot itself had several bugs and errors corrected in the new version. FSD is the complete Autopilot for Tesla cars. Every Tesla car that was produced after 2016 has this system.
In addition, in 2021, Tesla completely abandoned radar for Autopilot in favor of cameras (Tesla Vision), launched a Full Self Driving subscription that provides access to advanced Autopilot features for $199 a month instead of a one-time $12,000 fee, and introduced a new 362 Tflops D1 chip for the exascale Dojo supercomputer that will more efficiently train cars, expanded the availability of Full Self-Driving Autopilot, and introduced "driver safety" ratings. At the same time, Tesla is under the scrutiny of U.S. regulators and is currently the subject of several investigations, including because of numerous accidents with special parked vehicles.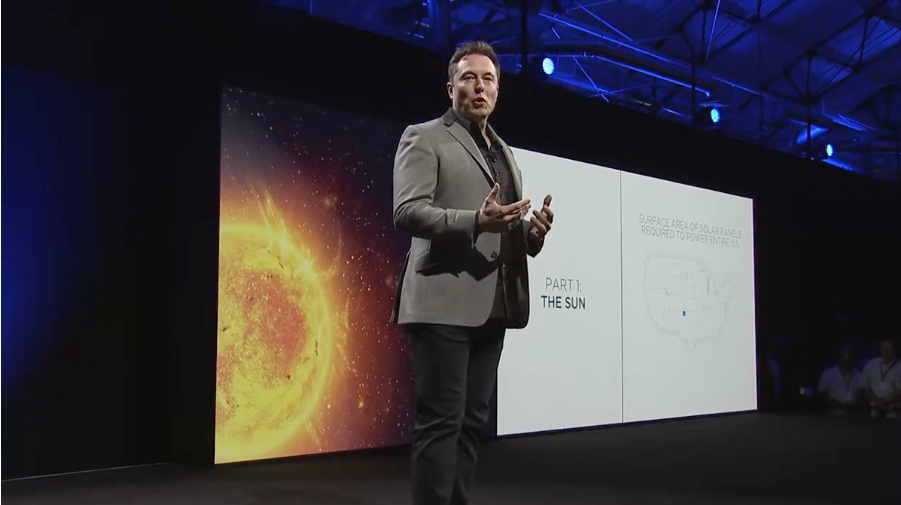 Since the beginning of the year, Tesla has released seven FSD updates (all distributed "over the air") and is working to improve the technology to fully launch the FSD Beta to all customers in the U.S. There are now more than 100,000 vehicles in the U.S. running the enhanced driver assistance system (+40,000 per quarter). In addition, the first customers in Canada were given access to FSD Beta in March.
During a conference call with investors, Elon Musk declined to answer questions about Tesla FSD development progress and advised reporters to buy the package so they could evaluate the Autopilot's capabilities themselves.
At his annual report in January, Musk expressed confidence that the FSD system would be safer to drive than a human and gave a new approximate launch date for the acclaimed Tesla Network service by the end of 2022. If you remember, it was initially scheduled to launch in 2020.
Earlier this month, during the Tesla Cyber Rodeo, Musk announced a futuristic uncrewed cab. During the conference call, the CEO revealed that Tesla plans to show it off in 2023 and begin mass production in 2024. Also, Elon Musk emphasized that the service will be highly affordable – "cheaper than a bus ticket per mile traveled.