Farming Simulator 19 Sold Over 1 Million Copies Within 10 Days After Launched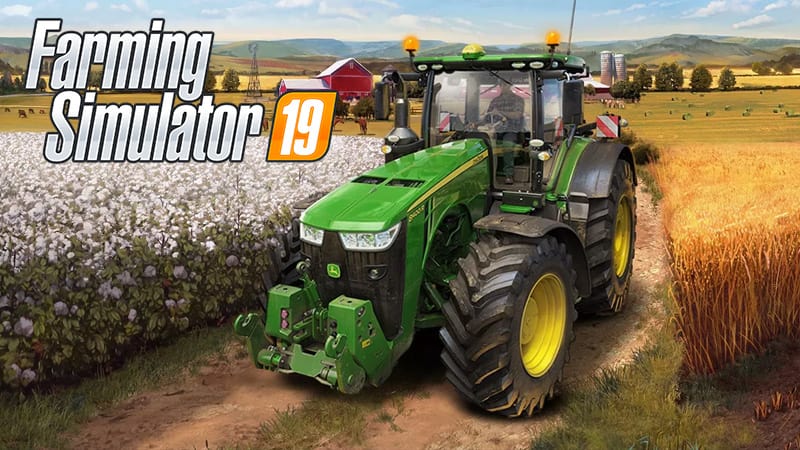 Giants Software has announced that Farming Simulator 19 has sold over 1 million copies worldwide, just within 10 days after the game was launched. Christian Amman, CEO of GIANTS Software said,
"It's incredible to see the impact of the team's hard work. Farming Simulator 19 offers so many new opportunities and our players are thrilled about them. Never before has a Farming Simulator game reached the one million mark so quickly and we are proud and happy that so many players join us on this amazing journey."
The developer also has released the announcement of this exciting news along with the launch trailer on their official twitter:
We're so thrilled to be able to announce that Farming Simulator 19 has sold over one million copies within the first 10 days after launch! Thank you so much for your support! #FS19 https://t.co/nvyZd2Occw

— Farming Simulator (@farmingsim) December 7, 2018
The game was launched on November 20 for PS4, Xbox One, PC and Mac. The achievement that the game has gained makes it become the fastest breakthrough in the franchise's history. Farming Simulator 19 also remains as a popular game in EMEA.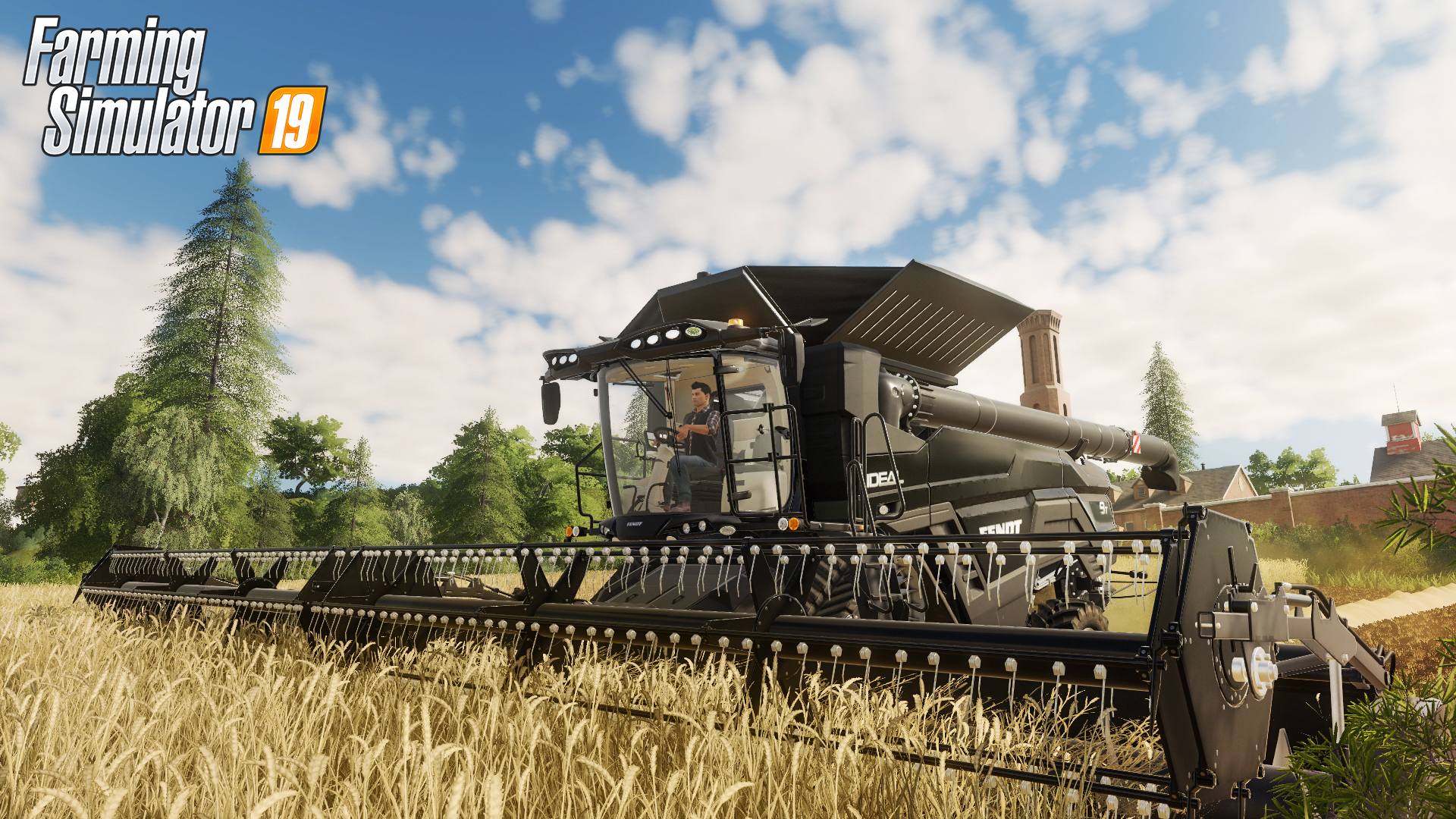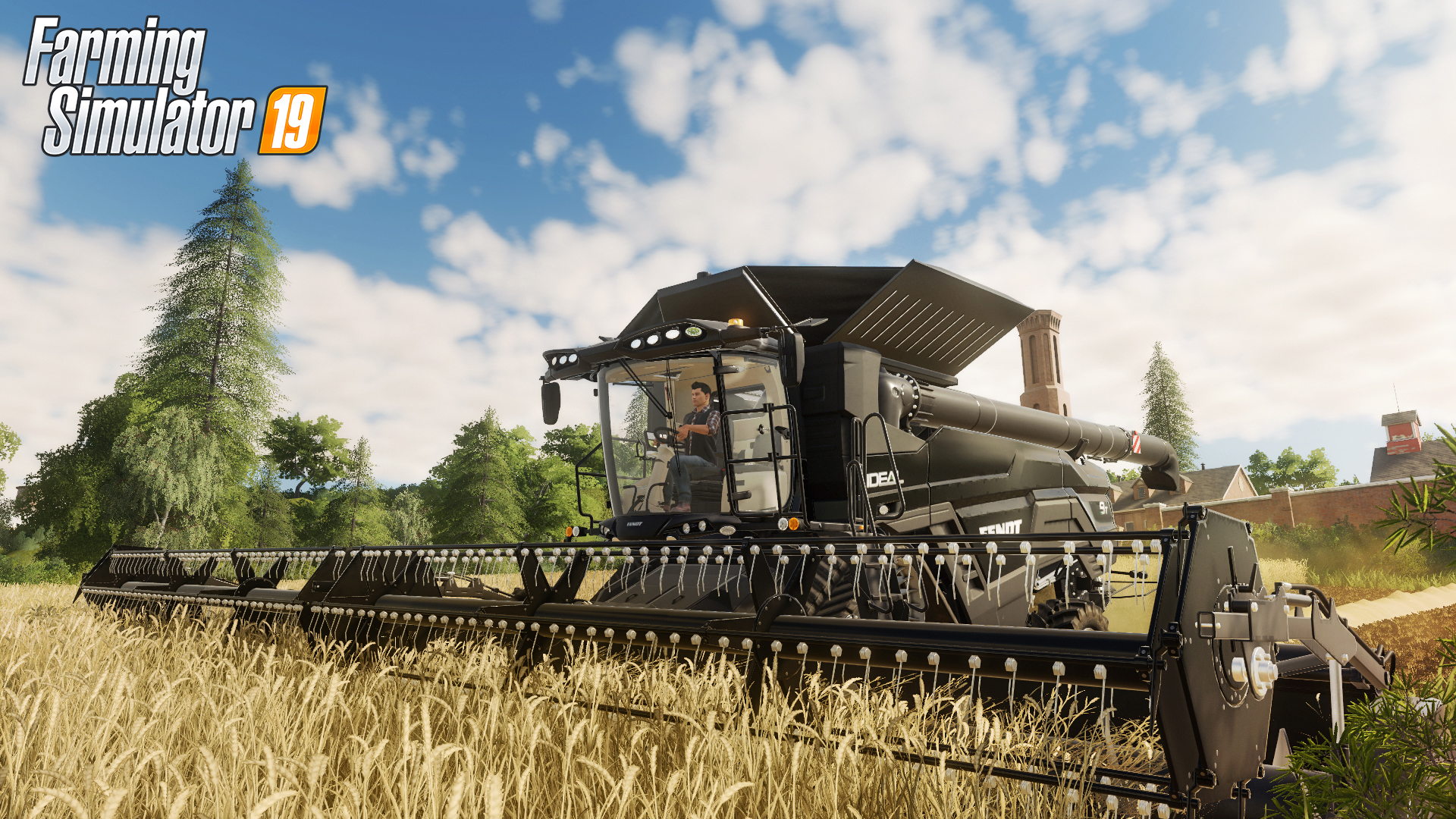 For you who aren't familiar with this game, here are some descriptions for the game:
Farming Simulator 19 is basically a farmer's game. In this game, you will become a modern farmer and develop your farm on two huge American and European environments, along with exciting farming activities, crops to harvest, and some animals to take care of. You will find over 300 authentic vehicles and machines supported this game.
The game is expected to gain more success in the future, as the developer Giants Software has continuously released a new entry in the franchise every year and updating the game as well. Currently, Farming Simulator 19 is available for PS3, PS4 & PS Vita, Xbox One & Xbox 360, PC, Mac, Nintendo Switch, and also Androids.