Feeling About Samsung Buds Live Review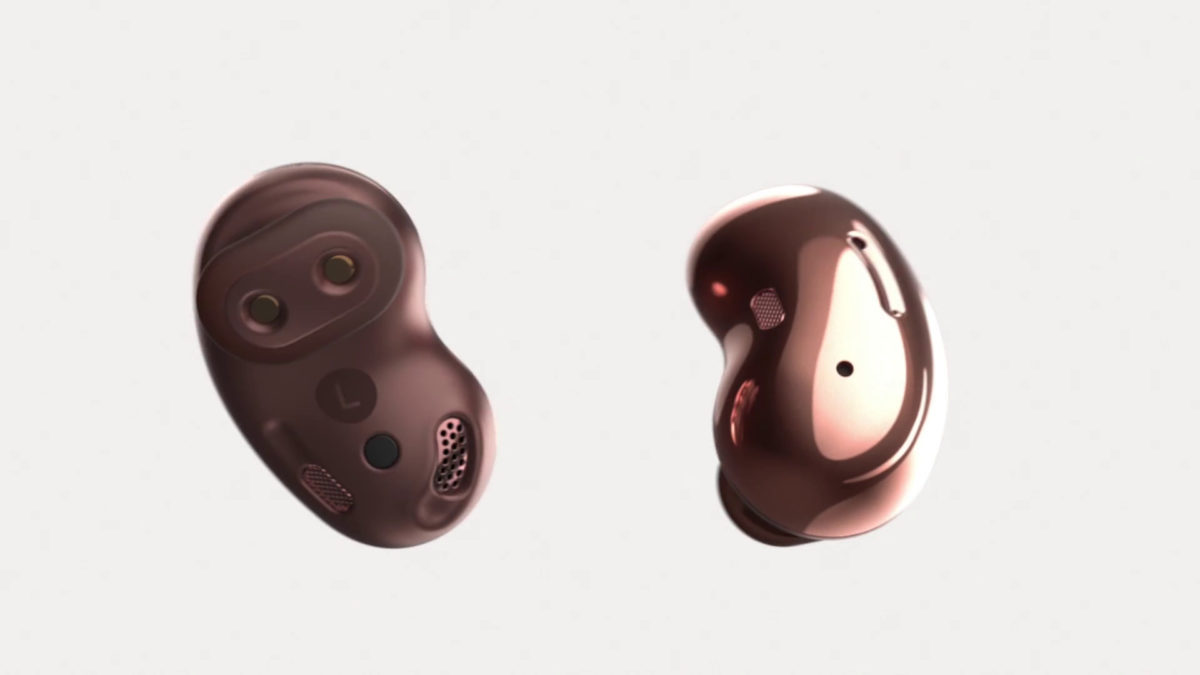 Samsung has announced its Samsung buds live. At first, it's shape make me curious and want to try them on but later it made me think about the practicality of Samsung Buds live. So here are a few things that I would want my bust to be able to do.
Its case or Box should be small.
It should be comfortable.
Buds must last long
Sound quality and delay.
Functionality
Buds Case of Samsung Buds Live.
Its case is not only small but also kind of cute. You can put it in your coin pocket if you want. Not only it is small but also it is easy to use. Placing buds in it as easy as it should be and the case also has 21 hours of extra charging for buds. The case has USB type C port and it also contents wireless charging.
Comfortability of Samsung Buds Live
I have mixed feelings in this department. They feel like it might fell from the ear even though it didn't. They just rest well in your ear instead of going all the way into your ear. They are kind of soft but constant use of it can itch sometimes.
Battery
Samsung Clams 6 hours of battery life but we all know that its the max it might last. However, they still provide near to 6 hours of battery and its case has 21 hours of charging which can be used to. Keeping active noise cancellation off can give some extra time for buds. The case can be charged via wireless charger or you can plug USB type C cable to charge them. Samsung also claims that 5 min of charge can last you up around 1 hr.
Sound and delay
Sound quality is good compared to some wireless buds. Samsung buds can produce clear and great sound if you place the speaker well. They don't have a rubbery bud go into your ear which is why placement of the speaker is important and it can affect sound quality.
It has active noise cancellation which is a decent one and it helps a lot when you are on the road but still, it's not as good as in-ear buds. You can also change the sound type from the app to get the sound of your liking.
These buds are not recommended for privacy. These are not in earbuds which is why if you are in a room the others might hear the sound too.
Samsung Buds live mic sounds a little old phonemic type on the call and might not record the type of voice you want you to use for recording.
Functionality
No buttons to use. All you need to do is tap and will automatically perform the action on your phone. One tap is for Play or pause. 2 taps for next track or to attend and end the calls and 3 taps to play the previous track. Which easy and convenient. It also gives the user the option to set up what long tap will do. Users can call Google Assistant or Siri instead of Bixby if they set it up.