YouTuber Ali-A Skin Fortnite Hints About Latest Release of Ali A Icon Skin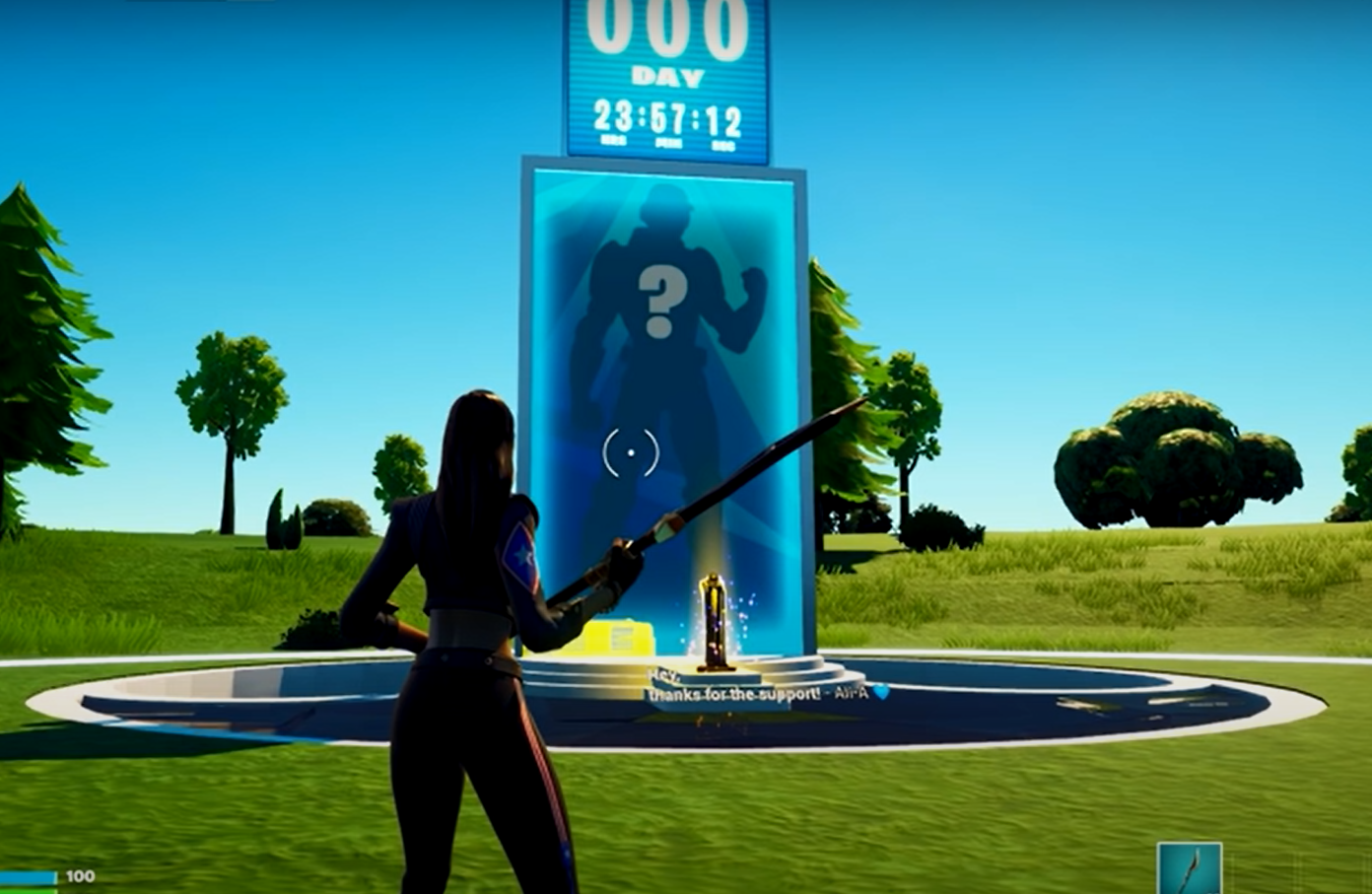 Ali-A is joining the Fortnite icon series! As there is a huge announcemnent that Ali-A the content creater is getting a fortnite icon series skins. Ali-A is a content creator who creates a lot of content on fortnite on his channel. Reveal for his icon skin is amazing as many fans are waiting for the release.
See it first: 5135-8778-2901 (Creative Map Code)
Goodbye… pic.twitter.com/uOhvCSsb9u

— Ali-A (@OMGitsAliA) May 14, 2022
According to the community, Chapter 2 Season 3 of Fortnite has been excellent thus far. Many players returned to the game thanks to Epic Games' new Zero Build modes. Weekly updates and previously vaulted items are also being added and unvaulting based on player votes. Another supposedly doomsday device event is expected to take place at the end of the current season.
Ali a Skin Fortnite
For skins, we recently received the Scarlet Witch, Robocop and the Wu-Tang Clan. Currently, the item shop has all of the Icon Series skins as well as Halo Masterchief, Gears of War, and the Star Wars skins. "Order" was also added to the item shop to make it as full as possible by Epic Games. One week after Chica revealed her own Icon Series Set, this announcement comes as a surprise to many. Ali-upcoming A's cosmetics haven't been revealed, but we'll keep you updated as soon as we hear more.
Ali-Icon A's series skin will be unveiled on a Fortnite Creative island, which we learned about via the video. The code for the island is 5135-8778-2901.