FIFA23: Ultimate Team Review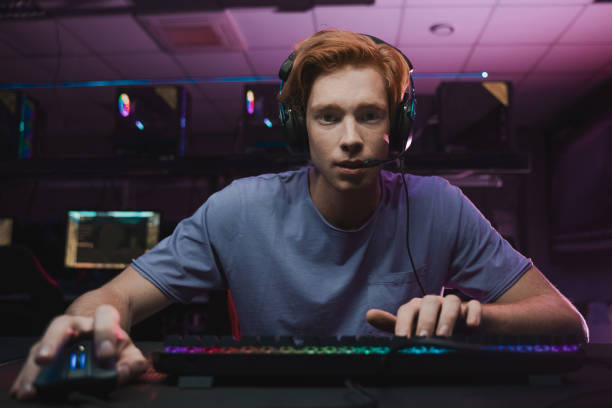 FIFA is a legendary game that has made millions of football and gaming fans around the world fall in love with it. It is played and continues to be played by people of all ages.
Many years ago players had to level up on their own, today gamers have the opportunity to make things much easier with the help of boosting services. For example, https://skycoach.gg/fifa-boost/fifa-coins offers various services, including the purchase of in-game currency – coins. Without them, you will not be able to play at a professional level.
In this article, we will talk about the most popular FIFA 23 online mode, namely "Ultimate Team". In this mode, our goal is to try to collect the "Dream Team". Some several internal modes and tools will help us with this.
Modes
Squad Battles
This is a format where we can hone our skills against AI. There is nothing special in this mode, we just play with the AI choosing a comfortable difficulty level. The higher the level, the more points per match we can get. At the end of the week, depending on the points scored, we receive various rewards with which we will upgrade our squad.
Moments
The release of FIFA 23 gave us an opportunity to play "Moments". This is a set of tasks for a while where you need to fulfill certain conditions (score with an aimed shot, win a penalty shootout, making 10 accurate passes, etc.). For completing these missions, we are given from 1 to 3 stars that can be exchanged in the store for various rewards (for packs). Again, nothing special, so let's move on.
Draft mode or arena
For each position, you are offered a choice of 5 cards. The goal of the mode is to assemble the most balanced team with which to achieve 4 victories. You can play either against the AI at the chosen difficulty level or against real people. The further you advance, the better the reward will be. Standard arena mode in which there is no room for error.
Division Rivals Mode
A classic confrontation between two teams for 90 minutes of playing time without extra halves and a penalty shootout. The selection of an opponent takes place according to the level of the division in which you are. A fairly balanced mode where players with a high level of play compete with each other in the top divisions without interfering with ordinary players.
Once a week, the final line is summed up where rewards for the achieved level of the division are issued. For the victory, we get qualification points that will be required to participate in the next mode.
The higher the division, the more points are given for the victory.
FUT Champions Playoffs
When you have 1250 points and you get access to the qualification for the mode for which most players play. You are given 10 attempts, of which you need to achieve at least 4 victories to go to the next stage. The games become more intense as a draw is not possible here and if the score is tied the game will go to extra time or a penalty shootout if the winner is not determined in this way. Here it becomes noticeably more difficult to play since the selection of opponents is completely random. But if we manage to overcome all the difficulties on the way, then we get the right to participate in the main event of the week called "Weekend League".
Weekend League
This is an event that starts on Friday afternoon and ends on Monday afternoon. Here there is a struggle for the highest awards and 20 attempts are given for everything. There are milestone rewards that will not be easy to reach. But it is for these awards that we will most effectively upgrade our squad for the next games.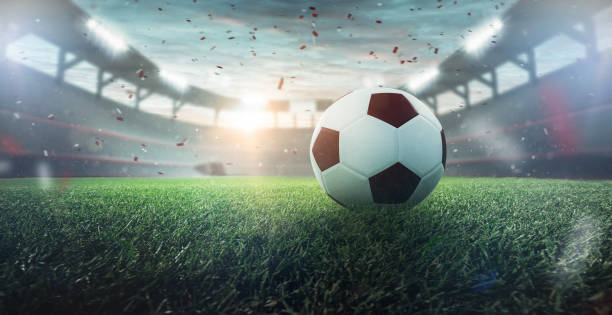 Instruments
Packs and trade
We receive them as the completion of tasks, rewards for the results achieved, and purchases for in-game or real currency. A little luck and you will get a player who will fall into the basis of your composition. Once a day there is a possibility to preview the set to see all its contents. Of course, in most cases, the content in it will be much less than the cost of the pack.
You can try your hand at trading cards. The bottom line is simple, buy a player cheaper, and sell him more expensive. This requires a lot of time and patience, since the sale is based on the principle of an auction, and everyone wants to buy a card cheaper.
Community
In thematic communities (for example forums), they can give recommendations on improving the composition, investing and trading cards on the market, and help with completing tasks in a friendly match, if possible.
Real money
Many people think that it is almost impossible to play Ultimate Team without a donation. At the moment, the most expensive card is Ronaldo, which is valued at 8.5k coins if we are talking about the console version of the game. Many people prefer to play with donations or through boosting services because it is much easier.
In this article, we have outlined the main points that anyone who wants to try Ultimate Team needs to know. If you haven't played this mode yet, you should definitely give it a try.