Final Fantasy XIV Update 4.5 Patch Notes Added The New Main Scenario Quests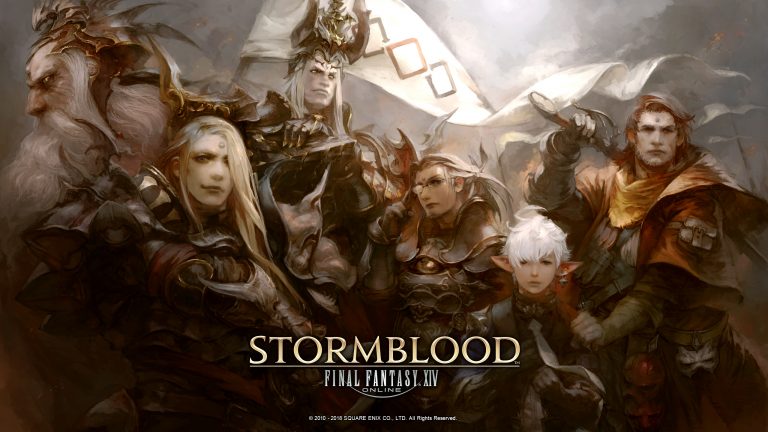 Square Enix has released the latest update version 4.5 for Final Fantasy XIV which added the new main scenario quests in the game.
Advertisement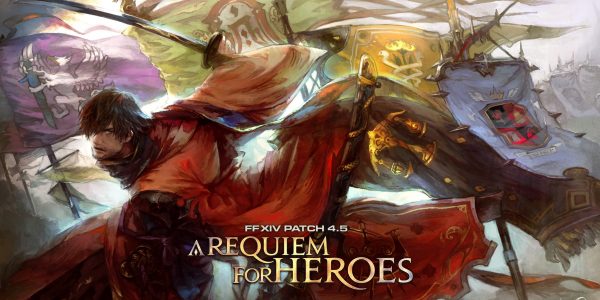 The update version 4.5 arrives today along with the trailer titled with 'A Requiem for Heroes.' The patch notes included some information on new features such as the very first limited job, blue mage. It's also announced for the final chapters of the Four Lords saga and Return to Ivalice, and brand-new main scenario quests.
The full patch notes are accessible on the official website, but you can see for some details below:
Final Fantasy XIV Update 4.5 Patch Notes
New main scenario quests have been added.
New job quests have been added.
Additions and adjustments have been made to the rewards available in the Lost Canals of Uznair, the Shifting Altars of Uznair, and the Hidden Canals of Uznair.
The following dungeons are now available for adventurer squadron command missions:
The Fractal Continuum
Pharos Sirius (Hard)
New craftable items have been added to the company workshop.
The following additions and adjustments have been made to subaquatic voyages:
New voyage destinations have been added.
New items have been added, obtainable through subaquatic voyages.
The maximum rank for submersibles has been increased from 40 to 50.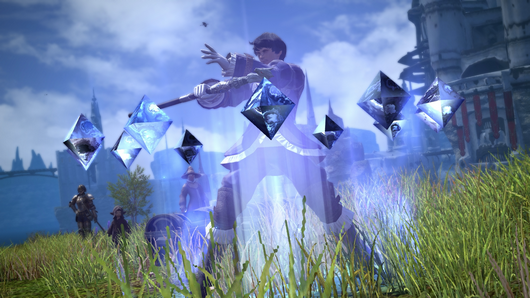 * The following quests and duties are scheduled to be released in upcoming patches:
[Patch 4.55] Rival Wings: Hidden Gorge, Eureka Hydatos
[4.56] Main scenario continuation, Even Further Hildibrand Adventures
[4.57] World Visit system
Final Fantasy XIV Update 4.5 is now available to download on PC and PS4.
Final Fantasy XIV is currently available on PC and PS4. Check out for 'A Requiem for Heroes' trailer  below: