Fortnite Wins 5 Awards At The Gamers' Choice Awards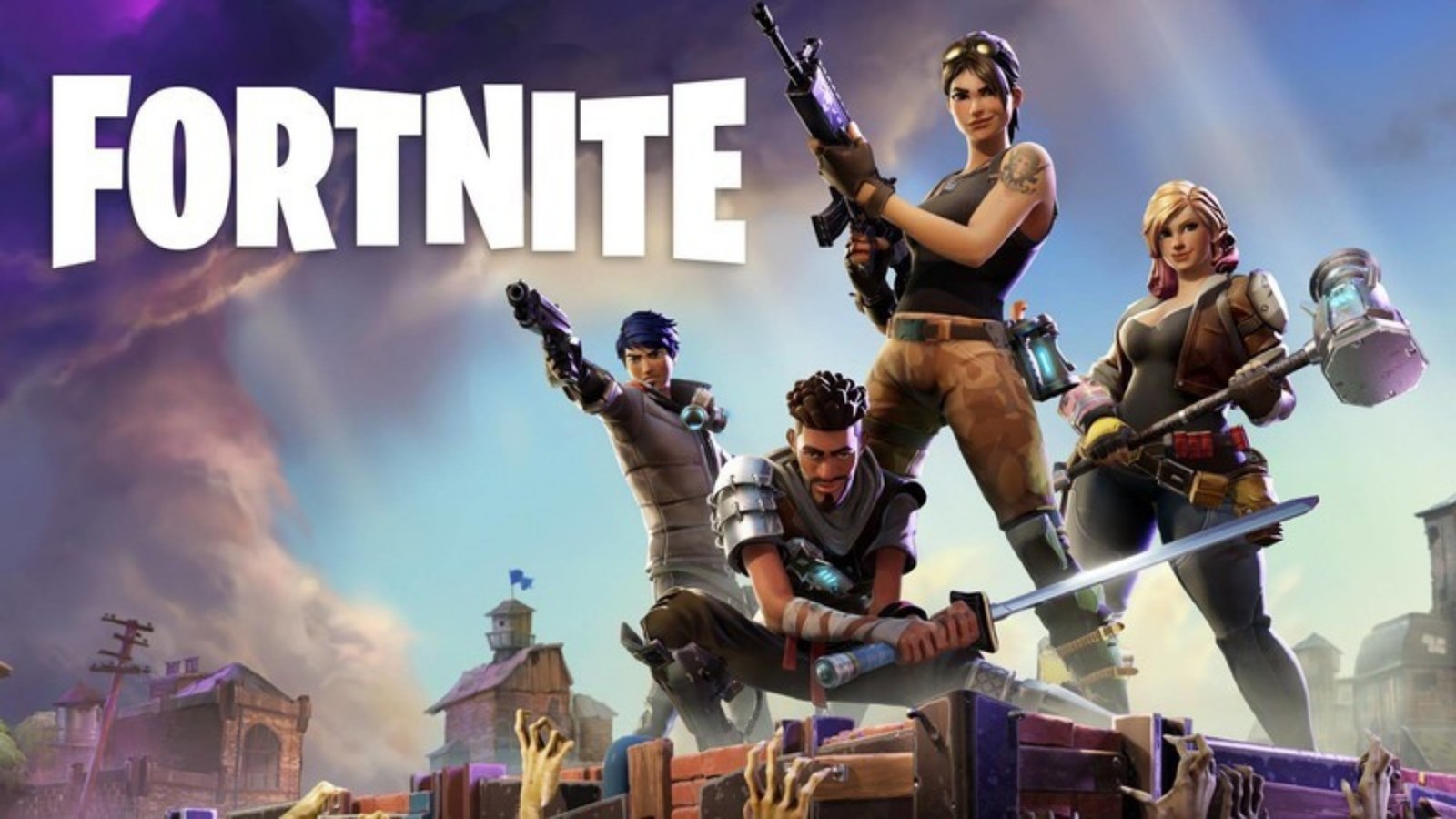 CBS just wrapped its first video game awards show named with The Gamers' Choice Awards. The show was broadcasting on Sunday, December 10, and has rewarded 5 awards on different categories for Fortnite.
Different from The Game Awards 2018, which held on Thursday, December 6, The Gamers' Choice Awards appears to based mainly on fans' voting.
https://twitter.com/gamerschoicetv/status/1071896037613174784
Fortnite is a pop culture phenomenon with over 200 million registered players and also acknowledge as the largest free-to-play console game of all time. Epic Games as the developer itself, also has been making some new improvements update for the performance of the game.
So it's undoubtedly if the game wins in any award, but it's a quite exciting news for the fans to know that Fortnite wins not just 1 award, but for 5 awards!
Here's the list of awards which Fortnite has won:
Fan Favorite Game
Fan Favorite Multiplayer Game
Fan Favorite Esports Game
Fan Favorite Battle Royale Game
Fan Favorite Esports League Format
Fortnite is currently available on PlayStation 4, Nintendo Switch, Xbox One, iOS, PC, and Android.