Katy Perry Will Come To Final Fantasy Brave Exvius As One Of The Multiple Playable Characters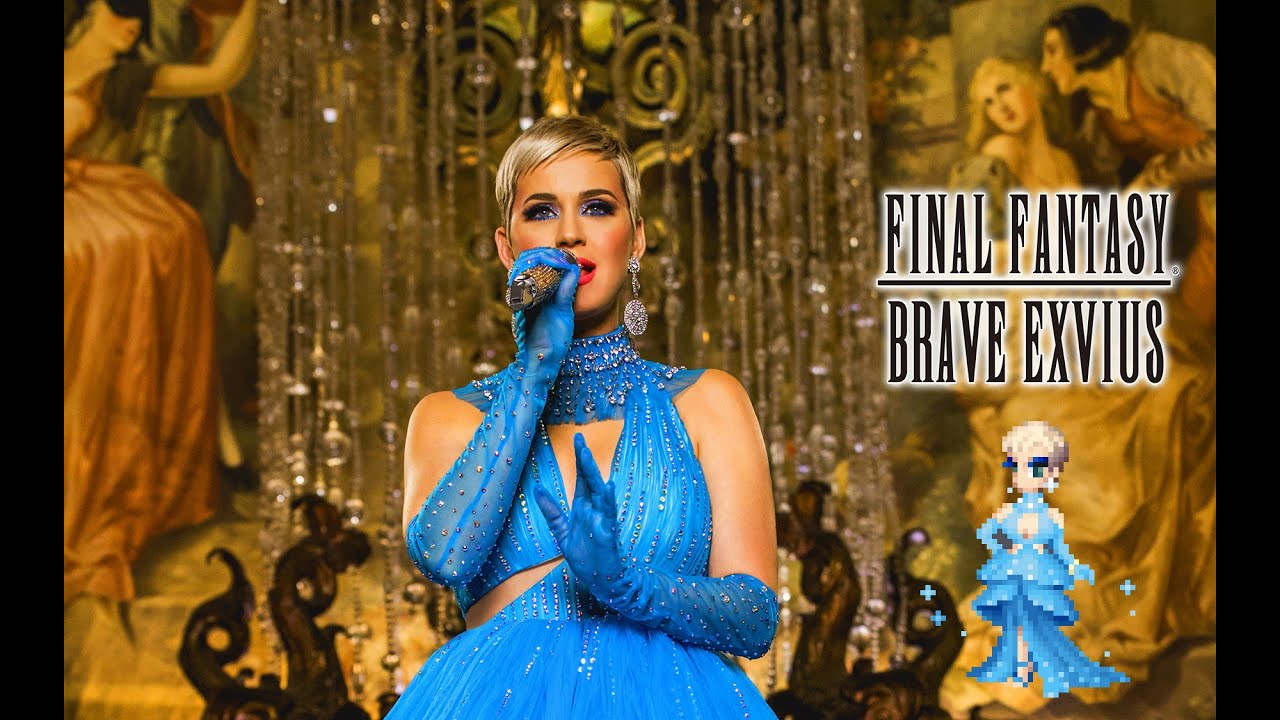 Katy Perry is coming to Final Fantasy Brave Exvius and will perform as one of the multiple playable characters. Yes, that's real!
Square Enix has revealed for the upcoming of a famous pop star (and one of my favorite as well), to this mobile game on December 12. However, Square Enix also confirmed that Katy Perry will join as a playable character for limited time.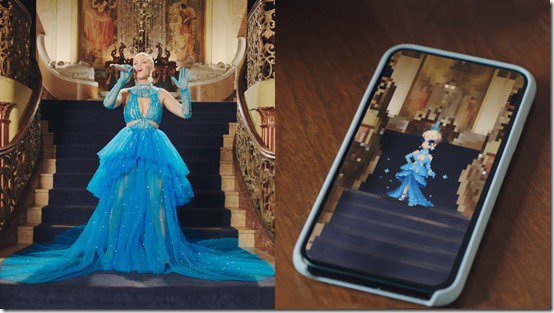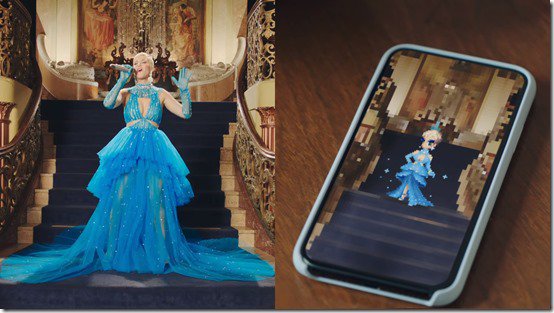 Addition for that, Katy Perry has also released an original song for the game, titled with "Immortal Flame." If we take a look back, this isn't the first time for this beautiful artist made an appearance in a video game. In previous, she has appeared as a character in The Sims 3: Showtime Collector's Edition, which released on March 2012.