Fun Browser Based Games You Don't Even Need To Download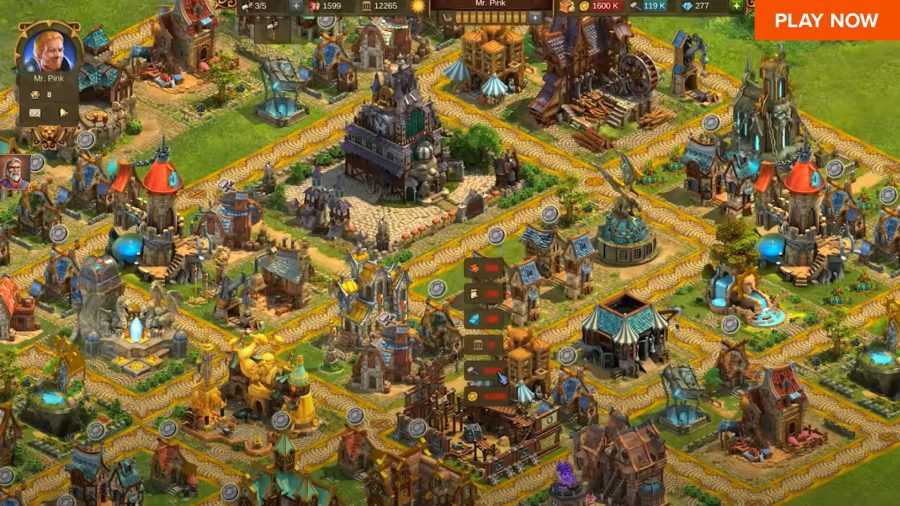 We've gone a long way from the first time we touched a computer. In the beginning, DOS games were available. After that, there were arcade games and simple flash file downloads. The arrival of Android ushered in a new era for the gaming industry. It was a win-win situation for both players and developers. However, you will still need to download and install these games on your smartphone. Suppose, on the other hand, you're sitting next to your PC, bored, and searching for something to do with the additional 10-15 minutes you have to spare. In other words, you don't want to spend 15 minutes of your free time figuring out how to download and install a game, nor would you like the game to be overly difficult.
1.  Online Slots
You are able to play casino games through the casinos website without having to download the application.You are able to play games such as slots, blackjack, poker and many more at the casino site you choose. With so many games such as Legacy of the Dead slot you are able to play with your real money and have the chance to win big, whilst also having the time of your life!
2.  Cut The Rope
Cut the rope is a fun game in which a frog sits at the bottom of the game window and you must cut the moving rope at the appropriate time so that the food is delivered straight to the frog's mouth. Cut the rope is available on the App Store. It is also highly common to play this game on an Android phone or tablet. Although this miniclip internet game requires no registration, download, or installation, you may easily play it directly in your browsers without any difficulty. Once you have completed the current level, keep pressing the next key to advance to the next level of the game.
3.  Slither
Slither is an internet video game that is similar to the game snake that you may have played on your smartphone. However, there are a few significant distinctions that elevate it to the level of a rockstar game. There are thousands of players all around the world participating in this multiplayer game. Every other worm is a user very just like you sitting in a certain corner of the planet. Furthermore, feeding makes you grow in size, and when you grow in size, the smaller worms will be destroyed simply by coming into contact with you. Killing longer worms results in more food being dispersed, which allows you to grow quickly. I must admit that this game is quite addicting.
4.  PacMan
Pacman has been the most addicting game since the emergence of personal computers and the Internet.. People like you who want to kill time with games like these still enjoy them, which is surprising. Pacman is available for free on Google as well. It's as simple as typing "Pacman" into the Google search bar. There is a pac man google doodle for 2010 there. The online pacman game may be played immediately without the need to create an account at all. To make it larger, press ctrl+scroll when viewing it on your browser.