Samsung's Galaxy S20 may have found a big change in the way the company handles its software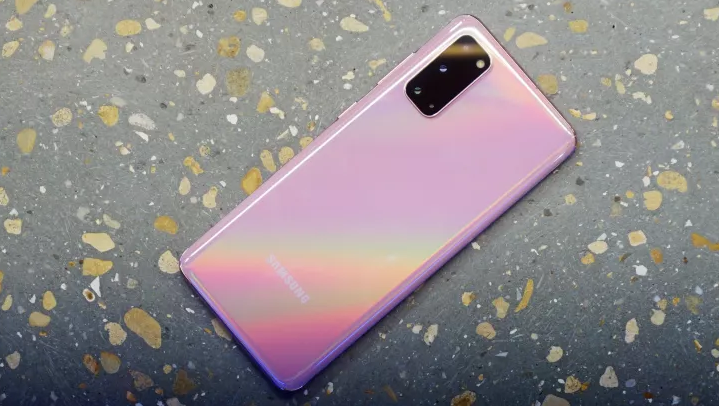 Even though the Galaxy S20 series has been out for more than three years, it is still receiving monthly security fixes alongside the 2020 flagship phones. In spite of the fact that the Galaxy S20 has been out for more than three years, Samsung has not switched to an update cycle that occurs every three months. This goes against both the norm and the established practice, as every Galaxy flagship phone released since the Galaxy S7 received 36 consecutive monthly upgrades from Samsung before the company switched to releasing patches only four times a year.
For instance, security fixes were made available for the Galaxy S10 series for four years. One of the years followed a release schedule with quarterly instalments, while the other four years had monthly instalments. Now, Samsung did extend support for the Galaxy S20 series to include five years' worth of security fixes in 2021 (at least for Enterprise Edition S20s), but it didn't mention anything about how it will divide those five years between monthly and quarterly releases. In other words, the company didn't provide any details. Nevertheless, evidence from the past strongly supported the hypothesis that the mobile device would receive three years' worth of monthly patches, after which new firmware would be made available on a quarterly basis.
According to our friends at GalaxyClub, a recent development with the Galaxy S20 may imply that Samsung will provide the flagships of 2020 with four years of monthly security updates before moving them to a quarterly schedule. There is no official word on the topic, but this recent development concerning the Galaxy S20 may mean that Samsung will provide the flagships of 2020 with monthly security patches. Better yet, this covert strategy of providing four years' worth of monthly security fixes may also apply to more recent phones, like as
Galaxy S20 FE
Galaxy S21, S21+, S21 Ultra, and S21 FE
Galaxy S22, S22+, and S22 Ultra
Galaxy S23, S23+, and S23 Ultra
Galaxy Note 20 and Note 2- Ultra
Galaxy Z Fold 2, Z Fold 3, and Z Fold 4
Galaxy Z Flip 3 and Z Flip 4
Galaxy A52, A52s, A53, and Galaxy A54
Again, Samsung hasn't made any announcements about its Galaxy phones getting monthly fixes for more than three years in a row, which means there is still a potential that these recent occurrences surrounding the Galaxy S20 series are just a coincidence. In spite of this, three months is a significant amount of time in terms of firmware, and there has been no change yet. The Galaxy S20 remains on Samsung's monthly calendar, which indicates that the company intends to maintain production of the device, which is fantastic news so far.