Gamstop Fosters Responsible Play in Players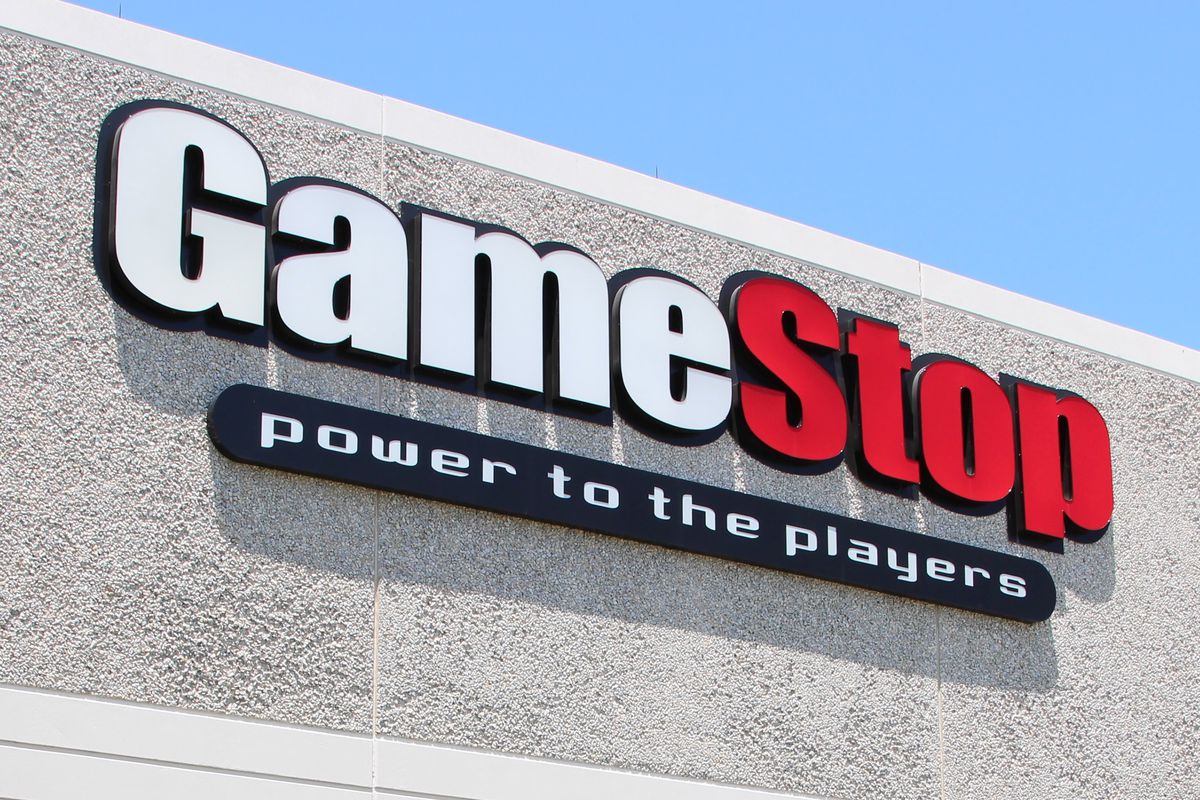 With the proliferation of online gambling in the last few years, it has become clear that online gambling has become a mainstream adult entertainment option. That applies to people in the UK as well as to people in many other parts of the world.
As more people decide to join in the fun, the risk of higher instances of gambling addiction is going to rise in conjunction with the rise in online gamblers. There are indications that the percentage of problem gamblers will likely remain steady, but the sheer number of gambling addicts is already on the rise.
Is it cause for alarm? No one likes to see their community "brothers and sisters" fall victim to the cycle of addiction be it drugs, alcohol, or online gambling. Just the same, addiction is an ever-present and tragic part of life. The simple truth is anything that people do to excess holds the potential of becoming an addiction. By the way, that even applies to something as innocent as video gaming.
What determines how gambling addiction is going to affect gamblers and communities is the response to those addictions. If gambling addiction sufferers have easy access to good problem gambling resources, the effects of gambling addiction can be minimized. That benefits both addicts and the communities in which addicts live.
How GamStop Promotes Responsible Online Gambling
One of the best ways to combat online gambling problems is to catch them as early as possible. Early detection and immediate access to problem gambling resources will help stop many people from actually encountering significant problems due to their online gambling.
Many gambling industry experts in the UK believe the GamStop Self-exclusion program is one of the best problem gambling resources available. Here's the best thing about the program. It's easily accessible to any online gambler who does their gambling through licensed UK gambling sites that have subscribed to the program.
A self-exclusion program like GamStop serves to teach gamblers to exhibit some level of self-control regarding their online gambling activities. It's a program specifically designed for gamblers who don't want to cross the gambling addiction line. If they use the programs as it's intended to be used, they can turn the gambling spigot off right at the point things start to get uncomfortable for them. When their exclusion "timeout" expires, they can then make a decision about whether or not to resume gambling. That's responsible gambling.
In the next section, we want to go into more depth about how the program works.
How GamStop Works
The UK Gambling Commission (UKGC) co-authored the GamStop self-exclusion scheme as a direct means for giving online gamblers a way to control their gambling. The regulatory body requires that all licensed UK online gambling operators subscribe to the program, which requires the payment of a subscription fee. To be clear, enforcement of the mandate has reportedly been lacking. However, operators that don't subscribe are subject to stiff fines.
When online gamblers register to become part of the GamStop database, they effectively indicate to all licensed UK online gambling operators that they want to be blocked from having access to online gambling resources. Since the program is voluntary, it's the gamblers who decide how long their exclusions should run. Most people would agree that someone telling online gambling operators to block them is responsible gambling behavior.
Here's the biggest issue people have with GamStop. It's only applicable to online gambling providers that are licensed by the UKGC and subscribed to GamStop. That leaves a lot of room for a potential problem gambler to easily get around their GamStop self-exclusion.
The easiest way for gamblers to avoid GamStop scrutiny is to use non-Gamstop casino sites available for GamStop players. It's no small thing that there are plenty of such online gambling options available.
Here's the bottom line. GamStop does promote responsible gambling. At the same time, it leaves lots of cracks true problem gamblers can use to access online gambling sites when they are caught in the cycle of gambling addiction. What this indicates is there is no perfect solution to the issues problem gamblers have to face. Using GamStop is a good start. However, other resources should be added, including some counseling.