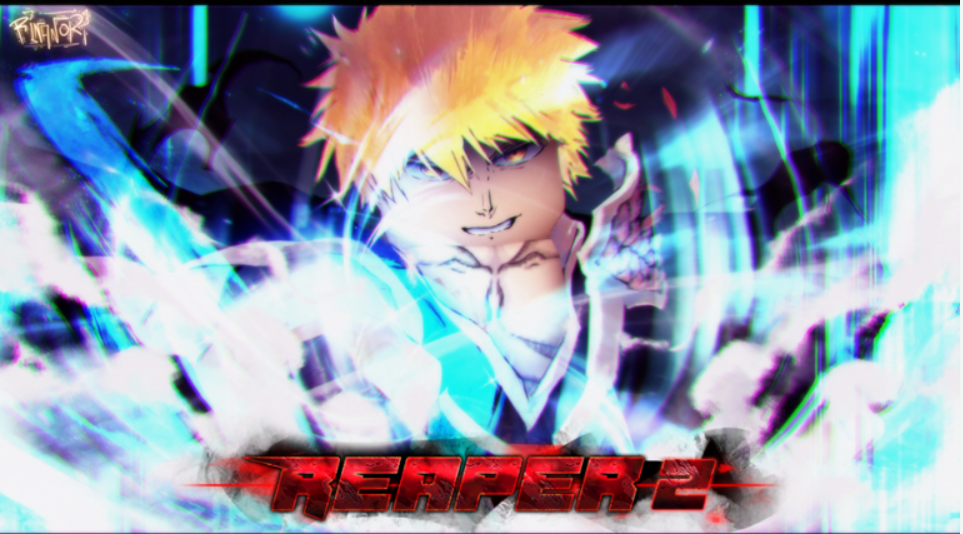 While playing the game you would need to complete quests to get stronger and increase your level.Would you like to speed up the process by using free roblox codes?  Have you received a quest for a skill point? That's right, we have all the basics here: quests, skills, and passives. You can equip new skills by opening up your inventory, or by passing through the menu when you receive a quest. Either way, you're getting more and more experience with our game as you level up.
Use these controls in the Game:
M – Menu
LMB – M1
RMB – M2
F – Block
Q – Dash
P – Meditate
Roblox Reaper 2 is a new game based on the Bleach anime series that will have you fighting as a human or a hollow and needing to protect the world from villainous enemies.You will need to work on your combat abilities to survive, so get out there and grab some quests to gain money and experience to level up. Look for powerful abilities to defend yourself as you make your way through this dangerous world.
If you're looking for freebies, we have a list of codes to get you started. If you aren't sure how to redeem them in Reaper 2, we have a list of how to find out. Make sure to favorite this page and press CTRL + D on your keyboard or use the Add to Bookmark button on mobile.