Google may have unintentionally updated Pixel 5 to April 2023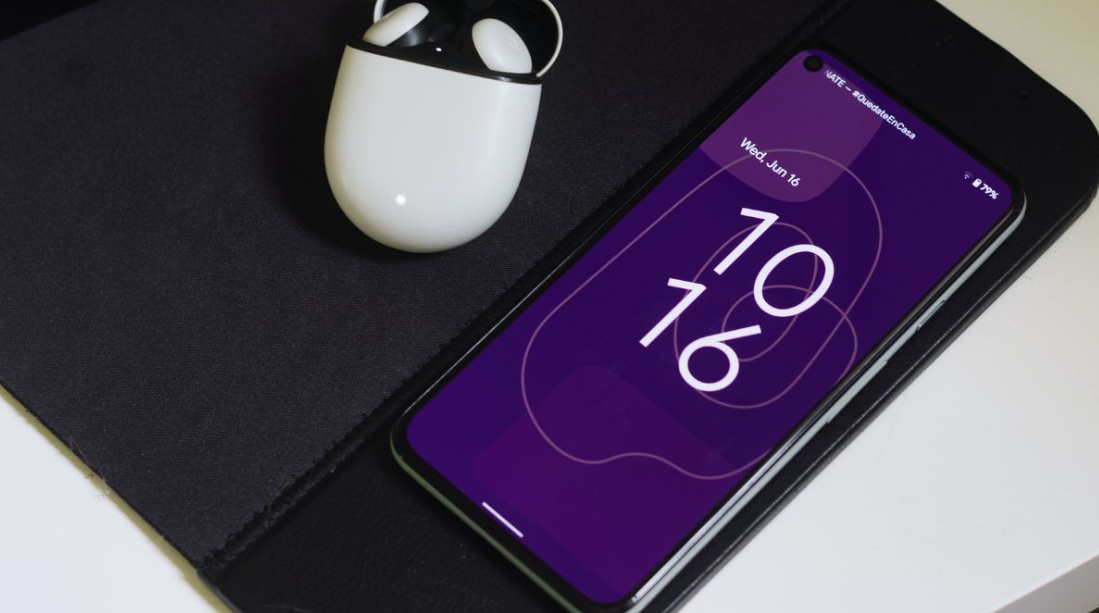 Google has a strong track record of releasing timely software upgrades for its Pixel smartphones on the first of each month. As was the case last month, such upgrades, including security fixes, are occasionally held up in the release process. On the other hand, an update for the month of April was apparently handed out to a Pixel 5 this week, which was significantly sooner than we anticipated. The user also posted a screenshot of the update, which showed that the smartphone was already operating the Android security update for April 5, 2023. This update is scheduled to be released the following week, along with updates for other Pixel devices, including the Pixel 7 and previous variants.
It is pretty intriguing to watch the update roll out early because some owners of Pixel devices have reported that they are still receiving the March 2023 update even this week. Because of this, seeing the update spread out early is quite interesting. The guy on Reddit who made the comment also disclosed what is believed to be the build number that the Pixel 5 is currently operating on, which is TQ2A.230405.003. The user also expresses his amazement upon discovering that the update was delivered one week in advance of the initial distribution.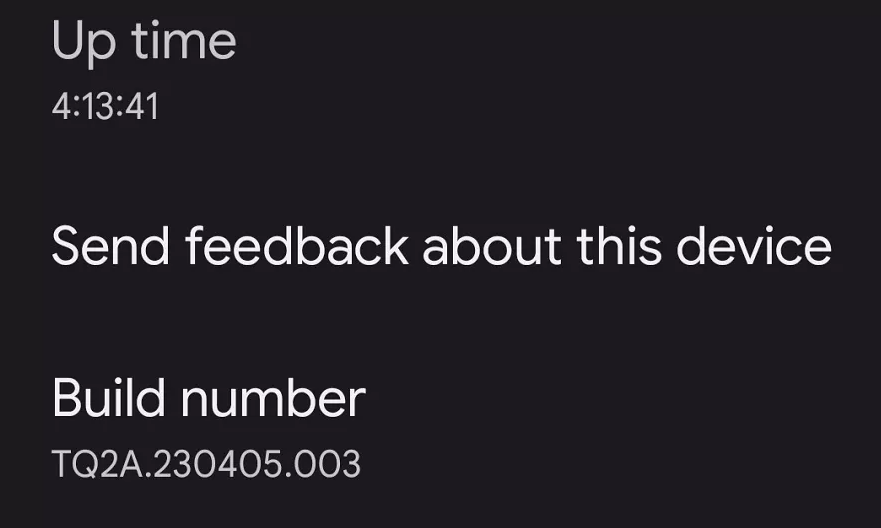 Google has not made any announcements on the upcoming update that will begin rolling out in early April. In addition, we were unable to locate the purported build in any of the Full OTA Images files that were connected to the most recent build of the Pixel 5. From this point forward, this supposed security patch release can be deemed a bug or a mistake made by Google during the early rollout of the update. Yet, it is still encouraging to see any Android phone receiving a security update, regardless of whether it is on time or ahead of schedule.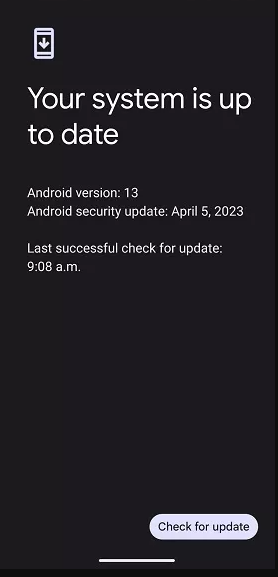 This is a good indication that Google is continually working on fixes, which is crucial as certain nasty vulnerabilities came to the forefront last month affecting Samsung devices that employ the Exynos chipsets. The Pixel was one of the devices that was affected by these flaws.