Since the 6.06 patch, VALOROUS players can streamline their approach to the game's adversaries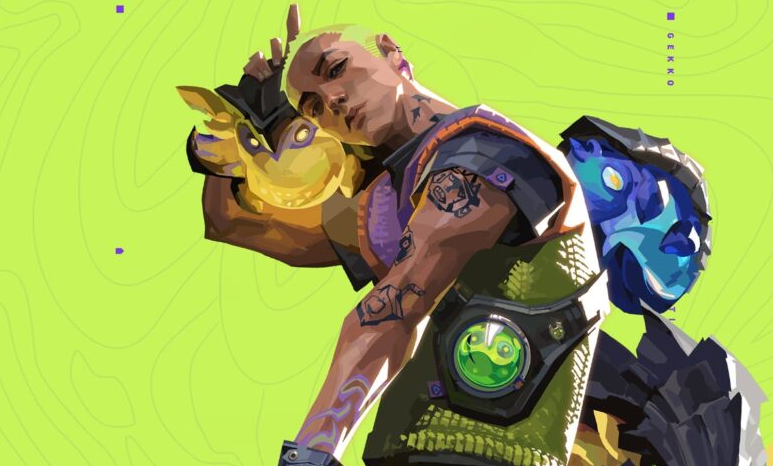 The most recent update for VALORANT includes a new option for those who prefer to see their foes without a colored outline of them. VALORANT Patch 6.06 is a minor update that, in addition to addressing bugs and bringing some minor balance changes to Gekko and Lotus, also includes some social updates. But, the update also contains a new gameplay mechanism that gives players the ability to alter the way they view the game's antagonists. Players now have the ability to hide agent outlines and fresnel, which is the color outline that is often seen on agents, thanks to a newly added option. "Hide Outlines and Fresnel" is the name of the new option, which can be found in the settings menu under the "other" tab.
This may appear to be a little adjustment, but it has the potential to substantially affect how players view and interact with foes. Some people may find the outlines to be distracting, and the newly added option to hide them can help decrease the amount of clutter on the screen. It's possible that some people in the VALORANT community may want to see the agents in their natural state, without a color overlay that detracts from the way they were designed. Regardless of the motivation, the newly added option can now be selected by all of the players.
Gekko has also received some minor tweaks as part of Patch 6.06. The amount of damage done to items by the Mosh Pit ability has been lowered from 2.5 to 1, and the Wingman will now always perish if he is the only one left alive after the ability is used. Fans of Lotus may additionally take pleasure in enhanced demolition VFX for the destructible door that can be found between A Link and A Main. These VFX make it simpler to see through the object as it disintegrates. The official patch notes can be accessed by players who are interested in learning about all of the changes that were made in Patch 6.06.