Google moves to make Android apps more private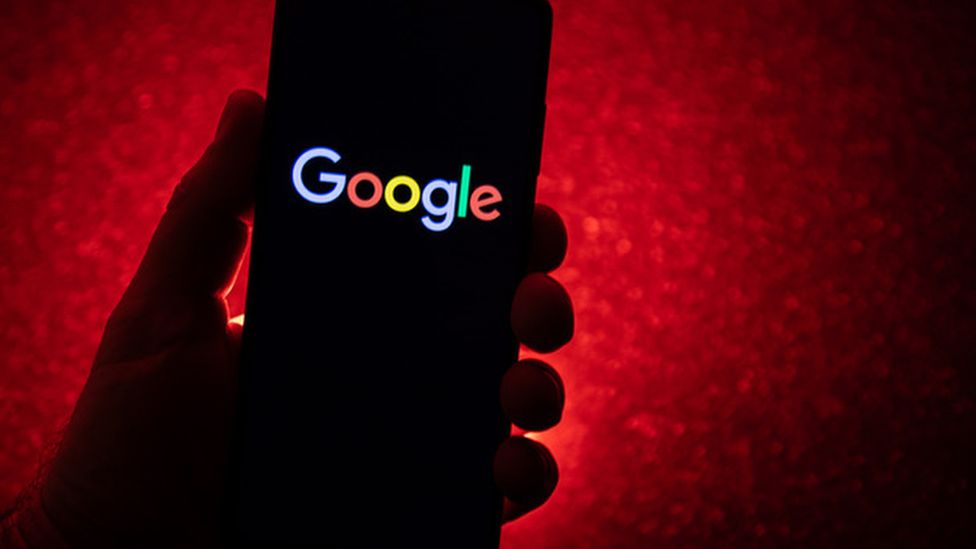 Google's strategy to limit data monitoring on its Chrome browser has been expanded to include applications on its Android-based handsets as part of a larger data privacy initiative. Using its Privacy Sandbox initiative, the company intends to limit the amount of user data that marketers are able to collect.
Rival Apple now requires app developers to obtain permission from consumers before tracking their movements in their apps. The announcement will come as a blow to companies like as Meta, who rely on placing their code on applications in order to track customer behaviour.
Meta estimated earlier this month that Apple's measures will cost the company $10 billion (£7.3 billion) this year. The Android operating system, developed by Google, is utilized by around 85 percent of smartphone owners globally.
No detail
Chrome will no longer support third-party cookies, which are used to deliver advertisements based on a user's browsing history, by the year 2023.
Android applications may now take use of Google's so-called "Privacy Sandbox," which protects user data from cross-app identifiers such as "advertising ID," according to a blog post on the subject. Each smartphone has unique identification numbers that are used by applications to gather data. A new mechanism will be in place for at least two years as Google works "with the industry" to implement it.
Apps that use advertising SDKs (software development kits) may be able to interface with them in a more secure manner, the company said. This has not been explained by the IT giant. In April of last year, Apple mandated that app developers expressly obtain permission from their consumers before using IDFA in their apps (Identifier for Advertisers). According to data from Flurry Analytics and disclosed by Apple, 96 percent of US consumers are opting out of being tracked by advertising companies.
According to the Google blog, "other platforms" have "taken a different approach to advertisements privacy, openly prohibiting current technologies used by developers and advertisers." However, the site didn't identify Apple. A privacy-preserving alternative path is needed before such ideas can work, according to the statement. As compared to Apple, Google relies on ad sales for its income. Third-party cookies on Google's Chrome browser haven't always worked out as planned. A method dubbed Federated Learning of Cohorts (Floc) drew the wrath of privacy advocates and advertisers alike when it was initially proposed in 2012. Grouping people together based on their browsing history was the goal of Floc.
Real-time bidding
When it was revealed recently that Topics will take its place, the goal was to organize people into subject groups chosen from 350 different categories, such as fitness or travel. When someone visits a website, Topics will reveal the site and its advertising partners three of their interests over the last three weeks..
When asked about Google's plans to expand its privacy-focused systems to Android applications, the Competitions Market Authority said: "We will continue to follow this closely and engage with Google on the nature and depth of its proposals." As many as six third-party trackers are built into every app, according to a study that was commissioned by Apple last year.
According to the research firm Cracked Lab, a single data broker may have access to the personal information of up to 700 million customers. Real-time bidding, a process through which millions of online advertisements appear on web sites and mobile applications every single day, is being investigated by regulators, including the UK's Information Commissioner' Office.