Sony's Releasing a PS4 System Update to Fix Cyberpunk 2077 Disc Issues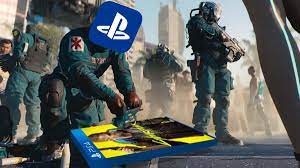 The fact that things seldom go well when it comes to Cyberpunk 2077 with the PlayStation 4 should be common knowledge by now. Since the game's massive 1.5 update went live earlier this week, some PlayStation 4 players have been experiencing difficulties starting their disc version of Cyberpunk 2077 – and it's Sony itself that's working to resolve the issue.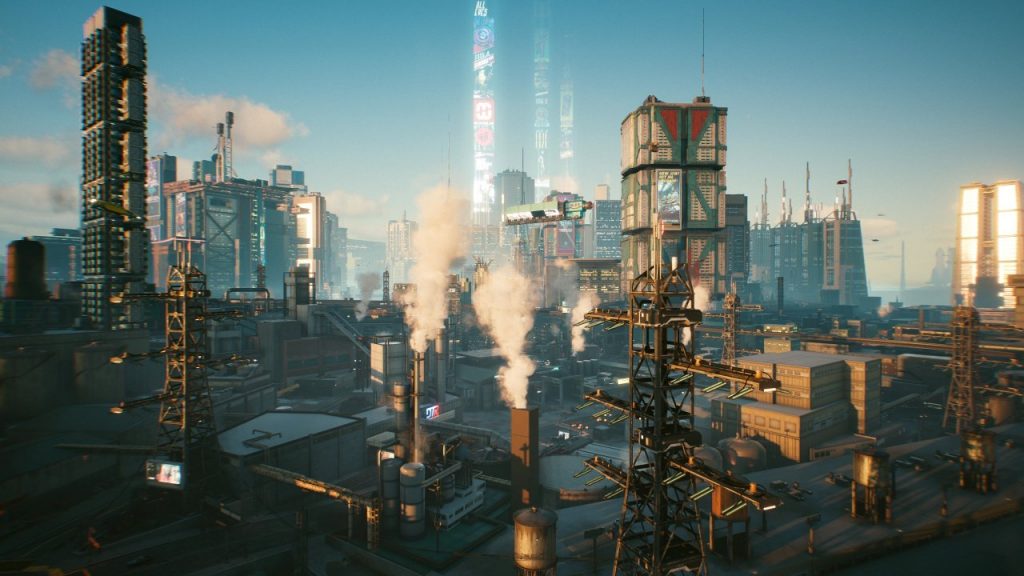 It is anticipated that a new system update for the PlayStation 4 will be released on February 19th, which will hopefully resolve the issues.
We are aware of an issue with the disc version of Cyberpunk 2077 not launching on PS4 after installing the latest game patch. We plan to release a system update for PS4 tomorrow, Feb 19th (PST) to address the issue. We thank you for your patience.

— Ask PlayStation (@AskPlayStation) February 19, 2022
Isn't that crazy? It's very unheard of for a system update to be released only to ensure that a single game on disc runs correctly, but at least something is being done to solve the issue. We can only presume that the problem is related to the system as a whole in some way.