Halo Infinite Multiplayer Beta – How to Download it?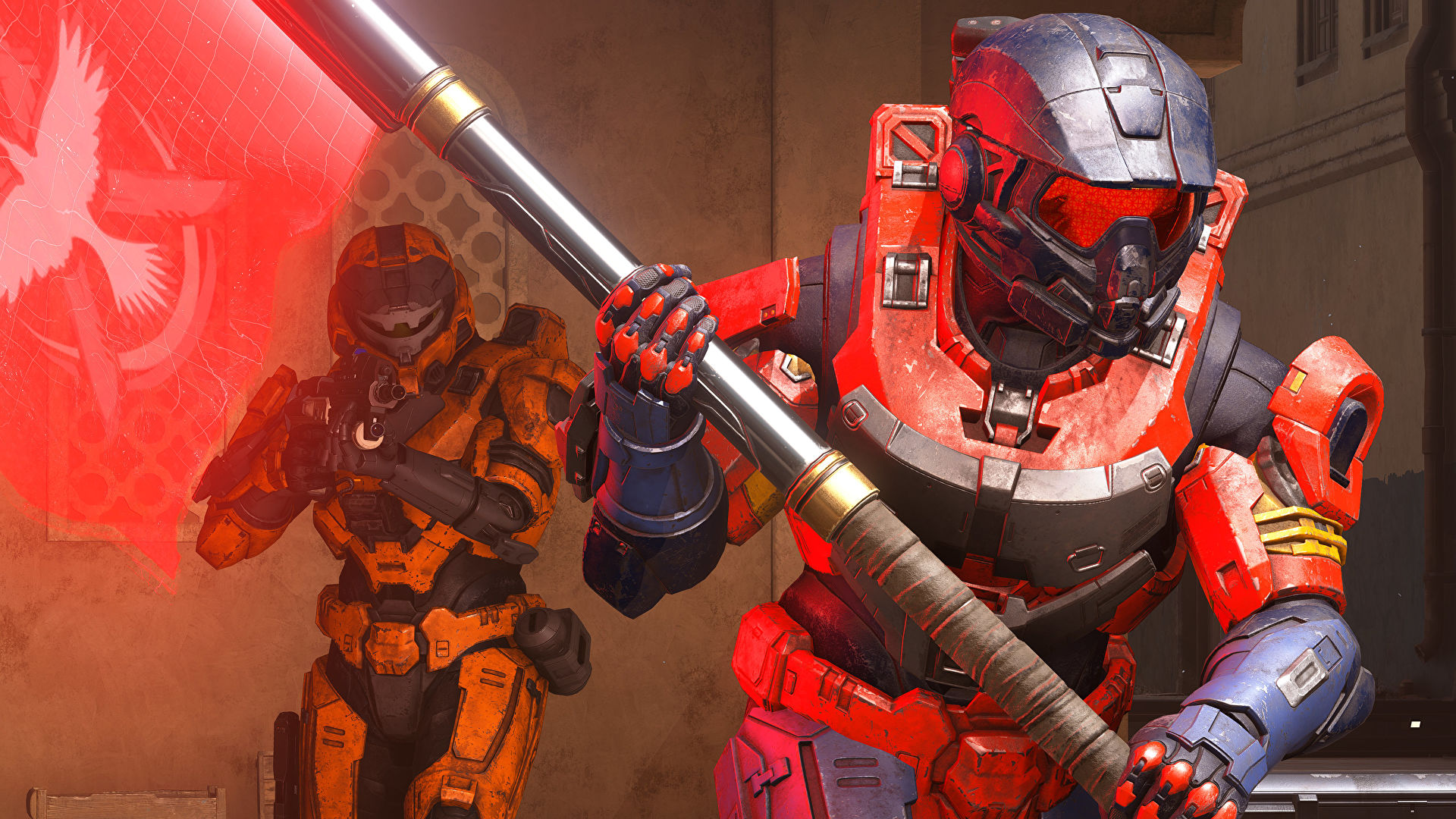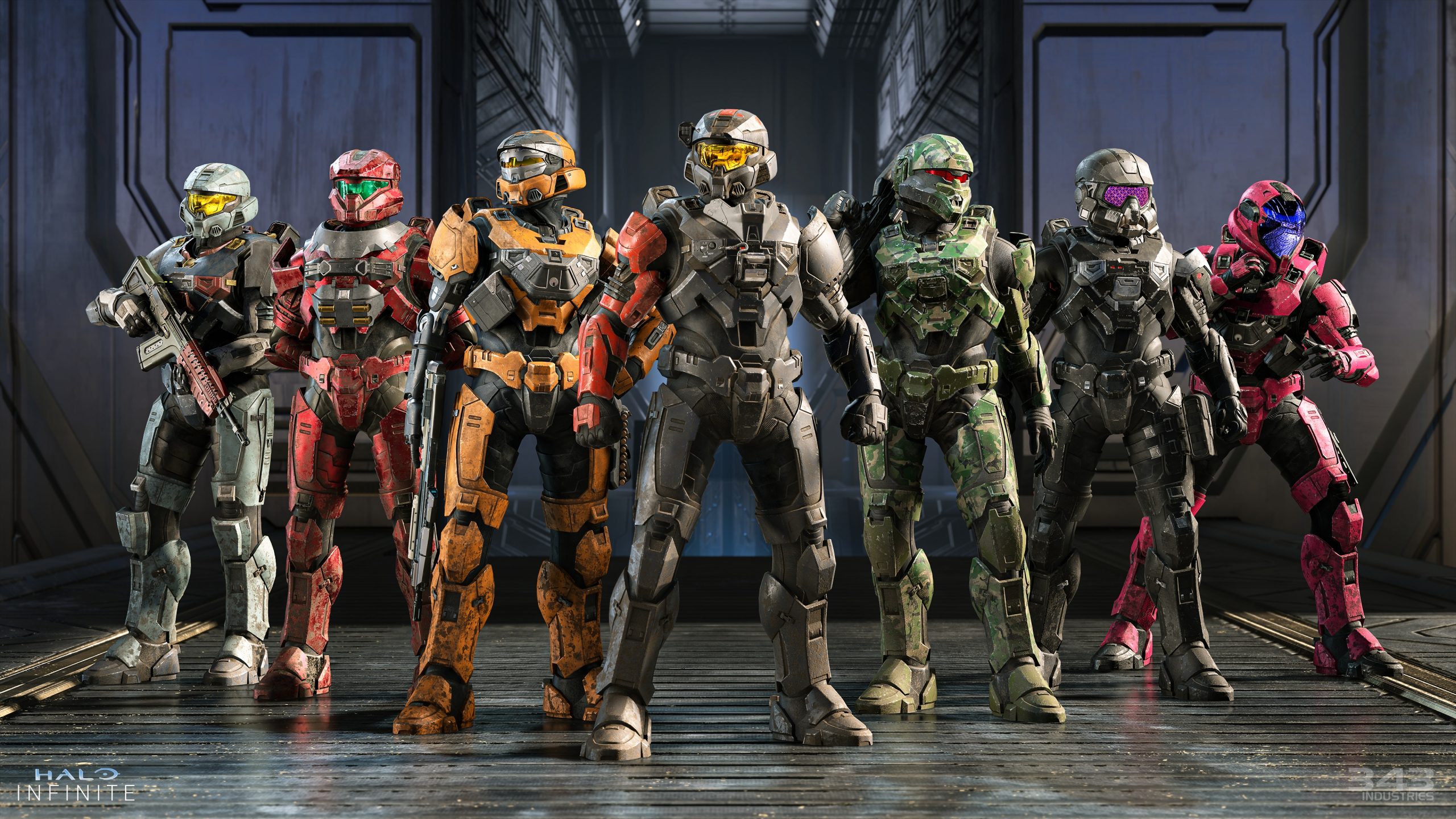 Finally, the day has arrived where we could download the early version of the Halo Infinite multiplayer beta. This is the before-launch aspect of Halo infinite, you might wonder how splendid will be the original game when it is released if a month before we are offered with trailer type of source. You can have access to this edition on your PC and your Xbox consoles. 
 We have got a special video game for you known as Halo Infinite. This game has been developed by 343 Industries and the publishers are Xbox Game Studios. The latest installment released is marked the sixth one. This edition is the continuation of the older version that was based on the story of Master Chief. 
Like many other games, Halo Infinite also will introduce its early access version on 15th November. The actual is dated to release on the 8th of December, 2021. This version is the multiplayer beta version. This version would release on the 20th Anniversary of the Halo Infinite series. 
As soon as the beta version update was delivered the gamers rushed towards it but what strange happens, that they faced a blue screen error.  The only issue was this blue screen error which was recovered soon. 
The procedure of Downloading Halo Infinite Multiplayer Beta:
Firstly, you have to go to the online store, Play store, or Microsoft Xbox Store, and in the search bar, you can search for the beta version of Halo Infinite. As the search goes on, you get a pre-order edition and recognize it from the cover page if you are a true fan of this series, and that's what we are looking for. This is the multiplayer edition but doesn't worry everyone can play the multiplayer thing as it is free of cost. Isn't that amazing! 
For this version, you don't need any charges, no microtransactions, no credit or debit card, like literally nothing! One thing to mention is that the multiplayer version does not cost money but the campaign version does cost some dollars. If you have an Xbox Games Pass, then even the campaign version would be free of cost for you. All because this is all linked together. 
Clicking on the multiplayer, you are all ready to install. As it installs, you may face a blue screen error but don't worry that's recoverable. That appears because there is a lot of traffic on Halo Infinite's server nowadays. Many of the releases are in this month, so people are eager to reach out and play the Halo Infinite latest game.
Once it is started after installing it requires a restart, which you have to allow. You can check it in the libraries of games after your restart. Then click on it and start playing and enjoying.  
Why Should We Download the Beta Version?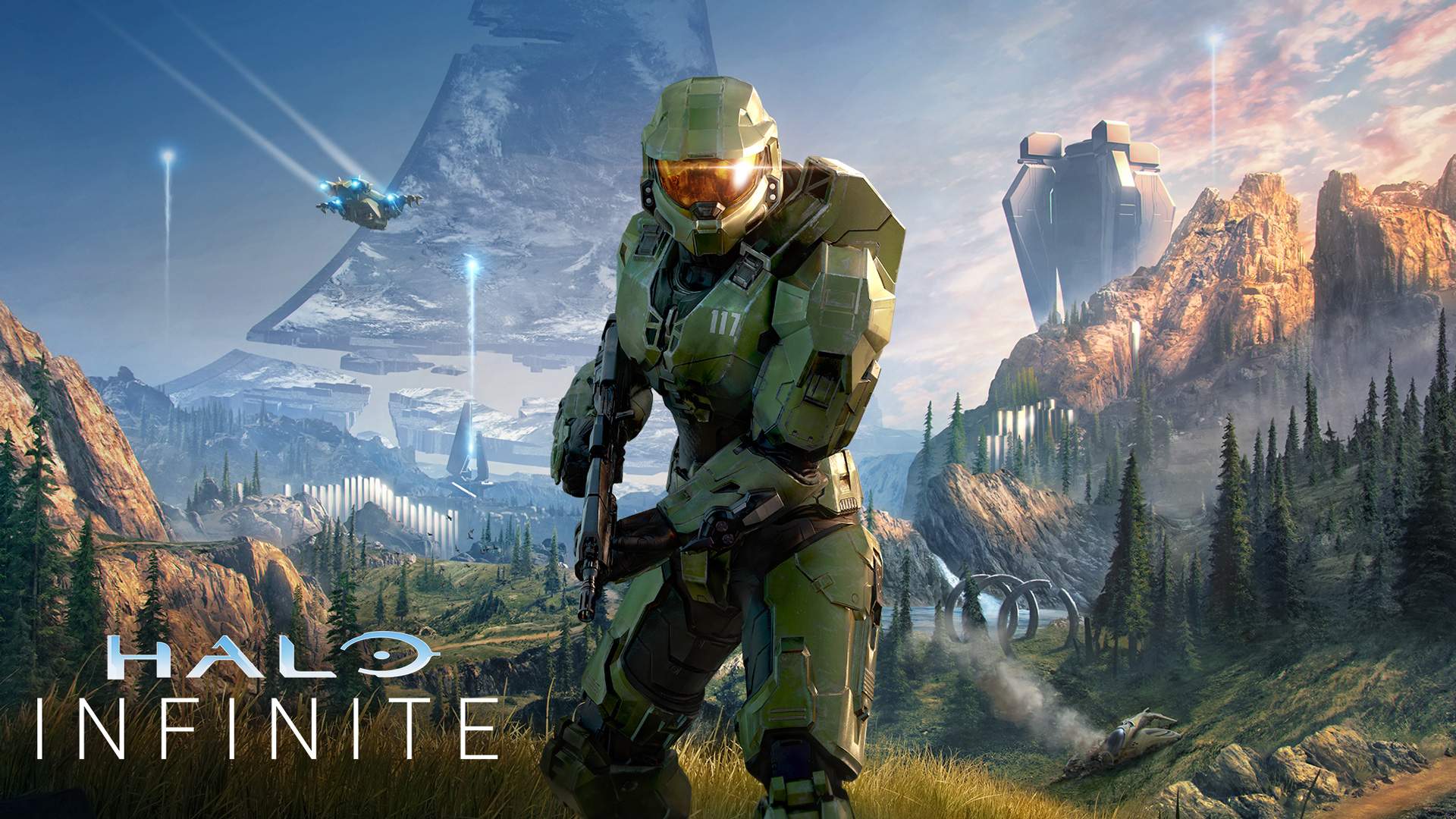 We think that downloading the beta version of Halo Infinite is a must if you are interested in the standard game. This early access can provide you with a quick entry to the real one when it releases. As this version is coming to be a new gossip in town, we would suggest giving it a single go before the real launch. Not only this, players can have an overview of Halo Infinite multiplayer beta and can play well and toughly. 
Notifying the Players About Playing the Game:
This pre-game can even notify you on your email so that you do not miss the chance of playing the game as soon as possible. Availability would be granted to you so that you can be a legal player for the beta version. Well, calling Halo Infinite a legendary game won't be a violation because for a long time it is ruling the hearts of gamers around the world. This notification is easy to access for those who don't know whether they are valid for playing or not?
Alternate Source for Downloading, "STEAM":
The alternate source we have to go for the download of Halo Infinite beta edition is the download through Steam. For this, you need to have access to Steam. On the Steam window, you have a store tab. That store tab has a further tab of Halo Infinite on it with a "free" tag on it. Next taping the Play Game button lets you play the game and have fun. 
Another Alternate: "Xbox Cloud Gaming":
If you are a member of the Xbox games and have an Xbox Games Pass, so you would have the choice of playing this game either on your iPhone, PC, or Android device. There is a separate application for the Game Pass category that can directly lead you to Halo Infinite's Beta Version without any further delay. The options you get will direct you either to grab your Xbox console or play on PC as on two separate tabs. This makes you able to play it from any source according to your comfort. 
PC Users VS Xbox Console Users VS Mobile Users:
The tremendous thing or we must say feature of this edition is that not only do we have competitors on the same level but we can reach out to different aspects as well. According to your choice, you can play against a PC user or an Xbox user, or a mobile user. So there is not even a single restriction on playing against a player of the same device or same caliber. That sounds astonishing and we cannot wait to see the Halo infinite multiplayer beta version. 
Conclusion: 
These were the procedure, that are been listed up to day as the downloading ways of Halo Infinite's Beta version. Maybe we even get more of the tricks to download it but these are the famous and most applied ones. Recommendations would be to install this pre-game version and have an idea about the original one, till it releases officially. Kind regards!