Hell Yes, Kairosoft's Classic Management Games Are Now On Steam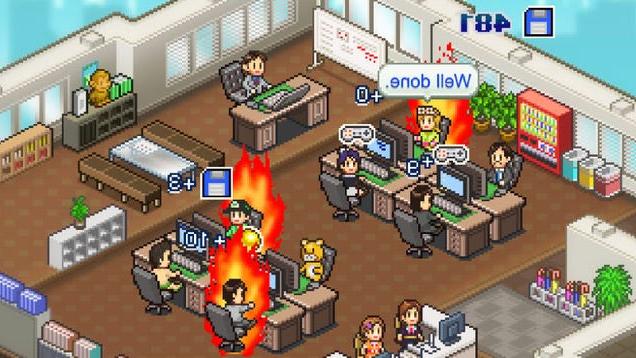 I don't usually play games on my phone, except for a little emulation and board game porting here and there. Ever. With a few notable exceptions throughout the years though, I've been known to spend hours upon hours playing management games developed by the Japanese firm Kairosoft.
This is a series of games that has been incredibly successful for Kairosoft since the mid-90s. They all have the same basic concept, which is to improve an existing place or organization to the best of your ability, but each one has subtle differences that keep the experience fresh enough for you to want to play more than one.
Most Kairosoft releases have been on mobile, with a few Windows versions, but this is the first time these games have been on Steam, which means that many people will be able to play them for the first time. You should definitely check it out! There may be some jankiness to the windows and controls on larger displays, but Kairosoft games' crunchy numbers and overpowering heart remain the two aspects that make them so excellent on the mobile platform.
Since Game Dev Story is a fascinating look at how the video game industry has evolved over the last few decades and one of the few Kairosoft games available in English, not all of Kairosoft's games have yet been released in English (though this game is now old enough that it is itself feeling a little dated). While I apologize for placing you in this awkward position, it's possible that seeing this movie will give you some empathy for the role of a greedy gaming industry CEO.