Honkai: Star Rail: – How to Use Relic Scorer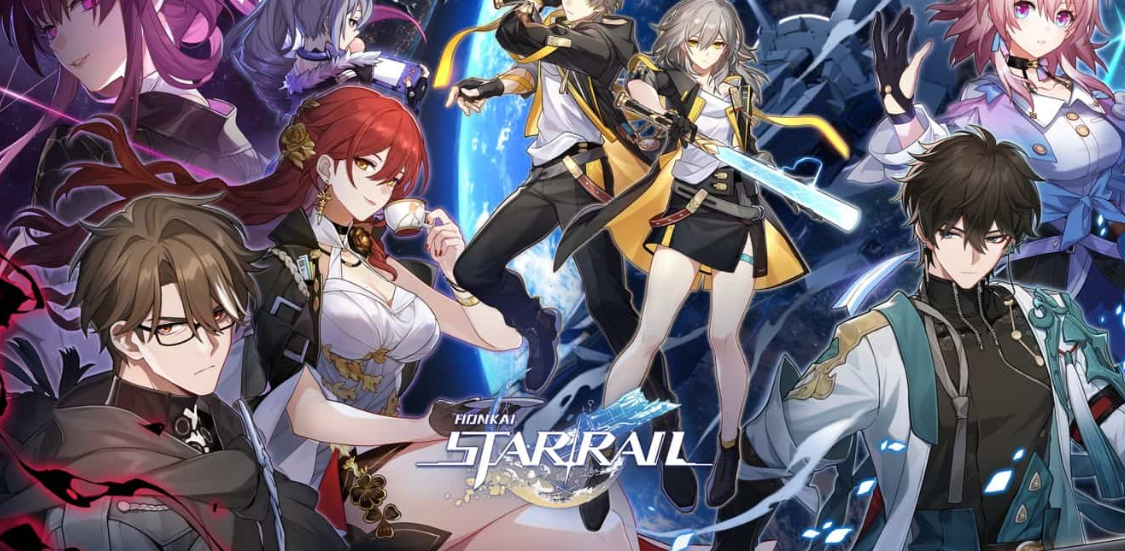 You've been grinding for that perfect piece of Honkai: Star Rail artifact for hours every day, and now you've got it. You raise the volume to a comfortable 15 on a whim and find that you quite like it. You can increase your damage output or gain access to new bonuses thanks to the Relics you equip. The game doesn't always provide us with what we require.
Read Also: Is Honkai Star Rail Crossplay?
What is the Honkai: Star Rail Relic Scorer?
Mobilemeta.gg offers the Relic Scorer to help you determine the quality of relics you've found for your characters. While Blade wouldn't benefit from Defense% rolls, they'll be invaluable on March 7th. Also, her Critical Rate and Critical Damage wouldn't compare favourably to that of the Destruction swordsman.
Information about your Support character and Starfaring Companions is read from your public profile and used to rank your characters. Since it is merely reading the information and comparing it to an internal algorithm, it poses no threat to the security of your account.
How Does the Relic Scorer Work in Honkai Star Rail?
You can access this resource by visiting the Relic Scorer website and entering your UID number. You may find your UID in the bottom left of the screen when playing Honkai Star Rail. When calculating your Relic Score in Honkai Star Rail, only Support and Starfaring Companions from your profile will be considered.
Your account and personal data are not at risk because the site only uses publicly available data from your profile. Changing your profile settings to test alternative characters will require you to wait a few minutes before reloading the page. All of the data is compared via the Honkai Star Rail Relic Scorer.
How to Use Relic Scorer in Honkai Star Rail
First, press the stop button and then the three dots that appear next to your name. To test out the different builds, go to "Trailblaze Profile" and assign your Support and Starfaring companions to the profiles you create. Don't assign the same person the roles of Support and Companion, or you'll "lose" an assessment.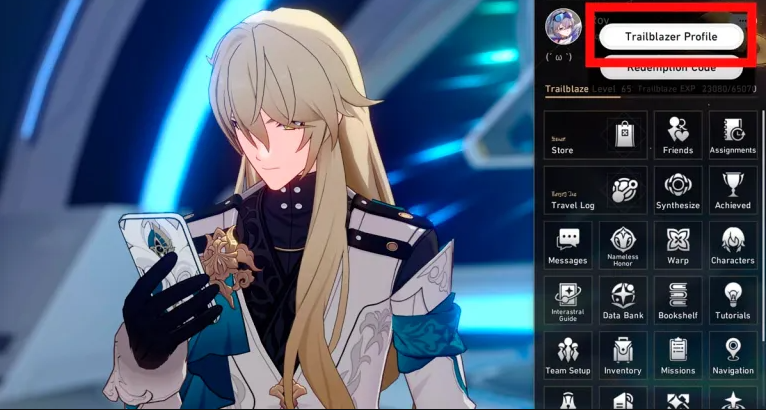 We ask that you please wait a moment and then enter your UID into the appropriate field on the tool's website before clicking the "SUBMIT" button. The present algorithm will be used to evaluate your data and artifacts. Your UID information is stored so that you only need to enter it once. You can also select to send your data to the overall leaderboards, where your data will be compared to many others.
You can see how lucky some individuals may be, and it will blow your mind. In addition to identifying the best stats for each character (based on basic theory-crafting), the system also takes into account the number of improvements each stat has received. The better the item's statistics, the higher its rating.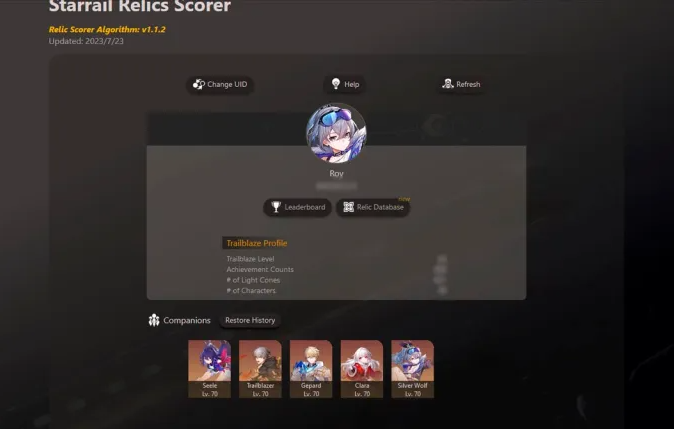 Each Relic is graded on a scale from D to SSS, and your character receives an overall grade that reflects their overall construction quality. Keep in mind that this is not a hard and fast rule, but that it might help you shape your characters more effectively.
You can try out new characters by going into your profile and switching out your Support and Starfaring Companions for the ones you're interested in. After waiting a few minutes, you can then click the "Refresh" button. It may take up to 10 minutes for the updates to show up on the site, so please be patient.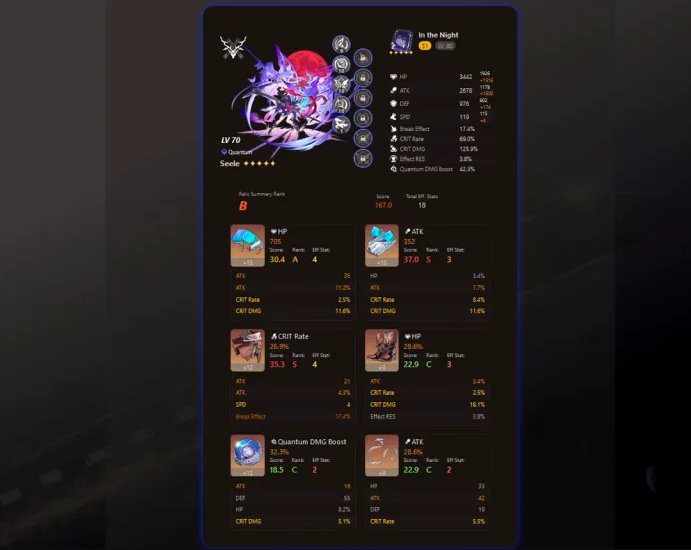 Don't beat yourself up if you can't obtain all "S"s on every assignment. All you can do to get better at farming relics is do it again and over again and hope that your luck changes. Gacha gearing operates in this manner whether you like it or not.
The Relic Scorer is a helpful indicator of where you are in terms of potential upgrades, but it should not be used in isolation. Adhering to it religiously is likely to tire you out. The content can often be cleared with a subpar but effective Relic as a compromise. If you really want the best of the best for your main characters' Relics, focus on earning one or two good substats for them initially.
FAQs
How do you use relics in Honkai Star Rail?
You can buy sets of Star Rail artifacts. In contrast to the standard Relic set's four pieces (Head, Hands, Body, and Feet), the Planar set only needs two (Sphere and Rope). When you equip two and four pieces of the same Regular set, respectively, you will gain the set bonus stats.
Is Stelle or Caelus better?
Your choice of protagonist is irrelevant. In terms of skills, attributes, and gear, Stelle and Caelus are interchangeable. Only external distinctions exist.
Is there romance in Honkai: Star Rail?
The game is an RPG with a vast cast, however there are no romantic possibilities at this moment.
Who is the strongest character in Honkai: Star Rail?
Honkai: Star Rail features Dan Heng in his dragon form, Imbibitor Lunae. In terms of both single- and multi-target damage, this is the strongest character available. However, he requires a lot of skill points, up to three per turn, to deal his maximum damage.