Payday 3: How to Create Nebula Starbreeze Account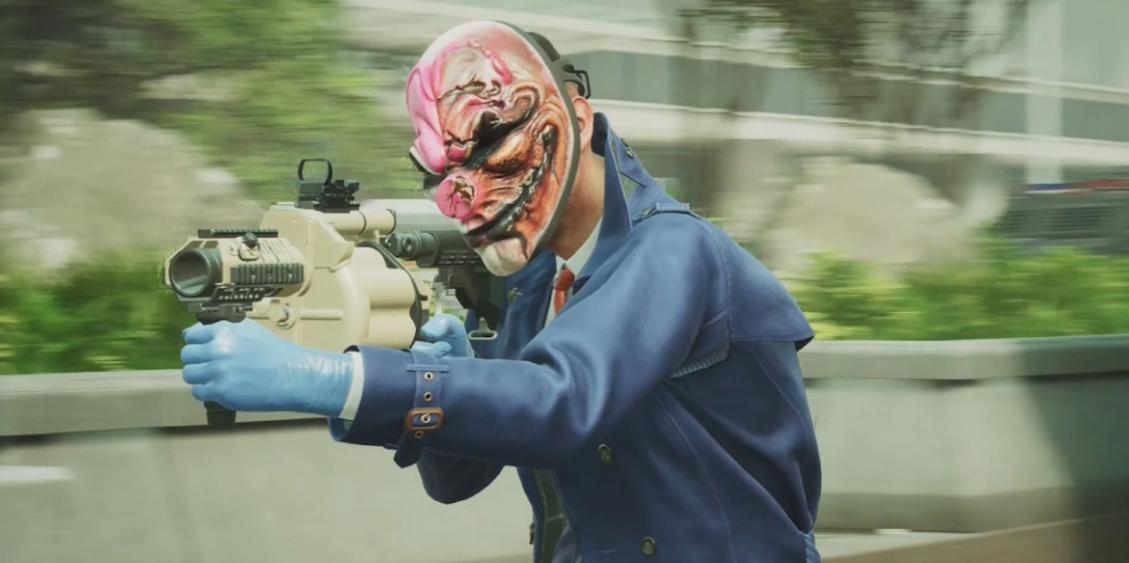 Payday 3 arrives, and to make sure you're all set for the action-packed heist adventure, creating a Nebula Starbreeze account is a must. Payday 3 requires a Starbreeze account, as do many other new games. There is no way around this requirement; you will be asked to sign in or establish an account immediately upon accessing the site. But this is a concern because the game struggles to keep up with demand on launch day. Learn in this article how to sign up for a Nebula Starbreeze account on payday 3:
Read Also: Payday 3: All Voice Actors List
Navigate to the Starbreeze Nebula Account Page
To get things started, you need go to the official Nebula account website. On the website of Starbreeze Nebula is where you will find it. Find the option that says "Sign Up" or "Create an Account" once you are there.
Link your Gaming Platforms
When you get to the page for your Nebula account, you will have two alternatives to choose from. Proceed with logging in if this is a service that you've used in the past. Nevertheless, if this is your first time using it, you will need to create a new account for yourself.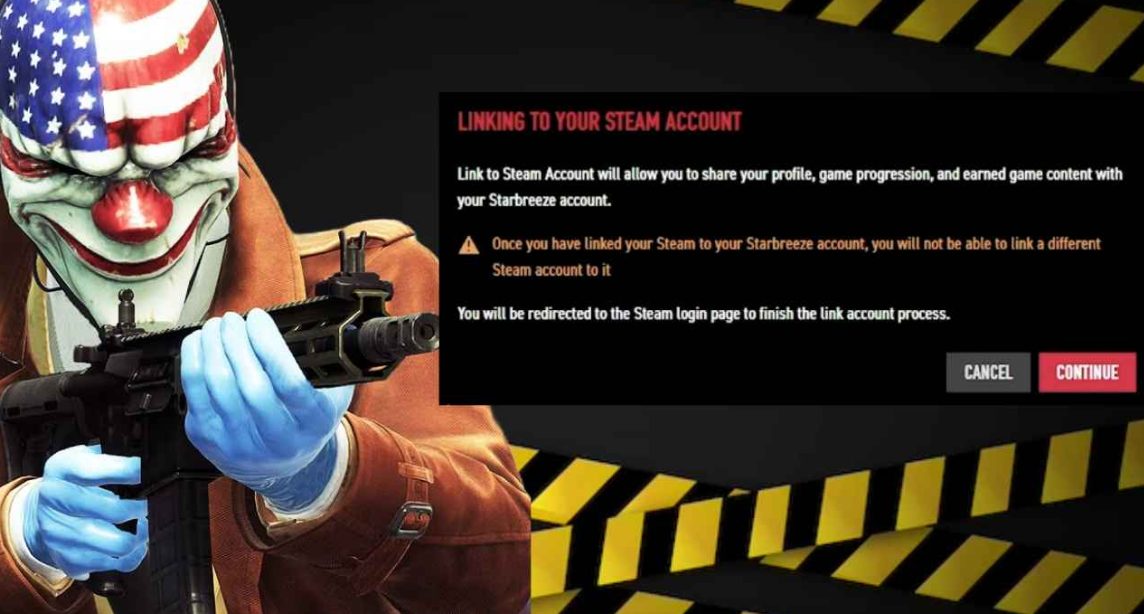 Next, navigate to the "Linked Accounts" section and look around. At this point, you will want to check to make sure that your preferred gaming platform, whether it be Steam or Epic Games, is safely connected to your Nebula account. This step is essential for ensuring that your game data is consolidated and providing a play experience that is consistent across all platforms.
Link Other Platform Accounts If You Want
If you intend to play Payday 3 on many platforms at the same time, you should think about connecting all of those accounts to your Nebula profile. You will have the freedom to continue your unlawful activities on the platform that is most suited to your own preferences if you proceed in this manner.
Sync your progress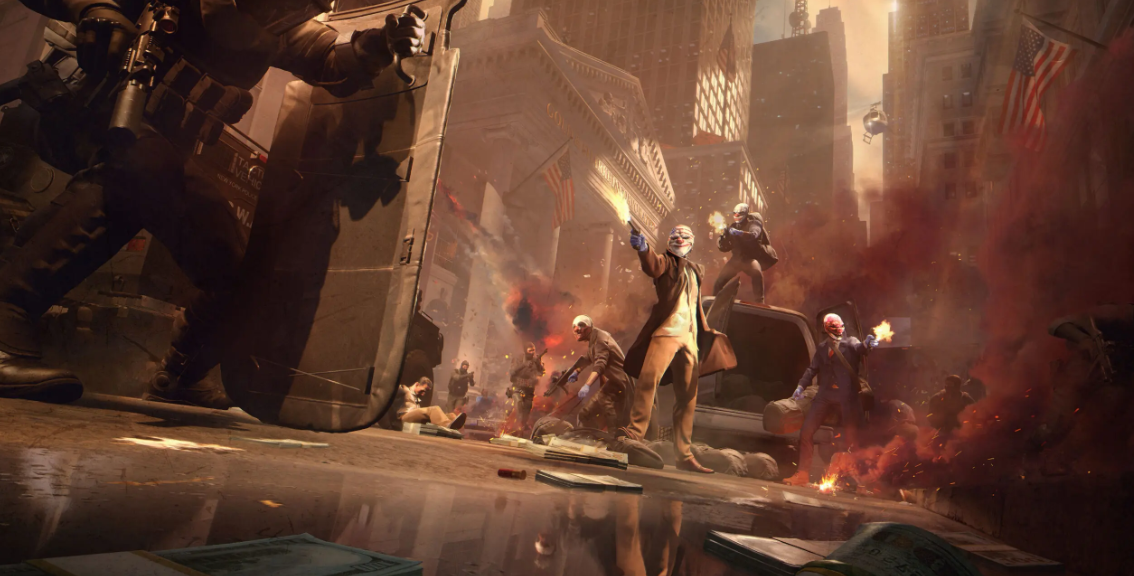 Launch Payday 3 on the gaming platform of your choice, whether that be Steam or the Epic Store, once all of your gaming accounts have been linked. This step guarantees that all of your in-game progress syncs with your Nebula account, thereby protecting the awards and accomplishments that you have worked so hard to gain.
Claim in-game Items
In addition, Nebula provides a dashboard via which players can acquire unique in-game goodies for Payday 3. Keep an eye on this dashboard, as the perks of the game will become accessible at some point in the not too distant future. These objects have the potential to provide you an advantage in your criminal endeavors, which is why it is in your best interest to steal them.
Log-In to Payday 3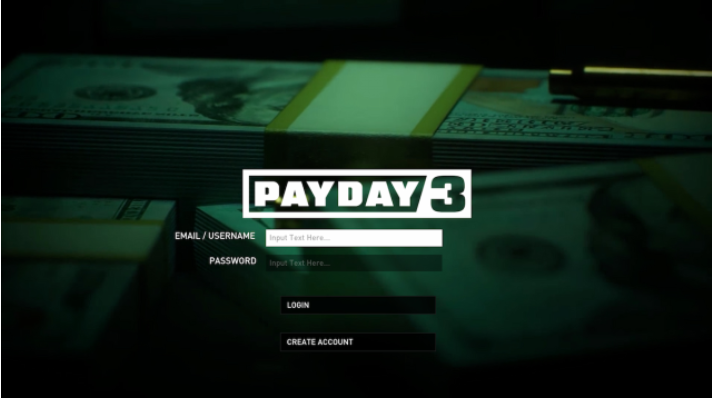 It is time to start playing Payday 3 now that your Nebula account is ready to go and has been connected to all of your gaming platforms. You just need to log in to the game using the credentials associated with your Nebula account.
FAQs
Why can't I log into Payday 3?
Select Payday 3's.exe file's properties by right-clicking it in Steam's library. Choose to check the game's files for corruption by clicking the Installed Files tab here. This should rectify any problems that arose during setup or after applying updates.
How do you fix nebula data error in Payday 3?
The error message for Payday 3 will read, "Nebula data error." Error retrieving game settings. During the open beta, a common workaround suggested on the Steam forums was for players to sign in with their Nebula accounts rather than attaching them to their Steam profiles. Then, after logging in that way, restart the game.
Do you need a nebula account for Payday 3?
Players of Payday 3 will need to sign up for a Nebula account on Starbreeze Studios' servers. For the game's cross-play and cross-platform progression capabilities to function, an active internet connection is required at all times.
Can I play Payday 3 without Starbreeze account?
Payday 3 is currently available on PC, PlayStation 5, and Xbox One S. However, new players rapidly learn that they have to make a different account in order to play the game. Players of Payday 3 will need to sign up for a Nebula account on Starbreeze Studios' servers.