How good is Google Pixel 4a? Full Review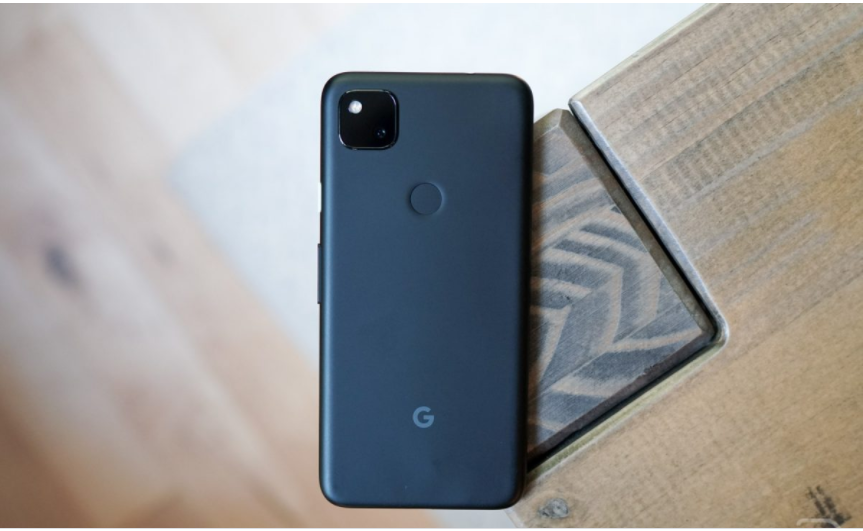 Apple makes its own hardware. Google tried to do the same thing with the Nexus series and now with the Pixel series. People look at all the pixel phones as it is the golden standard or it is the trendsetter. Google Pixel 4a is not an exception in that regard.
In the past, Google has released flagship or expensive Pixel phones. This time Google has announced to release a Pixel phone under $400. This price range puts it into a really dangerous spot as we can see a lot of midrange good phones in this price range and don't forget the iPhone SE is just $399.
So most of the buyers are asking this question How good is a Google pixel 4a?  Should we buy it or not.
If you ask me then I would suggest observing your lifestyle before answering this question. If you are an iPhone user then and looking to get out of its ecosystem then it is not the product for you but if you are looking for something exciting new and don't care about the ecosystem then this Google Pixel 4a is for you.
let's talk about specs first.
5.81 inches OLED screen panel with Gorilla Glass 3 protection.
Qualcomm Snapdragon 730 with Adreno 618.
128GB internal memory with 6GB RAM.
8mp front and 12mp back camera.
Fingerprint (rear-mounted).
Android 10.
So overall it is quite a mediocre package. This means it won't put you up with the spot of Galaxy Note 20 or any other flagship phone. But that is the real catch that this is a mid-range phone, not a flagship. The only difference it has is its software which is going to be up to date for quite some time.
Qualcomm Snapdragon 730 with Adreno 618 is a good chipset in this price range. It will do the job and act smoothly for any midrange phone and on top of that Pixal 4a is running pure android which will make it smoother.
Pixel phones are famous for their cameras. This is no exception. Google Pixel 4a is can take good photos. This is the camera that you just open and take the shot without worrying about anything else.
The OLED screen panels are good for those deep blacks. It has a punch-hole display which we can see in almost all the phones nowadays. Pixel 4a screen is packed with 1080 x 2340 pixels (443 PPI density) which will provide a good viewing experience.
Pixel 4a is also coming with 3.5mm headphone jack. So if you use to listen to good music then you don't need to use any dongle or use any Bluetooth headphones with delay sound. This will take care of that.
Pixel 4a is coming with pure android but it might not have all the features that flagship pixel devices have. Still, it will be a clean android experience which is better than having all of those extra apps that you might never use.
Would I buy a Pixel 4a?
In the end, if it was up to me then YES I would buy pixel 4a in this price range for good looks, great software, and for that camera.
Also Read: