How Long to Beat in Stranger of Paradise: Final Fantasy Origin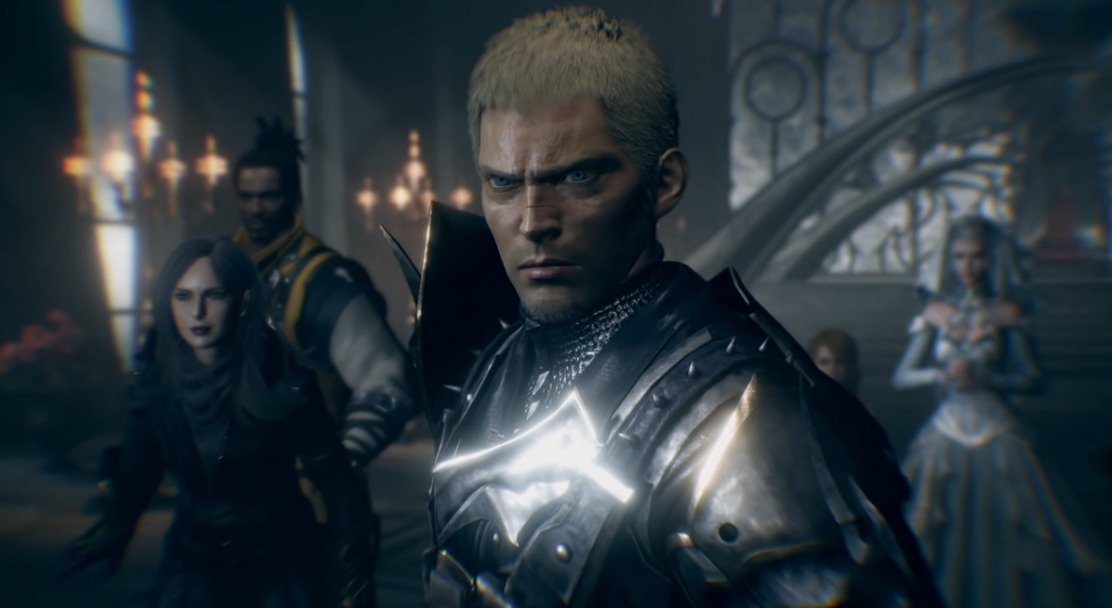 The video game Stranger of Paradise: Final Fantasy Origin is now available for purchase on the PlayStation 4, Xbox One, and personal computer platforms; however, how long does it take to beat the game? Because Final Fantasy 1: Stranger of Paradise is a reimagining of the original game as an action role-playing game, many of the game's plot aspects have been condensed or completely rewritten in order to accommodate the new gameplay style. Is the length comparable to that of a classic JRPG?
The gameplay of Stranger of Paradise is more reminiscent to the Nioh series than it is of the Souls series, which is how the game was initially categorized. If a player's character is killed in the game, they will simply be brought back to the most recent checkpoint that was located nearby. This makes the game highly forgiving. During monster fights, the player also has access to party members that have the ability to divert the attention of the foe, similar to how the player's partner animals in the Monster Hunter series do. This allows the player some much-needed breathing room. The following is a rundown of how long it will take you to complete Stranger of Paradise: Final Fantasy Origin:
Read Also: How Many Final Fantasy Games Are There?
How Long to Beat in Stranger of Paradise: Final Fantasy Origin