How to Accept a Friend Request in Overwatch 2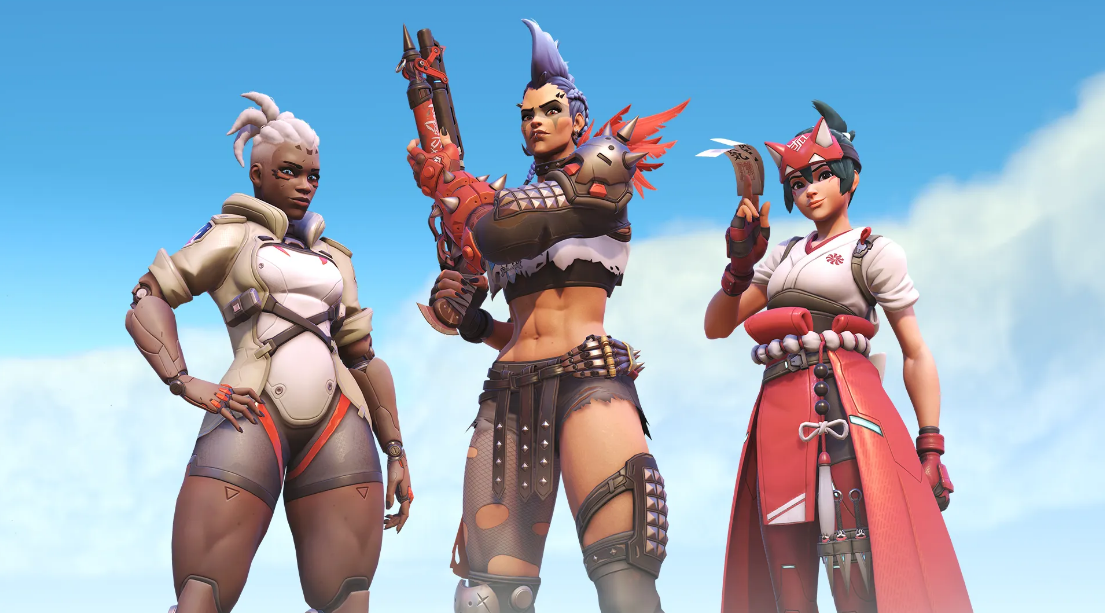 Overwatch 2 was finally made available to the public on October 4 after considerable anticipation. In only one month after its release, the video game has already amassed a player base of more than 35 million people. Overwatch 2 has attracted a large number of new players to the game title as a result of the introduction of fresh content, including a new game mode, new heroes, and a new map. Overwatch, which is widely considered to be one of the most aesthetically pleasing video games ever created, is most fun when played with other people. However, Activision Blizzard requires players to have a battle.net account in order to participate in Overwatch 2 matches. This guide will walk you through the process of accepting a friend request in Overwatch 2 and how to do it. So let's get started:
Read Also: How to Get and Unlock One Punch Man Skins in Overwatch 2
How to Accept a Friend Request in Overwatch 2
The following steps need to be taken before you can accept a friend request in Overwatch 2:
1. Go to the 'Social' section of the menu.
2. Go to the 'Invitations' tab.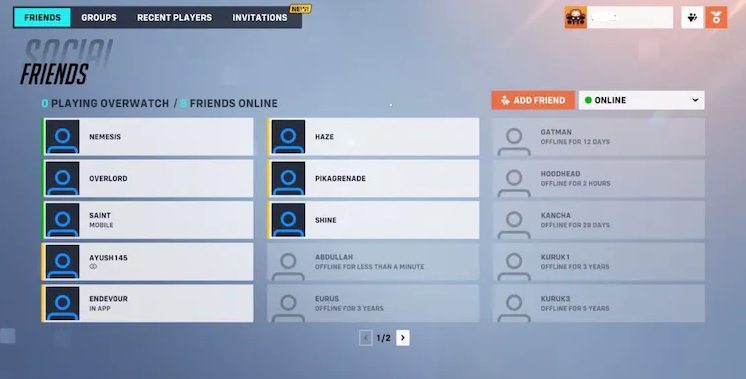 3. To confirm your acceptance of the friend invites, click the checkbox symbol.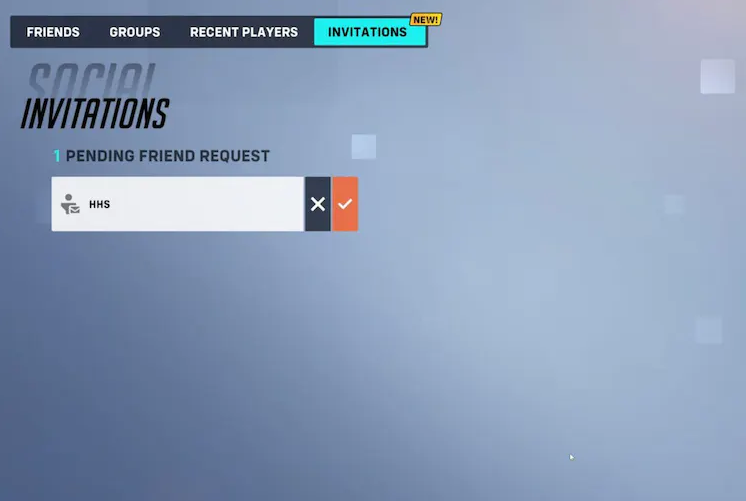 That wraps it up! As was indicated before, it is a really simple process, and once you get the hang of it, you will be able to accept friend requests very quickly because it will become second nature to you. If you have this information and are able to accept friend requests in Overwatch 2, you will be able to start working together thanks to the crossplay feature in the game. Or, if you are seeking for a challenge, you can take on competitive play with your new friends and put together a team to play ranked with. This is an option if you are interested in taking on the game.
FAQs
Why are my friends not showing up on Overwatch 2?
In most cases, the issue caused by an empty friend list in Overwatch 2 can be fixed by logging out of the game and then back in. You can temporarily utilize chat commands to invite friends to join you in the game or to join you in the game via the in-game chat. Blizzard is currently working on a solution, and the issue with the friend list being missing should be resolved in the very near future.
When can you friend people in Overwatch 2?
All that is required of you is to proceed in the following straightforward steps: Go to the main menu of Overwatch 2 and look for your name in the upper right-hand corner of the menu. Move the mouse pointer over your name, then select the appropriate social button. You will have access to a list of your friends as well as an option to "Add Friend."
Is Overwatch 2 Cross-Play?
Overwatch 2 is currently free to play on a number of different platforms. Regardless of the platform you play on, you and your friends will be able to band together and fight for a better tomorrow thanks to cross-play and cross-progression features.
Is Overwatch 2 multiplayer free for everyone?
The answer is yes, Overwatch 2 is a free-to-play game, which means that absolutely nobody needs to pull out their chequebook in order to join in on the fun.
Can I play Overwatch 2 on PC with someone on Xbox?
There will be complete support for crossplay in Overwatch 2, yes. It has been stated on multiple occasions by the programmers working on this new game at Blizzard that players on all available platforms, which include personal computers (PC), PlayStation 4, Xbox One, and Switch, would be able to compete against one another in this game.
Is Overwatch 2 PC no crossplay?
There is crossplay support in Overwatch 2, yes.
This implies that players from PC and consoles can play together, and if you have players from several platforms in the same party, you will have mixed-platform matchmaking pools to choose from.