How to Add Midjourney Bot to Discord Server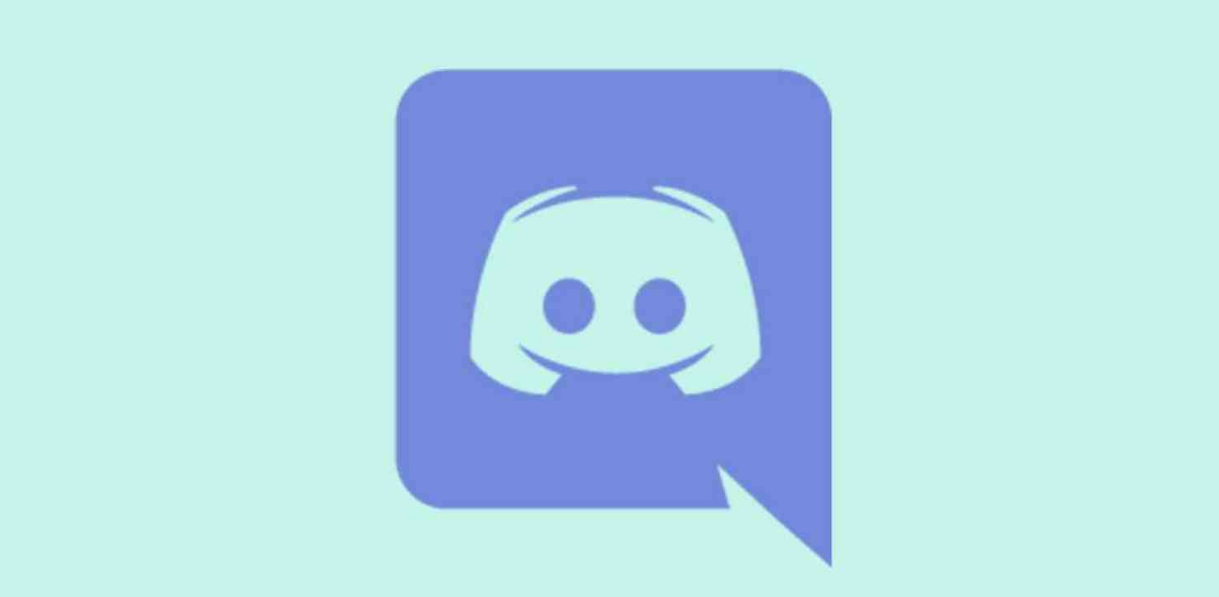 It is possible that Midjourney is the most effective AI tool for Discord's art generation. You can write in keywords, and the artificial intelligence will produce four photos based on those keywords. After that, you have the option of scaling those photographs up or generating different versions of them. The use of AI to create art has taken the world by storm, and the concept continues to fascinate consumers all around the world. It is genuinely mind-boggling how a suggestion of a few words can assist artificial intelligence generate (or compile) a breathtaking artwork or image in much less than a minute. It is possible to use an AI Art Generator within Discord itself with the help of a tool called Midjourney, should you be interested in doing so. This post will walk you through the process of adding the Midjourney Bot to your Discord server. So let's get started:
Read Also: How to Connect Your PlayStation Account with Discord
How to Add Midjourney Bot to Discord Server
1. To begin, you will have to sign up for the Midjourney server on Discord. The Midjourney bot, which is located on the Discord server, is available for you to invite to your own server. In the list of members, you should be able to find it.
2. Send the Midjourney bot a request to join your server.
Launch the Midjourney server on the Discord platform.
Go to the #newbies-1 channel when you're ready.
Choose the icon that looks like a profile.
Choose the Midjourney Bot as your companion.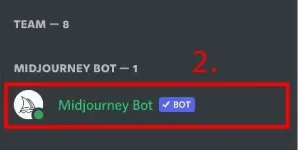 You should be able to locate the Midjourney Bot among the list of members on the majority of channels.
This contains things like notifications, status updates, and rules, among other things.
3. Include the Midjourney bot on your online platform.
Choose the "Add to Server" option.
Choose the server where you'd want to install the Midjourney bot and click "Next."
Choose "Continue".
Choose the "Authorize" option.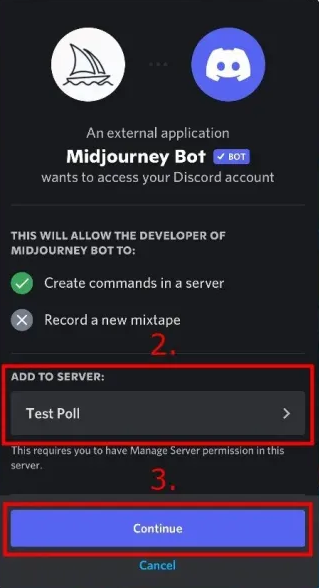 At this time, the bot can only be utilized on servers that have fewer than one thousand active players.
After the bot has been authorized, it will be able to read and send messages.
Be aware that in order to add bots to a Discord server, you must first become an administrator of that server. You will need to establish a server in the event that you do not already have one. You'll be able to include the Midjourney bot in it once you've established it as a separate entity.
4. Follow the /imagine prefix with your search terms.
You will need to use the /imagine command.
Take, for example, breakfast foods like pancakes and waffles.
Hold your breath for a minute.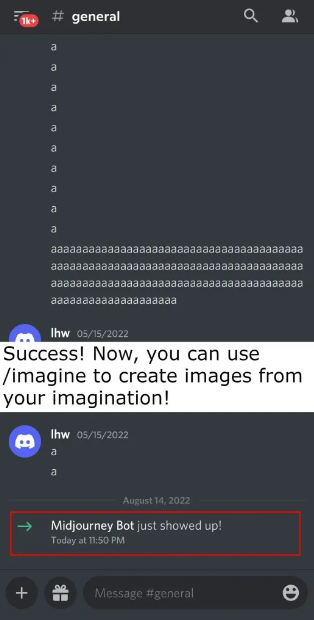 It is a sign that you have successfully added the bot to your server if you see the message "Midjourney Bot just turned up!" If you receive this message, it implies that you have successfully added the bot to your server. You are now able to put your imaginative skills to use by creating art with it. To accomplish this, you will need to execute the /imagine command, and then follow it up with some keywords. Within a minute and a half, the Midjourney bot will produce four photos based on the keywords you provided.
Please be aware that each user has a maximum of 25 free queries. You have the option of purchasing the $10 membership, which grants access to 200 queries, or the $30 membership, which grants access to an infinite number of queries. If you already have the bot installed in your server, you can use it without any restrictions at all. In order for you to view the images that the bot generates while you are using it in the official Midjourney Discord channel, you will need to repeatedly scroll up and down the page.
This is occurring because an excessive number of players are utilizing the /imagine command. If there is a particular channel in which you do not want the bot to be useable, you will need to modify the permissions for that channel. To accomplish this, navigate to the channel, click Edit Channel, navigate to the Permissions section, and then uncheck the box that says "Use Application Commands."
FAQs
Is Midjourney free?
Midjourney is an art generator that is powered by artificial intelligence. It makes realistic graphics depending on the text inputted by a user, and there are multiple tiers of subscriptions available, ranging from free to "Pro," which costs $60 per month.
Can I use Midjourney privately?
Stealth Mode is a feature that is available to subscribers of the Pro Plan on the Midjourney website, and it allows those subscribers to hide their photographs from other users. Stealth mode and Public mode can be toggled with the /stealth and /public commands, respectively. When Stealth Mode is On, Other Users Will Not Be Able to See Your Photos on Midjourney.com.
How long can I use Midjourney for free?
You can obtain results faster. But, you can only sleep for a total of 15 hours. In addition to this, a corporate membership is also available.
Can I use Midjourney without Discord?
You will need a Discord account in order to utilise the picture producing platform because it is entirely dependent on Discord and you will not be able to use the function unless you have an account there. If you haven't done so already, you can join Discord for free if you haven't already. Go to the webpage for Midjourney. Simply click the Join the beta button.
Which Discord bot is free?
The ProBot is a modifiable and versatile bot that may be used for a variety of purposes, including greeting graphics, detailed logs, social commands, music, and moderation. You have the ability to add welcome messages automatically, monitor rule violations on the server, warn those who break the rules, and even kick them off the site (even automatically). Moreover, ProBot supports thirteen distinct languages. Free of charge is ProBot.