How to Find Your Instagram URL on Android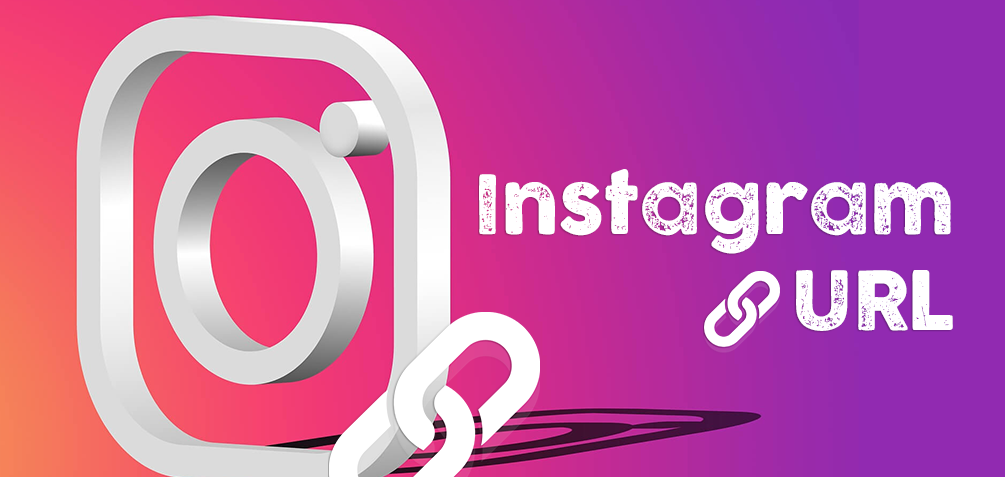 Instagram is possibly one of the social networking platforms that is most well-suited for use on mobile devices due to the fact that it was designed specifically for that purpose. Instagram does not operate in the same manner as a regular website due to the fact that it has been designed specifically for usage on mobile devices. As a direct consequence of this, it may be difficult to track down the URL that is associated with your Instagram account. You will learn how to find the URL for your Instagram account on an Android device by following the instructions in this article. So let's get started:
Read Also: How to See Who Viewed One of Your Stories on Instagram
How to Find Your Instagram URL on Android
1. Launch the Instagram app on your Android device and sign into your account.
2. At the bottom-right corner of the bottom menu bar, tap the photo that represents your profile.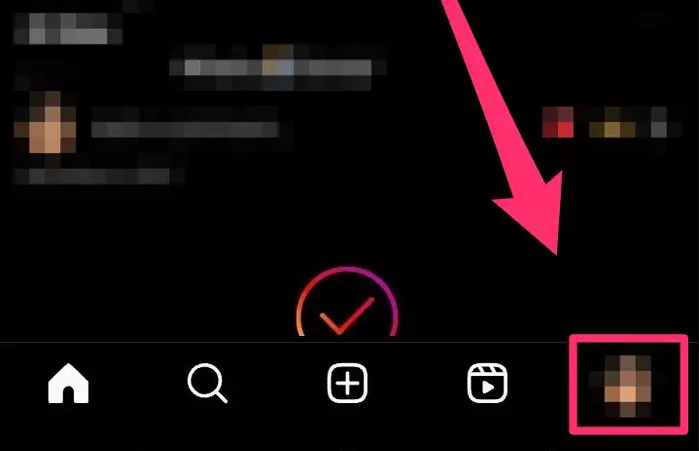 3. Make a note of your Instagram username, which can be found in the upper-left corner of your profile page.
4. The address of your Instagram profile may be found by combining the website address of Instagram with your username, with the two parts being separated by forward slashes. The standard format for an Instagram URL is username.instagram.com.
The same is true for any other account that you may have. To obtain their URL, simply append their username to the end of the main Instagram URL. This will give you their address.
FAQs
Where is my Instagram URL?
Simply replace "yourusername" with your actual username in the URL to get to your Instagram account at instagram.com/yourusername/. You can also use a browser to access your Instagram profile and then copy the URL that is displayed in the address bar of the browser.
Where is the link in Instagram profile?
Tap the user's username, which is displayed above their post, to get to that person's profile. After that, you will see their "bio," which is where they define themselves as well as their account, along with the blue Link. There is a link to it in the bio.
Why is my Instagram URL not showing?
Make sure that the most recent version of Instagram is installed on your account and that you have updated it. The link is not being placed in the appropriate section by you. Check that you have a reliable connection to the internet. Check to see if the page is still available and that the link has not become broken.
What is the lowest followers verified Instagram account?
Instagram does not propose a minimum number of followers that users must have in order to get verified. There are accounts that have been confirmed yet have fewer than 5000 followers. In the meantime, there are additional accounts on Instagram that have a million followers but aren't verified.
Does Instagram pay you?
You won't get paid by the vast majority of monetization products until you've made at least $25 with them. This barrier is set at $100 for charitable organizations. Remember that there is no minimum payout requirement for branded content projects purchased through Instagram that are sold through the creator marketplace.
Does Instagram pay money for reels?
You need to have been invited to participate in the bonus programme known as Instagram Reels Play in order to be able to earn money from your reels content. If you have been invited, the Instagram app will send you a notification in the form of a pop-up window as well as an invite that will appear in the Professional Dashboard section of the app.