How to Activate Parental Controls in Discord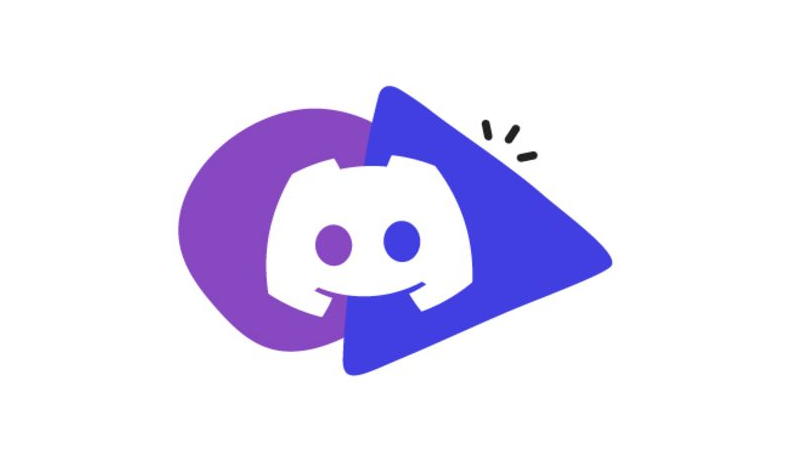 Despite the fact that Discord does not include contemporary parental controls, the application does offer a variety of features that can be utilized to prohibit communication from undesirable individuals and avoid information that has been found to be inappropriate. This post will provide you with a step-by-step guide that will show you how to enable Parental Controls in Discord so that you can ensure the safety of your children. So let's get started:
Read Also: How to Enable the Overlay on Discord
How to Activate Parental Controls in Discord
By carrying out the following procedures, you will be able to enable the parents control feature on Discord:
By Block Explicit Content
To access the Settings menu in Discord, click on the gear symbol that is located in the bottom left corner of the screen next to your username and avatar.

To change your privacy and security settings, click the "Privacy & Safety" tab on the left side of the window. Then, in the next section, "Safe Direct Messaging," make sure the "Keep Me Safe" box is checked. By using this option, you can rest assured that any and all content will be analysed and removed if it is found to be inappropriate or inappropriately explicit.

By Block Unwanted Communication
Scroll down to the "Server Privacy Defaults" section in the same "Privacy & Safety" tab that you're already at (Settings > Privacy & Safety). If you do not want other users on a server to be able to send private messages to you or your child, you must disable this setting. On the server, there are text and audio chat rooms where you can continue to engage with the public.
You will receive a prompt asking if you want to prohibit direct messages from persons who are already on an existing server. According to your preferences, either "Yes" or "No" should be chosen.

While you are still on the "Privacy & Safety" page, scroll down until you reach the section labelled "Who Can Add You As A Friend." Remove all of the checkmarks from the boxes to prohibit anyone from readily texting you while retaining the ability to converse in public channels.

By Turn On Two-Factor Authentication
The final step that parents may take to better monitor their children's use of Discord is to enable Two-Factor Authentication (2FA). This will require you to connect your Discord account to a smartphone and will prohibit anyone from signing in without a code that is randomly generated.
Although it is terrible that users of any age may always switch off these features, doing so can surely prevent some potentially harmful behaviour while retaining the focus on communicating to other people while gaming.
FAQs
Is there parental controls on Discord?
Although there is a safety team that monitors reported content and bans members who break the terms of service, there is not yet an integrated parental control system for Discord.
Should I let my 12 year old have Discord?
Because it is an open platform, Discord exposes its users, particularly younger users, to certain dangers. Before allowing their children to sign up for a service that requires a user to be 13 or older, parents should make sure their children are mature enough to handle the presence of adult content and the possibility of interaction with strangers.
What happens if a 12 year old is on Discord?
According to the COPPA law, a child can be younger than 13 years old as long as they have the permission and supervision of their parents, and the parents must have complete control over the child's account. Both Roblox and Google provide this feature; in order to use it, users have to provide the email address of a parent, who is then able to monitor their child's account. There shouldn't be any differences in Discord.
Why is Discord called Discord?
The name Discord was selected because its creators felt it "sounded cool and had something to do with chatting," it was simple to pronounce, spell, and keep in mind, and it was free for use as a trademark and on a website. In addition, "Discord in the gaming community" was the issue that needed to be fixed according to their priorities.
Why can't I turn off parental controls?
If you set parental controls with the Google Family Link app, you won't be able to remove those settings until the child reaches the age of 13.