How to Add a Best Friend in Animal Crossing: New Horizon
When someone visits your island, they will be prevented from doing certain things, such as using their shovel or axe. When you visit the island of another player, the same rule will apply to you: you won't be allowed to use your axe or shovel there. This bans players from engaging in "bad" activities such as digging up another player's flowers or cutting down their trees without first obtaining the approval of the affected player. You do, however, have the option to become "best friends" with another person, which enables both of you to utilize your shovel and axe when you are interacting with that other player in the same area. (It goes without saying that you should only attempt to become "best friends" with those players in whom you have complete faith.)
It is necessary to send someone a request to become best friends with them before you may become best friends with them. Because this is a decision that affects both of you, the other participant's concurrence is required before it can become a reality that you and they will become best friends. Simply following these steps will allow you to extend an invitation to someone to become their best friend.
Read Also: How to Get Christmas Tree in Animal Crossing
How to Add a Best Friend in Animal Crossing: New Horizon
You may get started using the Best Friends List application by launching it on your Nook Phone. On your Nook Phone, it's likely that this app can be found on the second page of the app screen. This is dependent on how much time you've spent playing New Horizons as well as how many features you've earned throughout your playthrough.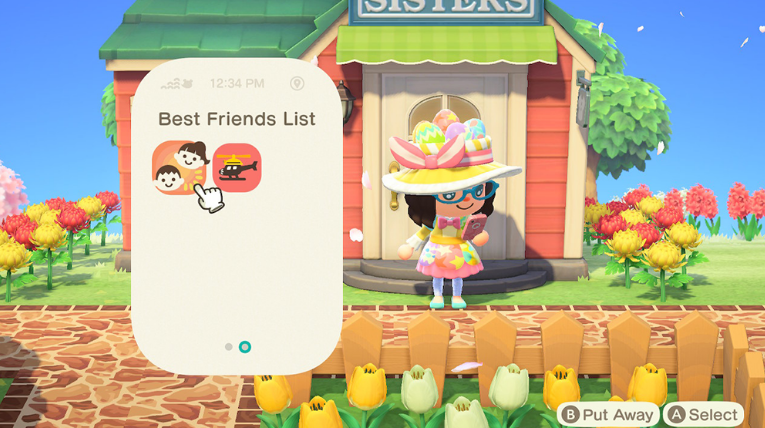 To view the "Friends" page, you will need to keep pressing the "R" key over and over again.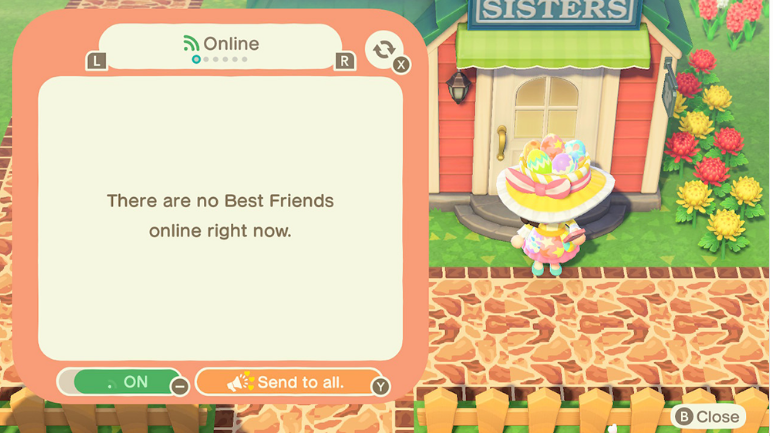 By highlighting the person you wish to ask to be your best friend, and then clicking the "A" key on your keyboard, you can make your selection. Choose "Ask to Be Best Friends."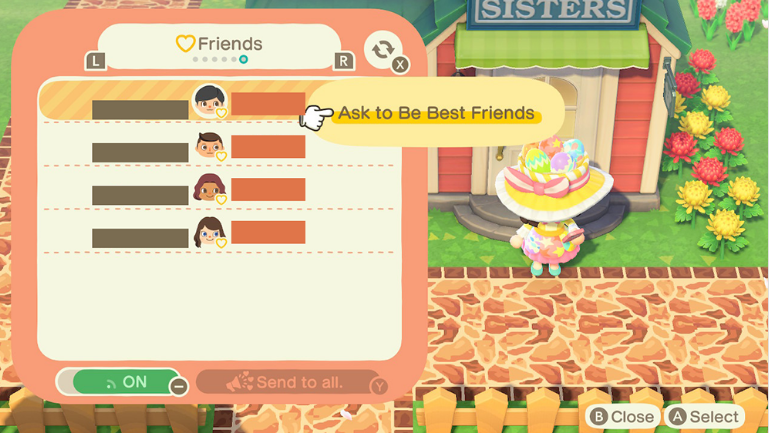 Following that, the game will start a conversation with that individual, asking them to become one of your very close friends. You will be able to access all of the requests that you have sent to your friends in the "Best Friend Outbox" tab of the Best Friends List app. This tab is located within the Best Friends List app.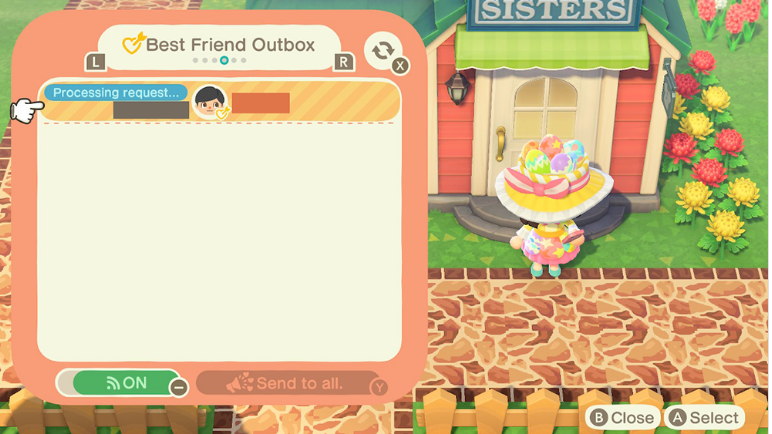 If you ever get a request from another player to be their best friend, you can look at it in the "Best Friend Inbox" tab of your in-game mailbox.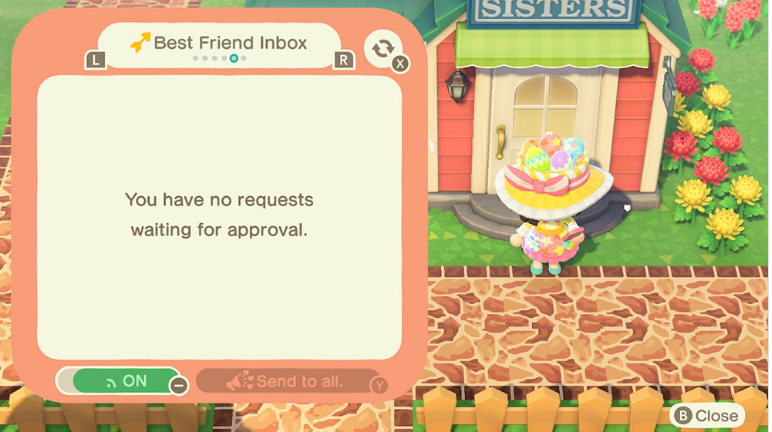 And with that, we have reached the conclusion of our conversation! Have a good time incorporating your close friends into your game!
FAQs
Can you kiss villagers in Animal Crossing?
Fans have witnessed their villages engaging in a wide variety of activities, such as locking lips. They teach one another the ins and outs of what it means to be seriously hip.
Can you date a villager?
Regrettably, the best friend connection is the closest bond that members of New Horizons share with one another. As a result, the players' hopes of seeing their villages get romantically involved with one another will never come true.
What is a friend code in Animal Crossing?
Users of Nintendo Switch are each given a unique number that is associated with their Nintendo Account. This number is referred to as a friend code. On Nintendo Switch, you can send friend requests to other users by using friend codes. You will have to wait thirty days before you are able to update your friend code again after you have already done so.
Can I play with strangers on Animal Crossing?
Animal Crossing: New Horizons is one of the many games available for the Nintendo Switch that supports online co-op play, and it is not an exception to this rule. The fact that every participant in New Horizon has their very own private island opens up a wealth of options for players to meet new people and go on exciting journeys together, both with their friends and with complete strangers.
Can you fly with a friend on Animal Crossing?
Get yourself to the airport.
Beginning on Day 2, you should make your way to the Dodo Airlines airport and have a conversation with Orville, the bird that works behind the counter there. Make sure that the "I want visitors" option is selected. You will be prompted from this point on if you want visitors for local or online play.