How To Play Co-Op in Dying Light 2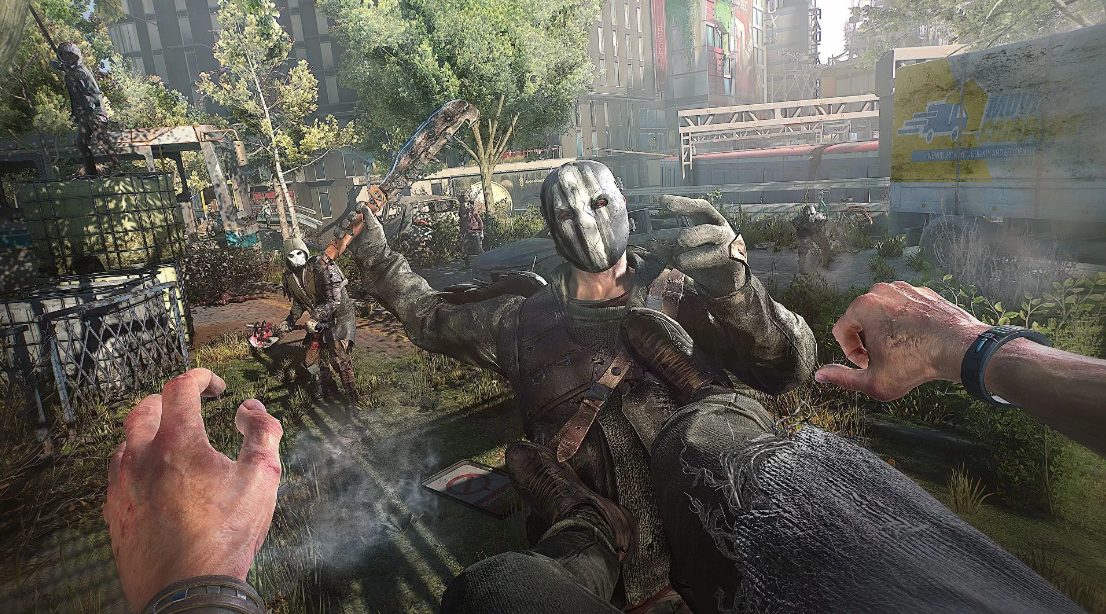 Those who are already familiar with the first Dying Light game, which was launched in 2016, are aware that playing with other people generates a different dynamic within the experience of the game. The drop-in and drop-out mechanics enable players to effortlessly join or leave a multiplayer game without interfering with their own single-player tale. Players can also drop out of a multiplayer game at any time.
As a result, it is an excellent choice for players who don't mind dabbling in a multiplayer game every once in a while, as the level of commitment required is totally up to the preference of the individual player. It is built to accommodate a wide variety of player styles without compromising the game's core gameplay or narrative in any way.
We are fortunate that Dying Light 2: Stay Human provides the same experience for both first-time and experienced players. On the other hand, one cannot immediately begin a co-op session after starting up a new game by themselves. The purpose of this article is to provide the methods necessary to drop in and drop out of a multiplayer game in Dying Light 2 with relative simplicity. This is how you play the cooperative mode in Dying Light 2:
Read Also: Dying Light 2: Contrary to Rumors, There Will Be No Battle Royale
How To Play Co-Op in Dying Light 2
Before a player can take part in a multiplayer game, they are required to complete the mission titled "Markers of Plague," which can be found in the prologue of the game. By completing this job, players will be able to gain an understanding of the fundamentals of the major gameplay features found in Dying Light 2.