How To Play Co-Op in Dying Light 2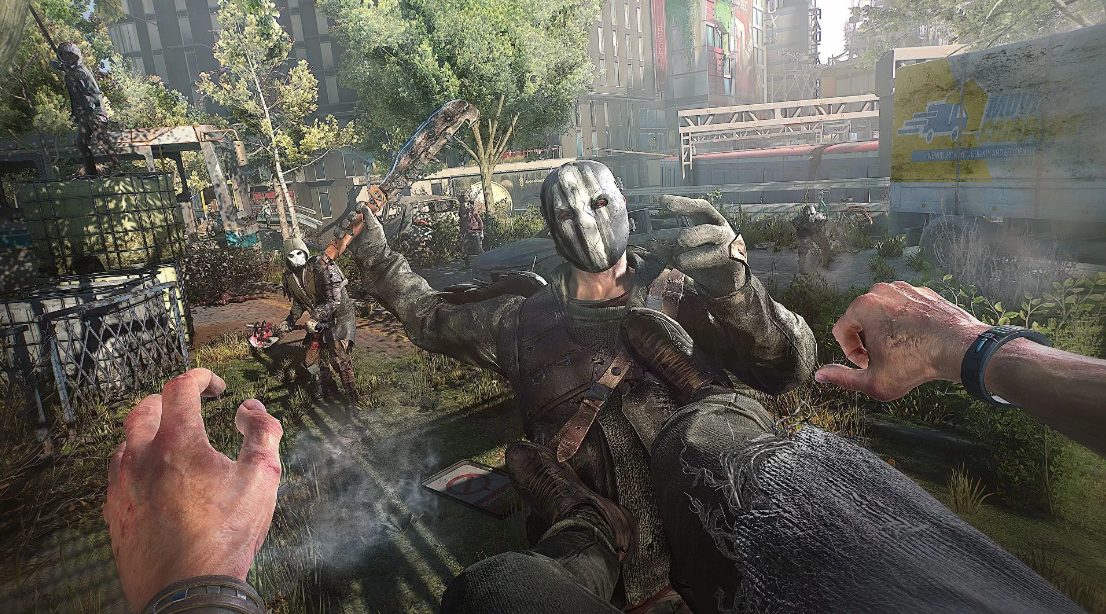 Those who are already familiar with the first Dying Light game, which was launched in 2016, are aware that playing with other people generates a different dynamic within the experience of the game. The drop-in and drop-out mechanics enable players to effortlessly join or leave a multiplayer game without interfering with their own single-player tale. Players can also drop out of a multiplayer game at any time.
As a result, it is an excellent choice for players who don't mind dabbling in a multiplayer game every once in a while, as the level of commitment required is totally up to the preference of the individual player. It is built to accommodate a wide variety of player styles without compromising the game's core gameplay or narrative in any way.
We are fortunate that Dying Light 2: Stay Human provides the same experience for both first-time and experienced players. On the other hand, one cannot immediately begin a co-op session after starting up a new game by themselves. The purpose of this article is to provide the methods necessary to drop in and drop out of a multiplayer game in Dying Light 2 with relative simplicity. This is how you play the cooperative mode in Dying Light 2:
Read Also: Dying Light 2: Contrary to Rumors, There Will Be No Battle Royale
How To Play Co-Op in Dying Light 2
Before a player can take part in a multiplayer game, they are required to complete the mission titled "Markers of Plague," which can be found in the prologue of the game. By completing this job, players will be able to gain an understanding of the fundamentals of the major gameplay features found in Dying Light 2.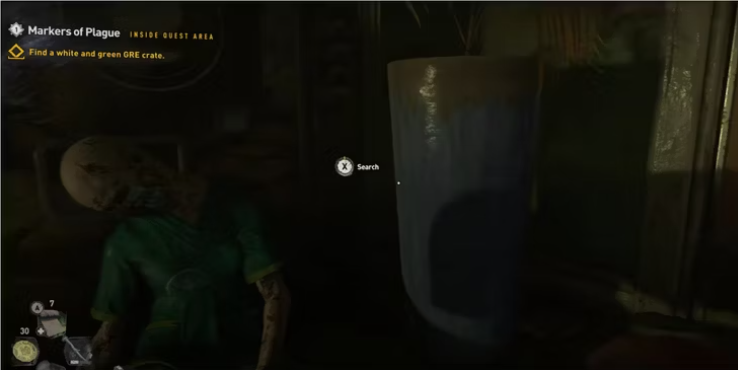 Simply pausing the game and navigating to the Online Menu will allow players of Dying Light 2 to access the online multiplayer components of the game.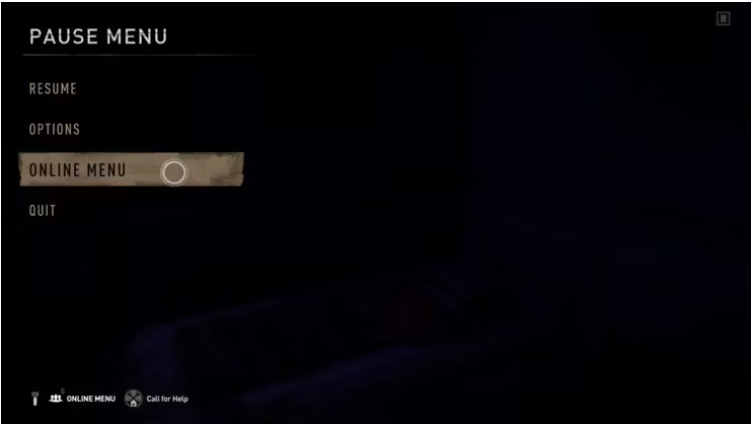 When you are on the character screen, a menu will display with various online options; select one of these options.
The next thing to do is select either Public or Friends Only as the game mode and then change it from Single Player to that.
From that point forward, the user will have the option to either keep their games secret or play with a different random individual in a cooperative fashion.
If you want to play Dying Light 2 with other people, you have to change this setting first; failing to do so would render the game unplayable.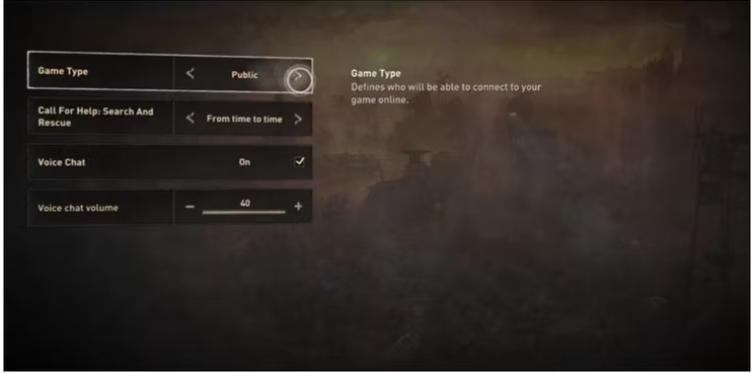 The player will also have the ability to customise the voice chat, alter the volume of the conversation, and configure the settings for the Call For Help feature to their liking using this menu.
Players also have the ability to build a Favorites List through the Online Menu, which allows them to add other players with whom they are likely to continue playing by highlighting the other player's Gamertag or username and pressing the LB button. This feature is available to players who have purchased the full version of the game (L1 for PlayStation).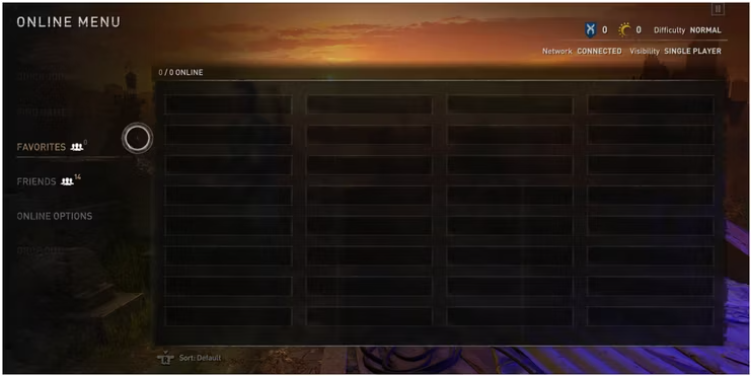 Players have the choice of utilizing either Quick Join or Find Game in order to identify an open game that is being hosted by another participant and immediately join it. Quick Join is the default option.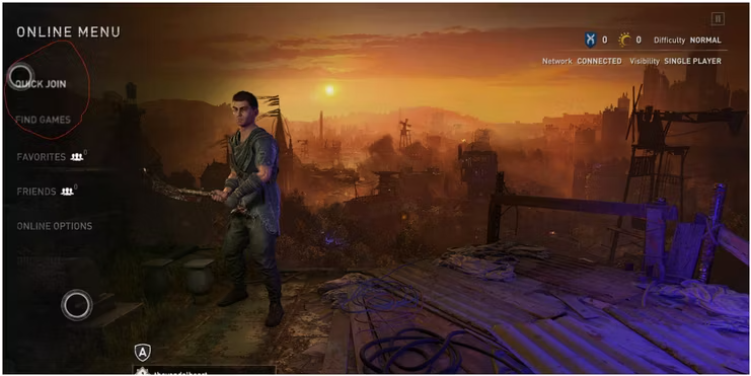 The information presented on this page is everything that is necessary to get started with an online cooperative game of Dying Light 2 with another player. Both players are now at liberty to collaborate in jointly exploring the entirety of the map and participating in any activity they see fit.
What is Single Player Or Co-Op
The beautiful thing about Dying Light 2 is that it can be enjoyed both on your alone and with other people as an excellent open-world action game. However, just like with any other game, the degree to which a player enjoys the game's online elements is directly proportional to the other players with whom they are competing. In the Dying Light games, there are "toxic gamers" that other players should be avoided at all costs. These individuals would purposefully try to detonate explosives in order to slow down or stop the progress of other players. Therefore, if a person wants an experience that is better suited to their requirements, they should either play the game with their friends or stick to the single-player mode. Keep in mind, however, that as of the writing of this article, there have been some troubles reported with the cooperative mode.