How to Add a Reminder to an Instagram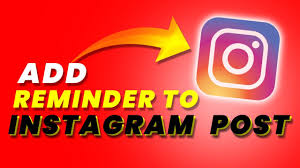 If you haven't already noticed, Instagram has launched yet another new feature that will be extremely beneficial to companies and content producers. Read on to learn more. It is through the Add Reminder function that followers will be able to get reminders about a certain event or appointment.
When it comes to promoting forthcoming events or product releases, this brand-new feature in town is fantastic for firms and entrepreneurs. So, if you're interested in learning more about how to access and use this function, stay reading. We've got you covered, and the procedure is really straightforward.
Before reading the instructions, you may watch a short video tutorial we prepared that walks you through the process of adding a reminder to an Instagram post: How to Add a Reminder to an Instagram Post.
Read Also: How to Customize Your Favorites Feed on Instagram
What Are Instagram Reminders?
Instagram Reminders, a new feature for feed posts that was introduced in January 2022, is now available. Adding a reminder to your post allows visitors to choose whether or not they want to receive notifications about the event or promotion you've highlighted in the article.
Instagram automatically sends a series of messages to users who have opted on reminders a little time before the scheduled time is reached. Activity feed alerts will be sent to them 24 hours before the event, 15 minutes before the event, and at the start time of the event. Those who have chosen to get push notifications will also receive reminders 15 minutes before and at the time of the event.
The name of the event, as well as the name of the account who created the event, are included in the reminder notifications. A direct link back to the original topic is also included in each of these posts.
How to Add a Reminder to an Instagram
To begin, open the Instagram app and hit the Plus symbol to add a new post to your feed. Upload one or more photographs and/or videos, modify or apply a filter, and then write a description for each image and/or video you upload.
On the New Post page, select Add Reminder from the drop-down menu. Use descriptive names for your events and promotions so that users will remember what they are when they receive an email or notification about them.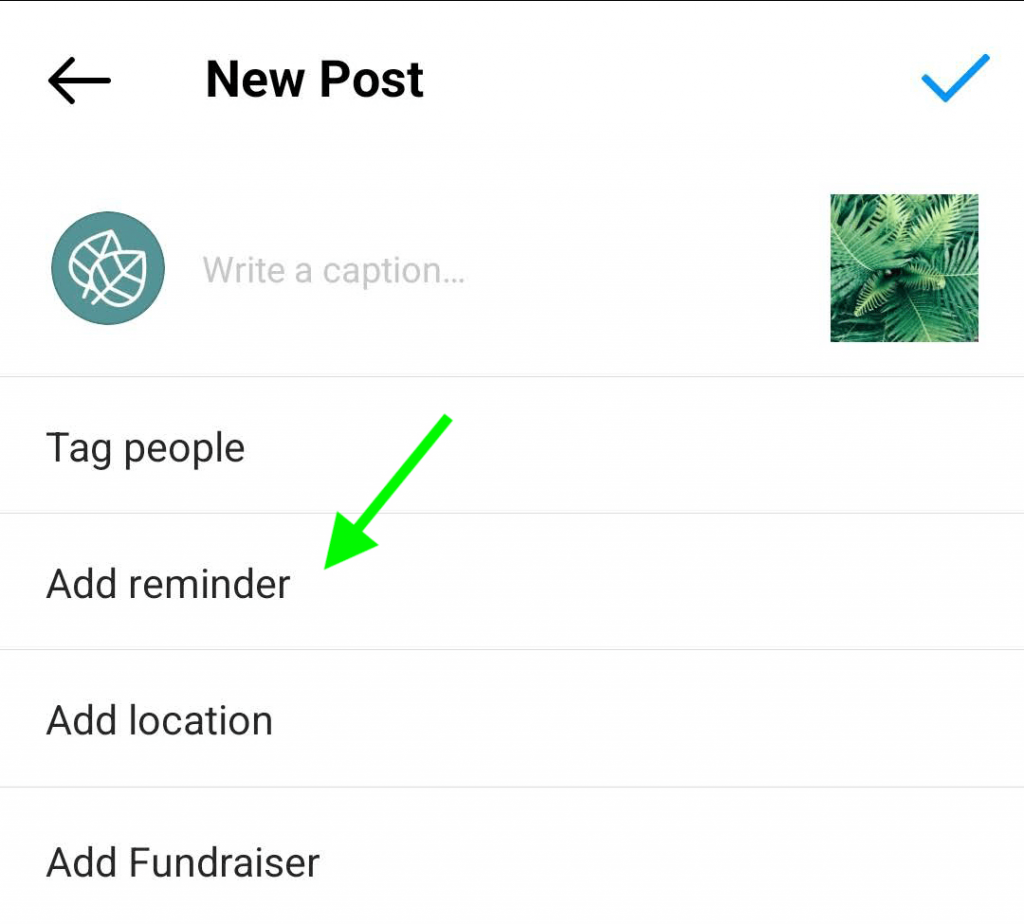 Then decide on a start time for the event itself. Additionally, you may specify an optional termination time. Users will not be notified when the event concludes, but it is useful for explaining the overall timeframe—for example, during a performance or a livestream—before the event begins.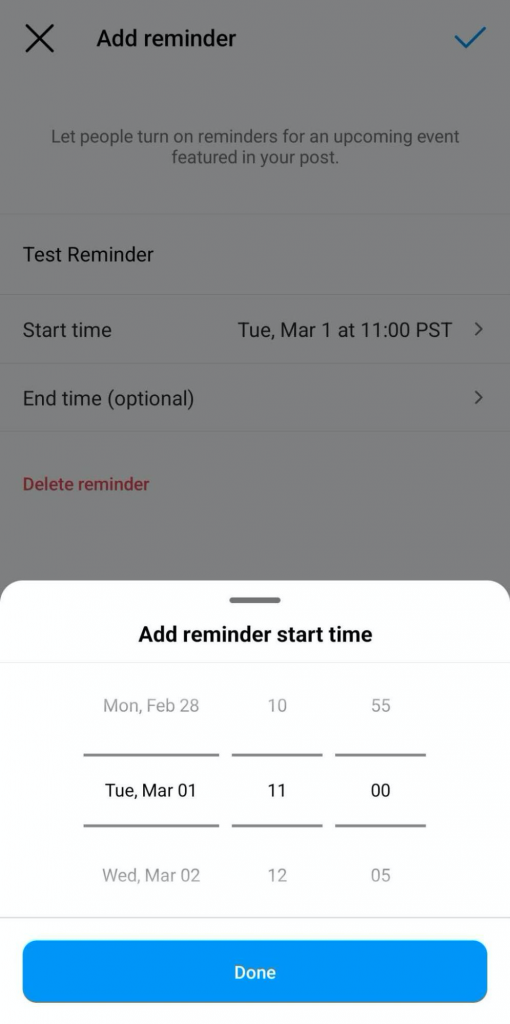 It's important to note that Instagram automatically translates reminders to the time zone of the user. Although it is not necessary to include time zones in the reminder, it may be beneficial to include them in the caption.
After you've reviewed your post and double-checked the event information, you may publish the material on your website. A bell symbol will then appear in the lower-left corner of the post, indicating that the post has been read.
Video