How to Change Your Instagram Username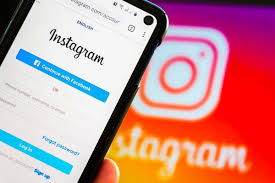 A username is a fundamental distinguishing aspect of a social media account, and many social media sites do not allow you to modify it once you have created an account.
This is why the fact that Instagram allows you to change your profile picture at any moment is a bit shocking. It is possible to modify both your display name and username using the iPhone or Android mobile applications, as well as from your PC through a web browser. Consider the fact that your display name is completely customizable — it does not need to be unique — yet your username is distinct.
Instagram will notify you if your intended username is already in use by someone else, and it will also notify you if your preferred username is not available. You won't be able to save your modifications unless you pick a username that is distinct from everyone else.
Read Also: How to Delete your Instagram Account on an iPhone
How to Change your Instagram Name in the App
1. Launch the Instagram application on your phone.
2. Click on your account symbol, which is located in the lower right corner of your screen, to reach your profile page.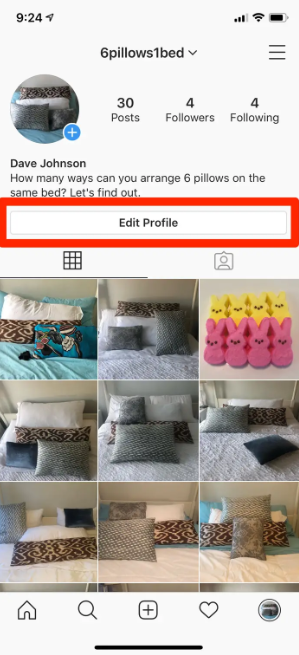 3. If you have more than one account set up in your app, go to the top of the screen and tap on the name of the account you wish to switch to.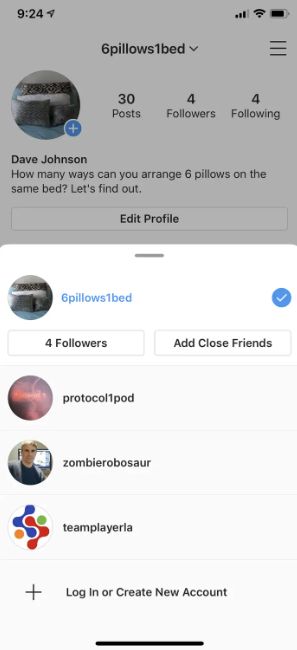 4. Choose "Edit Profile" from the drop-down menu that appears.
5. On the Edit Profile page, click on the section next to your name or username and make any changes you like to the information there. You may save your changes by clicking on the "Done" button once you've finished modifying them.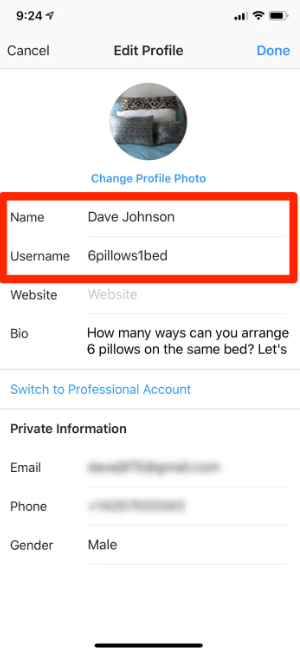 How to Change your Instagram name in a web browser
1. Open a web browser and navigate to the Instagram website by clicking here.
2. To sign in, locate the account button in the upper right corner of your screen and click it.
3. From the navigation bar, select "Edit Profile."
4. Make any necessary changes to the Name or Username field by clicking on it and making your changes. It is recommended that you choose "Submit" after you are through making your changes.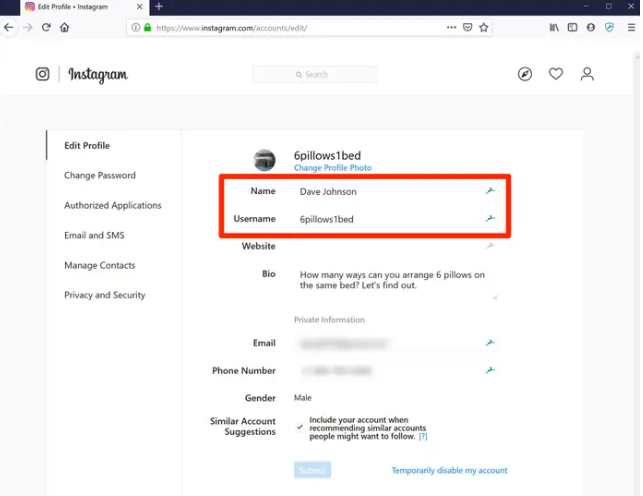 Video
FAQs
Why can't I change my Instagram name?
In the event that Instagram refuses to allow you submit a new username, it's most likely because it doesn't match the standards listed above. The most typical issue is connected to the fact that the username you entered is already in use; thus, try a different username.
How many times can you change Instagram username?
The most important points. On Instagram, you can only change your name twice, and if you want to change it back, you'll have to wait 14 days before you can do it once more. Users who have changed their names twice will be unable to alter their names a third time for another 14 days as a result of this hoax.
How do you remove your name from Instagram?
Instagram should be opened, then you should go to your Profile and select "Edit Profile." Select "Username" from the drop-down menu. To erase your current username, click on the Delete icon (x) at the top of the screen. After you've entered your new username, click "Done."