How to Add Additional Nintendo Accounts on Nintendo Switch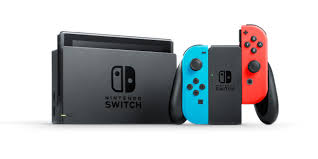 If you and a handful of your roommates are using the same Nintendo Switch, you can all take advantage of the purchases made by any of your housemates. Here's how to create additional Nintendo Accounts and swap between existing ones.
Read Also: How to Manage and Transfer Data on the Nintendo Switch
How to Add Additional Nintendo Accounts on Nintendo Switch
Before you may edit the Nintendo account that is associated with your Nintendo Switch or add additional Nintendo accounts, you will first need to create individual user profiles for each Nintendo account you want to utilise. After you have completed establishing the profile, proceed with the procedures that are listed below.
1. Choose the option to update the System Settings from the screen that you see when you first turn on your Nintendo Switch.

2. You will need to scroll all the way down the page before you can select Users from the menu on the left.
3. Select the user whose details you would like to link to your Nintendo account, and then click the Continue button.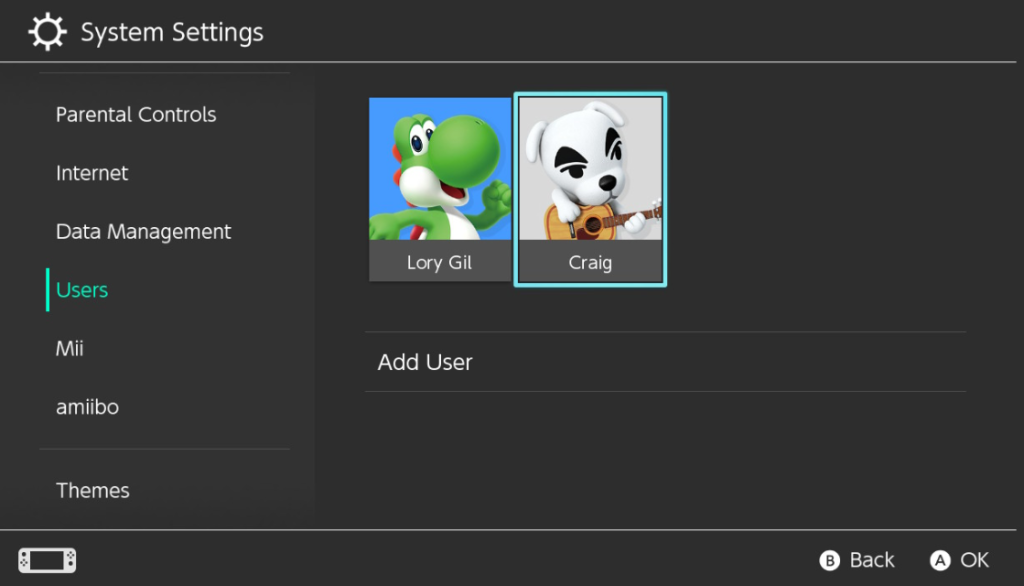 4. To link your Nintendo account to another, use the "Link" option.
5. In the event that you do not already have a Nintendo account, the first thing that you will need to do in order to complete this process is to create a new Nintendo account. Simply select the Sign In and Link option in order to link your new account to your existing Nintendo profile.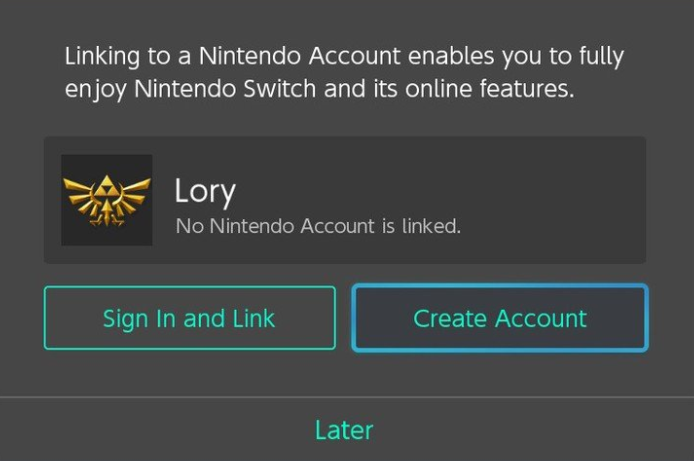 6. Choose the alternative that allows you to log in with an existing user ID or email address. If you are already logged in with a Nintendo Network ID, Twitter, Facebook, or Google+ account, you will have the option to Sign in with a different account.
7. Sign in to your account by entering your login details and logging in.
8. Click the OK button when you are shown a confirmation message indicating your user account has been linked to your Nintendo account. This will allow you to utilise both accounts.
FAQs
Can I have 2 Nintendo switches with the same account?
Your Nintendo Account can be linked to numerous Nintendo Switch systems, allowing you to play your games on any Nintendo Switch console you choose as long as you are signed in with your Nintendo Account. The principal console role can only be filled by one of the available consoles. On the primary console, other users will be able to access the games you downloaded using your Nintendo Account and play them.
Why can't I link my Nintendo Account to my switch?
You will not be able to link a Nintendo Network ID to a Nintendo Account if the country of residence setting on the Nintendo Account does not match the country of residence setting on the Nintendo Network ID. You won't be able to attach a Nintendo Network ID if the NNID is configured to prevent you from using it off-device.
Are Nintendo accounts free?
There is no cost associated with opening a Nintendo Account (no cost involved). Users must be at least 16 years old in order to create their very own Nintendo Account. A Nintendo Account family group can have additional accounts added to it by a parent or legal guardian of a kid who is under the age of 16. Any Nintendo Account, regardless of the user's age, can be supervised by a parent or guardian.
As was just discussed, a game can only be accessed on a single Switch at any given moment. Either you and your friends will need to buy the same copy of a game and play it online from your own Switch consoles using your own Nintendo accounts, or you will need to gather around the same Switch and play it locally in order to compete against each other.
What is My Nintendo ID switch?
Tap the Friend List option located on the left side of the HOME menu. Your Nintendo Network ID will be shown in orange text in the upper-right hand corner of the screen. If you tap on your profile to open up more details, you will also be given the option to examine your Nintendo Network ID.
What is a switch account?
Make sure that each person who intends to use a Nintendo Switch has their own user account. Determine an image to represent each user and give them a moniker. The majority of the time, games will save data specific to the user account. If you and your family utilise the same console, you should give each member of the family their own user account.