How to Add Family Members on Apple Music

Apple Music offers family sharing choices, which come with incentives such as a lower monthly charge, in a manner that is comparable to that of the Spotify Premium Family Plan. With an Apple Music family subscription, up to six members in the same household can individually manage their own music libraries. This guide will give you the knowledge necessary to add family members to your Apple Music account. So let's get started:
Read Also: How to Pay Apple Music Bill on iPhone
How to Add Family Members on Apple Music
On Mobile App:
Navigate to the Music app on your iPhone or iPad, and then tap your profile image or name in the upper right corner of the screen. After you have navigated to the settings for your account, select the option to Manage Family.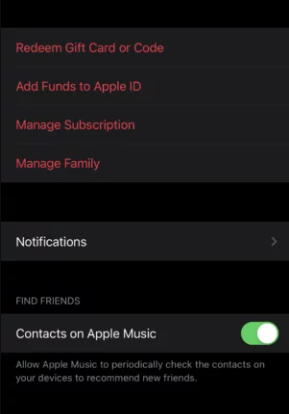 This should take you to the settings page for your Apple ID on your iOS device. You can now add members to your account by tapping the Family Sharing tab.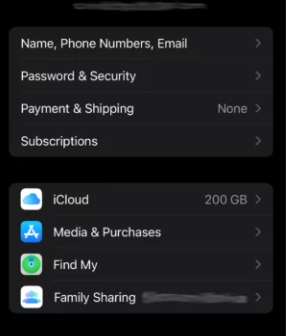 On Mac:
You may access the System Preferences pane by clicking the Apple icon that is located in the top-left corner of your Mac, or you can open the Music app's Account menu and select the Manage Family option from there.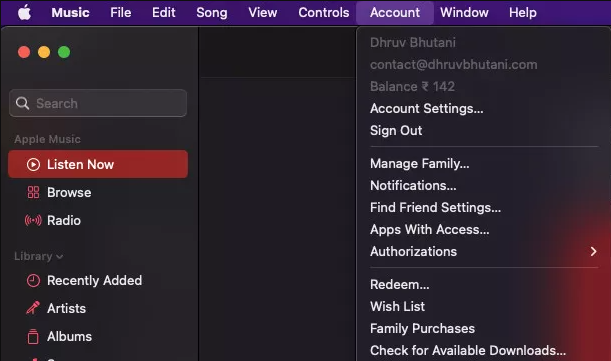 You can now access Family Sharing and add new family members by clicking the + button on the right side of the screen.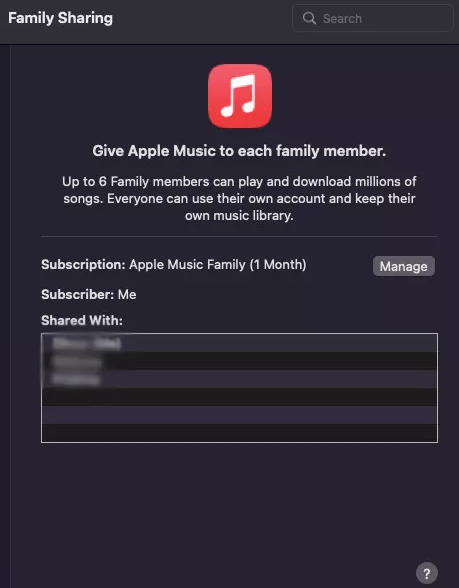 FAQs
How much does it cost to add a family member to Apple Music?
Apple One is a subscription service that is paid for on a monthly basis and does not require a long-term commitment. The monthly cost of the Individual plan is $16.95, the monthly cost of the Family plan is $22.95, and the monthly cost of the Premier plan is $32.95.
How does Apple Music family plan work?
Your family's "organizer," who must be an adult, sends out invitations to all of the other members and creates accounts for anyone younger than 13 years old. When members of a family join, Family Sharing is automatically activated on all of the devices in the family. After that, the group decides the services and features they want to utilize and share among themselves.
Does Apple Music charge per person?
Apple Music's individual subscriptions cost $9.99 per month, while family subscriptions cost $14.99 per month total. Pricing may be different for you based on your location.
Do you have to be on the same phone plan for Apple Music family?
If you use a different Apple ID for your work phone, the person who is in charge of organizing the family group will need to send an invitation to your other apple ID so that it can become a member of the family group if there are fewer than six members in the family group.
How many people can Apple Music family take?
With a family membership to Apple Music, as many as six people in the household can share unrestricted access to Apple Music on their respective devices. Streaming access to millions of songs from the Apple Music catalog is provided to each individual subscriber of an Apple Music family plan.
Do you have to live in the same house for Apple Music family plan?
There is no requirement that participants in the Family Sharing program live in the same location. The following is a list of the prerequisites: To use Family Sharing, you need to have your own Apple ID and be signed in to iCloud.